News Bits! Our round up of Woody Allen bits from around the web. This is the 104th edition!
Jerry Lewis has passed away. He was an American comic legend, and there's been plenty of features in the recent days, gamely trying to honor his amazing legacy. The New York Times has one many great obits.
Lewis and Allen crossed paths many times. In particular in the 60s, when Allen was an up and coming hot comic, and Lewis was already a legend. Lewis' triple threat of writer, director and star was no doubt an inspiration for Allen. So much so that Allen actually approach Lewis to direct Take The Money And Run. Lewis turning Allen down led to Allen's long film career. Lewis and Allen also share the strange honor of being American comics who are more loved in France than America.
Here's the two of them together, when Allen hosted The Tonight Show in 1967 (with Ursula Andress).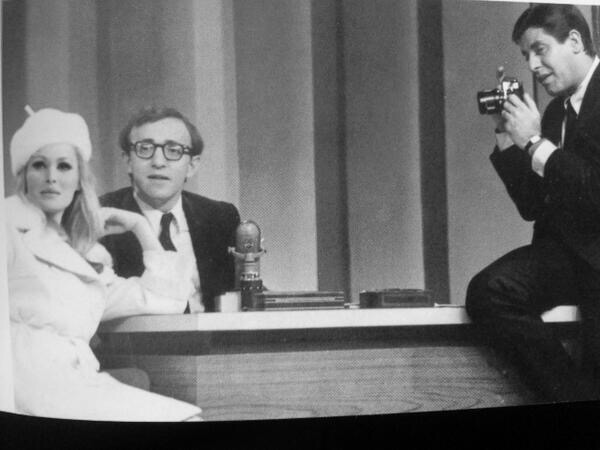 In 2016, Dick Cavett went on a cruise with Lewis. Allen, friends with both, told Cavett that if the boat sank, he should hold to Jerry, because he's a survivor. Lewis reportedly loved that joke.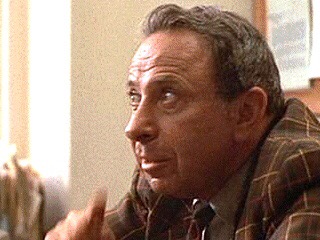 Bernie Styles has passed away. The prolific extras casting director handled films such as The Manchurian Candidate. He also had a couple of on screen roles, including as a talent agent in Annie Hall.
The BBC announced a list of the 100 Greatest Comedies Of All Time, polled from 253 critics from 52 countries. There is basically not a bad film in the bunch.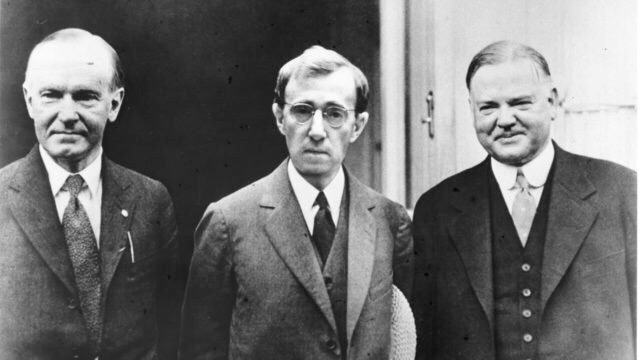 Three Allen films make the list. No surprise that number 3 is Annie Hall. Far more surprising is 54, Zelig, the critic's choice for Allen's second best comedy. Love And Death rounds out the list at 69.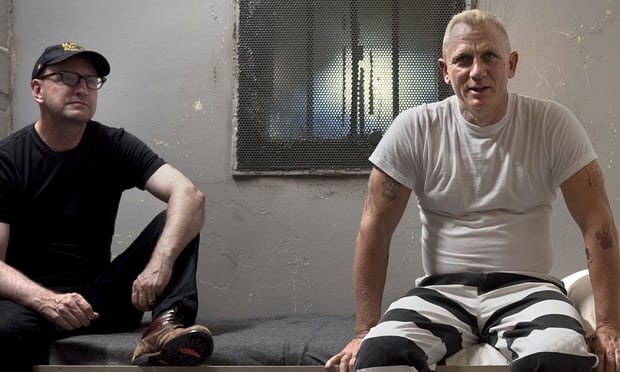 Steven Soderbergh is back, making films. His new film is Logan Lucky, and there's a long new feature in the Guardian. Soderbergh is a fan of Allen, and theres some comparisons drawn with his career and Allen's here. Soderbergh has strong views on the art of directing and uses Allen in his thinking. He says
"Woody Allen can't just leap from Annie Hall to Manhattan. He has to make Interiors in between"
Robert Downey Jr recently wore a Woody Allen t-shirt. Downey was set to work with Allen on Melinda And Melinda, but the film could not afford to pay his insurance due to his troubled history. It's too bad. Wonder what ever happened to him after that.
https://twitter.com/shopbrownboy/status/892814399815139328
We are enjoying the Woody Allen retrospective at Cultjer. Their latest features Manhattan and Annie Hall.

A bunch of seniors are remaking Annie Hall.
Fan Art Corner
This amazing series by Frederica
You've got to have faith in people.
—Tracy #Manhattan
Portrait of #MarielHemingway
AcrylOnCanvas70cmx50cm #art #woodyallen #federicamasini pic.twitter.com/Z663TANKu1

— Federica, Artist (@Federica_fez7) August 23, 2017
https://twitter.com/federica_fez7/status/901052349246001153
https://twitter.com/federica_fez7/status/902845367313731585
Another #watercolor #Illustration on Woody Allen #movie Magic in the Moonlight by @bizarreamie: https://t.co/AsVzXWvS2a

— Maxim Chesky (@myksehc) August 22, 2017
ウディ・アレン。https://t.co/eMEgqJuVmS pic.twitter.com/NMvLa4h5Rm

— ジャクジャク:関連 (@jakjakh24) September 1, 2017
Finally, just an awesome shot of a marquee of a cinema showing Bananas in 1971. The cinema is the Astor Theatre in Times Square, which was knocked down in 1982.
Theaters in this block pic.twitter.com/YYoteD3E40

— Peter Avellino (@PeterAPeel) August 11, 2017