Woody Allen's 2016 Amazon Series has likely wrapped, with him and his team now working on the release of Café Society. But someone has updated the IMDB, and it turns out a couple of familiar faces are working on the new Amazon Series.
The most familiar name to Allen fans would be Douglas McGrath. He is a good friend of Allen's and has appeared in Celebrity, Small Time Crooks and Hollywood Ending. But his most successful collaboration with Allen was as a co-writer of the acclaimed Bullets Over Broadway. He has written many more screenplays.
Sondra James is listed for three episodes. She appeared as part of the chorus in Mighty Aphrodite. She also appeared in films such as Sixth Sense.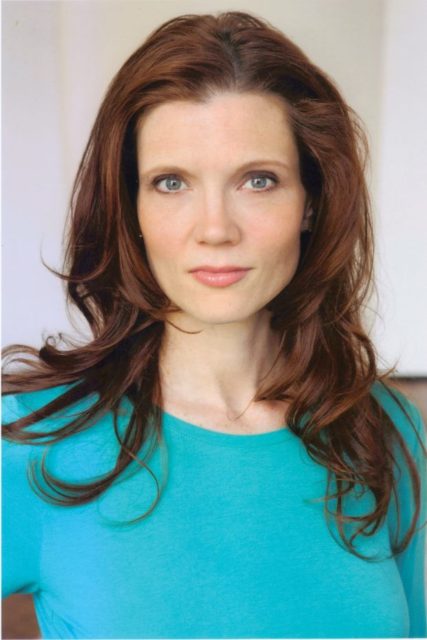 Kaili Vernoff also joins, for one episode. She worked with Allen on Sweet And Lowdown and The Curse Of the Jade Scorpion.
They join the announced cast – Rachel Brosnahan, Miley Cyrus, John Magaro, Elaine May and Allen himself.
We don't have a confirmation, but we assume production has ended on the 2016 Amazon Series. We assume Allen will edit until Café Society premieres. He will then work on his 2017 film over summer, and we would expect to see the Amazon series at the end of the year at the latest.
When we might get more news is anyone's guess – a title, photos, trailer, plot details. But we will cover any news as it happens.