Music Of Woody Allen Films – an irregular feature about the musical compositions that have helped to make Allen's films sing.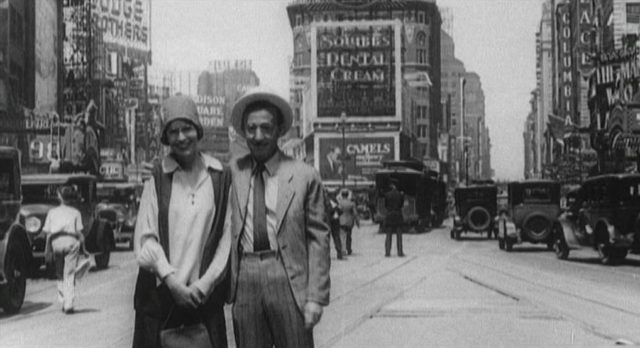 Zelig was one of Woody Allen's longest and most ambitious productions. The faux documentary about a man who would physically change to fit in, it took us through the 20s with Allen and Mia Farrow superimposed into old footage (thanks to technical trickery and wizardry by Gordon Willis). To help the world building, Allen also commissioned several new songs. He provided the titles such as Chameleon Days, but it was his musical collaborator Dick Hyman that brought the song to life.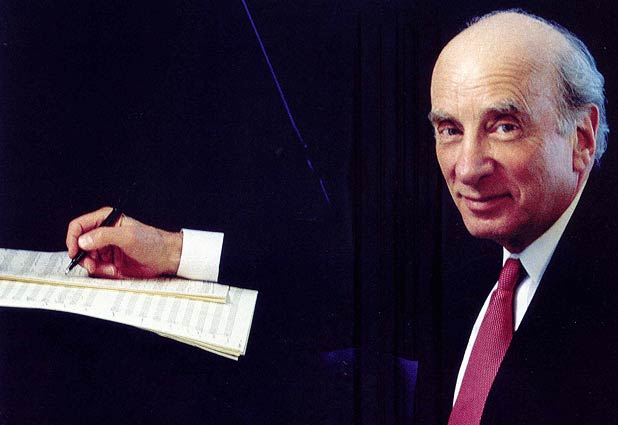 Born in New York City, he studied jazz and piano, becoming an in demand session musician, as well as an expert improviser. Hyman started working with Allen when he played a bit of piano for Manhattan. Soon he was Allen's most notable music collaborator, working on 13 of Allen's films all up.
And although he provided various bits of original score, Zelig was Hyman's chance to write original songs. Allen needed 1920s novelty singles about Leonard Zelig, 'The Human Chameleon'. This included a novelty dance like the Charleston. They were mostly parodies, and one of the best is Chameleon Days.
Written by Hyman, it was from a song title suggested by Allen (he also suggested several of the other novelty songs). This song was a parody of Helen Kane and her deliberately cute accent. Her most popular song was 1928's I Wanna Be Loved By You, right in the era where Zelig was set.
Doing the fantastic Helen Kane impersonation was Mae Questel. A vocal artist from the same era, she is best known as the voice of Betty Boop and Olive Oyl in Popeye. Questel would work with Allen again, playing his mother in Oedipus Wrecks.
In Zelig, all the songs are part of the memorabilia that was made during the Zelig craze. All the songs written by Hyman are great – making it even more terrible that no soundtrack for this album was ever issued. There are rips from the film online, but good quality versions of these songs have never been available for purchase. They should live alongside real 1920s novelty singles as fun, but loved songs.
Hyman's work with Allen was also Chameleon-like. Over the years, he would ask Hyman to impersonate many more styles, and he knocked it out of the park each time. But this was one of the few times when Allen wanted a new song, and Hyman did some of his very best work.
Here's another classic from Zelig, Doin' The Chameleon.
Find more in our series on Music Of Woody Allen Films.