News Bits! Our twice monthly round up of Woody Allen bits from around the web. This is the 89th edition!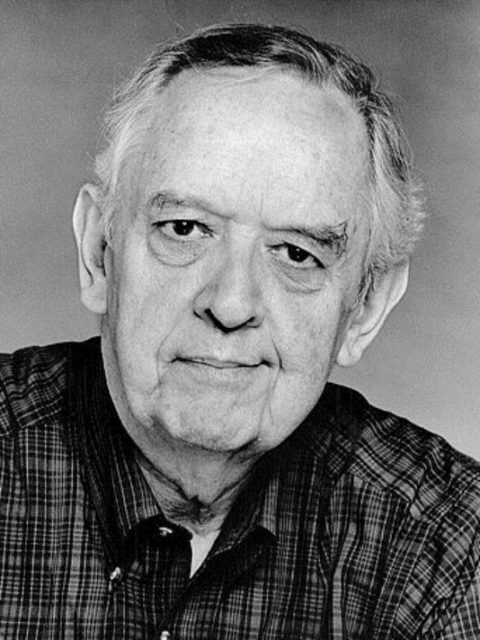 Actor Arthur Anderson has passed away. He was most famous for being the voice of cereal mascot Lucky the Leprechaun for Lucky Charms. He appeared as a doctor in Woody Allen's Zelig. The Star Gazette remembered him.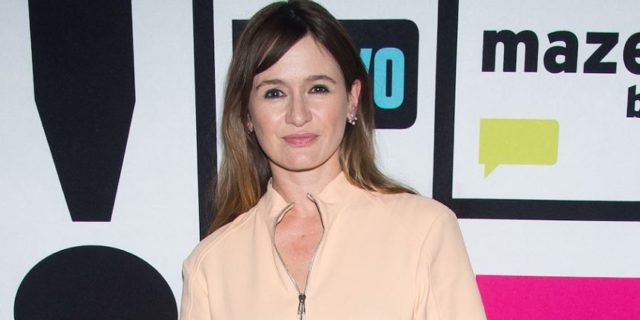 Emily Mortimer is out promoting Rio, I Love You, a new anthology film. In an interview with Metro, she also discussed Woody allen, who she worked with on Match Point.
He's so nice and affable. It's not that he's intimidating. He's very sweet and easy to talk to — long as you don't talk about the film itself. [Laughs] You can have a great conversation about where to get good curry or about blues music or whatever. When it comes to, "What the f— am I meant to be doing in this scene?" It's off-limits, which is quite good, in a way.
There's more at Metro.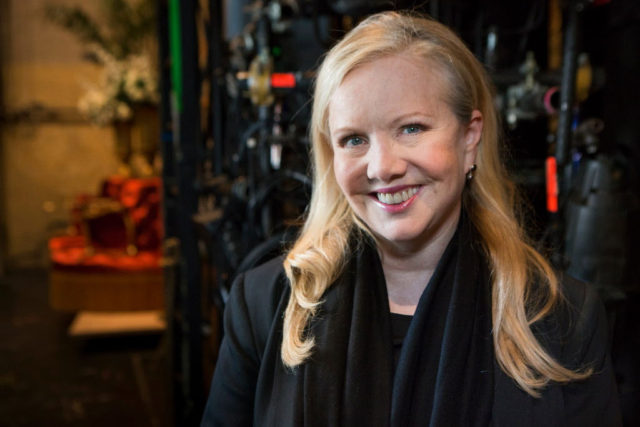 The Bullets Over Broadway Musical is touring the US, and hits Chicago on 19th April. Susan Stroman, the original production's director, has been doing some interviews about the show. She spoke about working with Allen with the Chicago Sun Times.
Woody was wonderful about collaborating.He really gave me total freedom. And he is the quickest writer I've ever worked with. I'd put big chunks of scenes together and then he'd come in to look at it and then he would talk about rewrites [if needed]. … He watched every preview from the back row and he'd come in the next morning with new jokes for the actors. He'd have them written on these pieces of yellow paper, in his handwriting, and he would tell the actors, let's try this joke instead.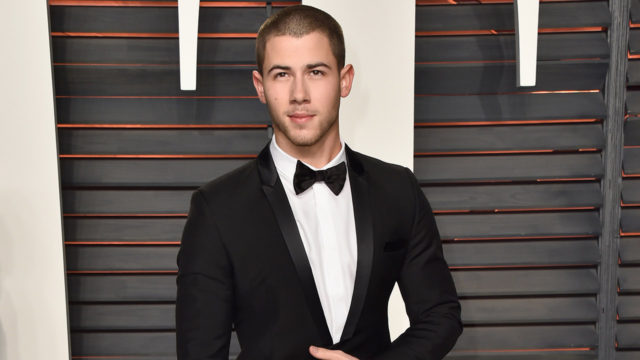 Singer and guitar soloist Nick Jonas was recently asked about his ex, Miley Cyrus, who is currently in production of Woody Allen's upcoming 2016 Amazon Series. In a Reddit AMA (covered by Entertainment Tonight), Jonas also mentioned Allen.
And I'm a huge Woody Allen fan, so I'm looking forward to seeing the show that she's doing with him.
Crimes And Misdemeanors is new on Amazon Prime. And Rolling Stone added it to their streaming picks for August.
The darkest film that Woody Allen has ever made — and, in some perverse ways, also the most optimistic — this 1989 riff on Crime and Punishment follows parallel stories about a single documentarian (Allen) with a crush and a married ophthalmologist (Martin Landau) with a problem.
People set themselves the challenge of watching every Woody Allen film a lot, and now someone is doing it on YouTube. Called the Woody Allen Show, it features three friends in the US (from Movies and Stuff Show) talking about every Woody Allen film. They are looking to talk about two Allen films every month, which will take them around two years. Checkout the first episode covering Take The Money And Run and What's Up Tiger Lily?
Fan art corner
RT HoracioAltuna: Woody Allen, por Hanoch Piven pic.twitter.com/k3qvz67BY9

— BOTBB1 (@ZarkenBot) April 5, 2016
Pra vc pode ser o Woody Allen mas pra mim é o @marcioballas de óculos pic.twitter.com/BHBfGn7VLu

— Erick KROMINSKI (@EKrominski) April 9, 2016
https://www.instagram.com/p/BEPNTBFFnjI/