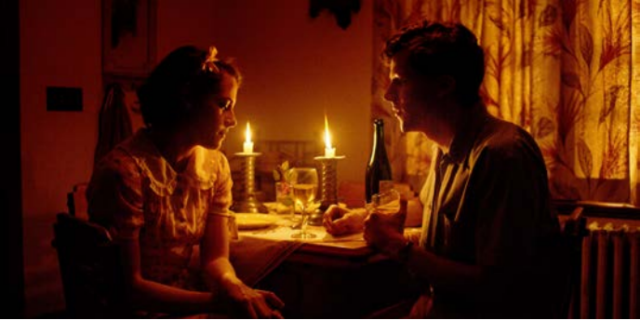 Café Society is the newest film written and directed by Woody Allen. Despite its large cast, it seems the person telling us the most about the film is cinematographer Vittorio Storaro, who is working on an Allen film for the first time. In a new interview with Film And Digital, he reveals many details about the new film, and new images of many of the cast.
There is so much good stuff here. Storaro had worked with Allen in other ways before. He lens a section of New York Stories, the anthology film where Allen directed a section called Oedipus Wrecks. Storaro also worked with Allen as an actor in 2000's Picking Up the Pieces.
He reveals he got the call because Darius Khondji, Allen's usual cinematographer these days, was unavailable. Storaro loved the script.
It was really a Woody Allen story. Not only that but there were two major locations in need of distinctive visual styles: the Bronx and Hollywood. There were two specific visual themes to be presented. So I was very interested.
He also revealed the film has four distinct periods.
The only thing that we did on "Cafe Society" was to establish, from the beginning, four different kinds of looks, but keeping an overall style. Like a symphony with four movements: A) The Lunar Bronx, with the life of a poor Jewish family. B) Sunny Hollywood, when the lead character moves to LA. C) When the lead character comes back to New York and he becomes the director of a nightclub, we see the New York of rich people, going to dinner in tuxedoes. D) The last part of the story, in L.A. and in N.Y. where the natural and artificial lights are influencing each other
Allen was also interviewed, and offered a little comment about working with Storaro.
It is always a pleasure to work with a great artist and it was a privilege to work with him.
The article came with a bunch of new images, revealing many details for the first time, including many character names.
Jesse Eisenberg plays Bobby Dorfman. Kristen Stewart plays Vonnie. Blake Lively plays Veronica. No name for Steve Carell's character.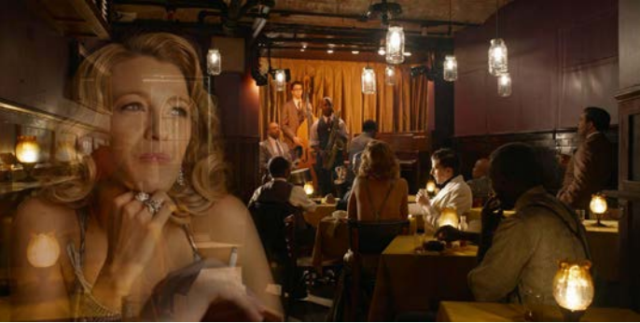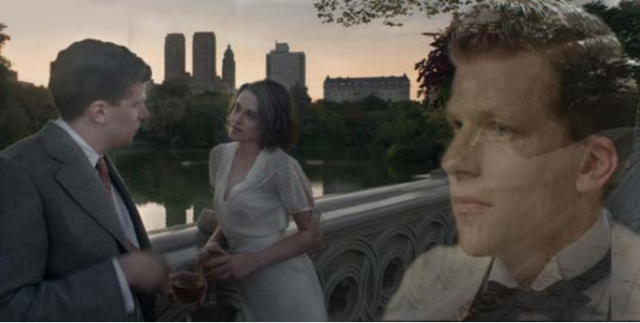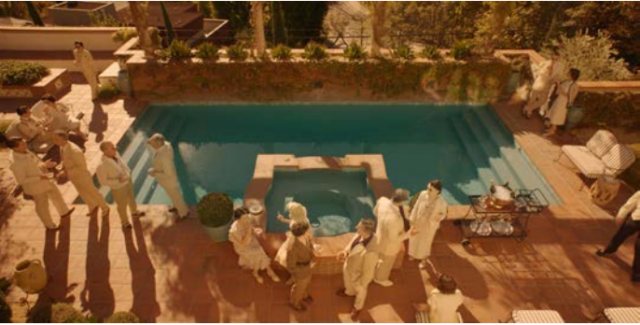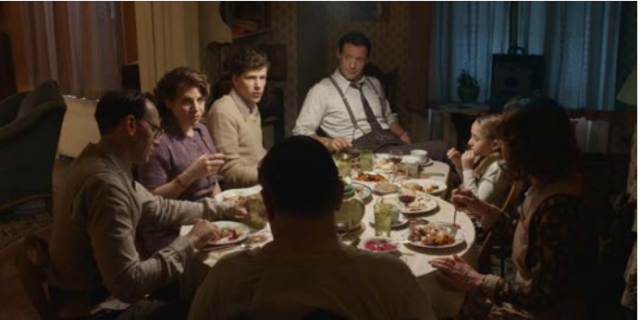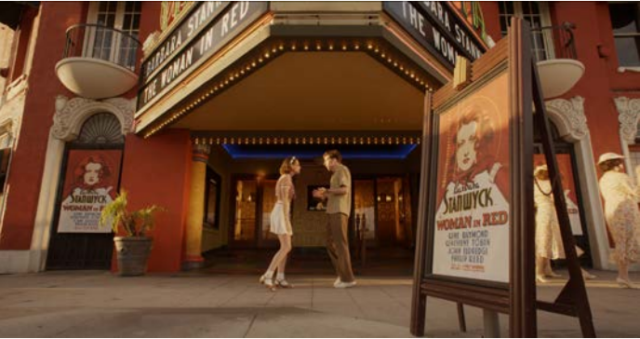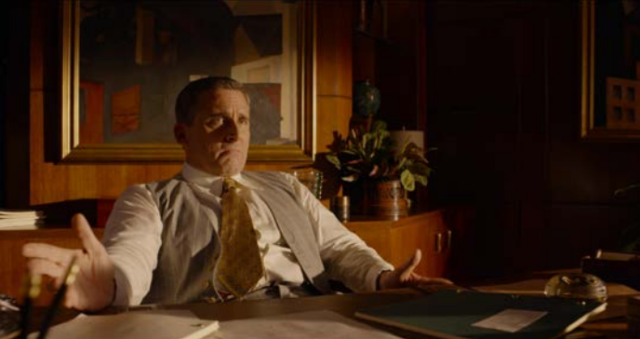 Interesting use of dissolves there. And is that Corey Stoll?
Café Society premieres at the Cannes Film festival on 11th May. It opens in the US on 12th August. We should get a trailer very soon!