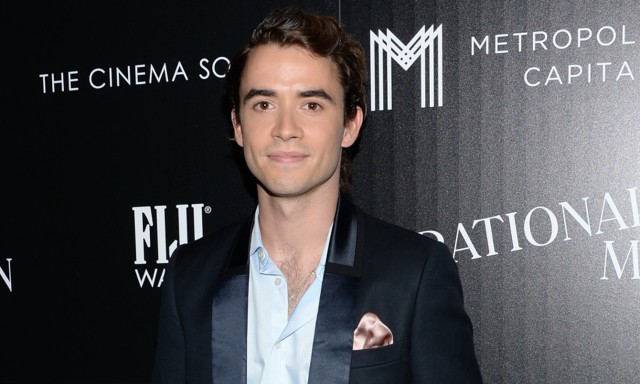 Of all the stars of Irrational Man, the new film written and directed by Woody Allen, Jamie Blackley has been the least visible. The relative new comer gets headline status alongside Joaquin Phoenix, Parker Posey and Emma Stone, but has done very few interviews. There is new, long feature about Blackley in the Guardian, where he discusses working with Allen.
Blackley's audition story is familiar.
After his brief test, Allen said two things to him: "How old are you?" and "Your accent is good".
On working on the film.
In his first week of shooting, Blackley was thrown a curveball when Stone switched her lines and he paused, searching for his line.

Afterwards, Allen put him at ease by amicably asking: "What happened? Did you have a stroke?"
And that seems to be all Blackley has said, at least all we could find online. Read the full piece at the Guardian.
You can see Blackley in 'Irrational Man', out now in selected cities in the US.