Irrational Man, the latest film written and directed by Woody Allen, has been out for a week. As usual, we will be doing weekly wrap ups of box office and release dates, and various news bit.
'Irrational Man' opened in just two cities, New York and Los Angeles, across 7 theatres. In its first week, it has earned $258,341. That gives it a per-theatre average of $36,906 – number 1 for the week. Overall it was the 26th highest grossing film in the US last week.
Of course, it also stands as Allen's lowest earning film at the moment. Although it should surpass September ($486) next week, maybe even Cassandra's Dream ($973). It's PTA is above last year's Magic In the Moonlight ($34k), and is doing better than that film overall.
The film continues to roll out across the US this week, before opening wide on 7th August. It also opens in Singapore this week, although the first big countries that will really make a box office difference will be Brazil (6th August) and Australia (20th August).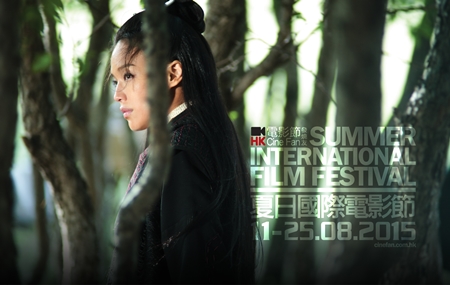 Also announced for August is 'Irrational Man' playing at the Cine Fan Summer International Film Festival in Hong Kong. Irrational Man will close the festival on the 25th August. 'Magic In the Moonlight' played the festival last year. find more at their website.
Finally, two really wonderful articles about 'Irrational Man'. One is a guide to all the philosophy and philosophers from the film, courtesy of Time. The second is from the New Yorker, talking about how the new film fits into Allen's current works.
We'll be back next week with another update.