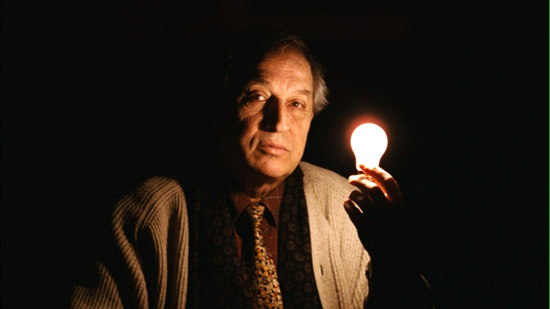 Details continue to emerge about the upcoming 2016 film to be written and directed by Woody Allen. New listings on IMDB have now revealed several of the crew including the addition of Vittorio Storaro as cinematographer (above).
Storaro is an Italian cinematographer who has photographed some of cinema's greatest works including 'Apocalypse Now', 'The Last Emperor' and 'Reds' – and he won Academy Awards for all three.
Allen is known for working with some of the best cinematographers, and many times built a collaboration that spans multiple films. It is Storaro's first time working with Allen. Storaro did shoot Alfonso Arau's Picking Up The Pieces which starred Allen, as well as Francis Ford Coppola's segment in New York Stories.
IMDB also lists Santo Loquasto as production designer. Loquasto has worked on over two dozen Allen films, including almost every American set Allen film since Radio Days, and did costume work for Allen before that. Several other roles in sets and art departments have been filled as well.
We know Allen is putting the new film together now, with more casting to come. We know it is a period piece set in the 1930s, and it makes sense the art departments are in place to make the setting work.
We will hopefully hear more about the film in the coming weeks. It is due to start filming in LA next month. The film will star Jesse Eisenberg, Blake Lively, Parker Posey, Kristen Stewart and Bruce Willis.