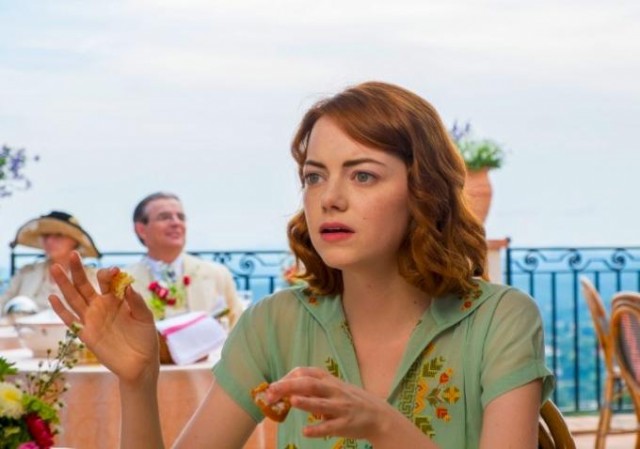 Magic In the Moonlight, the new film written and directed by Woody Allen, is currently out in selected cities. Amongst the news for the new film this week were a bunch of new images and a new clip.
This clip was previously leaked, but it's now officially available to view. It's immaculately shot. Cinematographer Darius Khondji has said he tried to site Emma Stone in a box of light and he certainly does the job here. Her co-star Colin Firth also features.
There's also a new batch of images. Not much to report on these other than we get a second look at Jeremy Shamos and our first look at Catherine McCormack.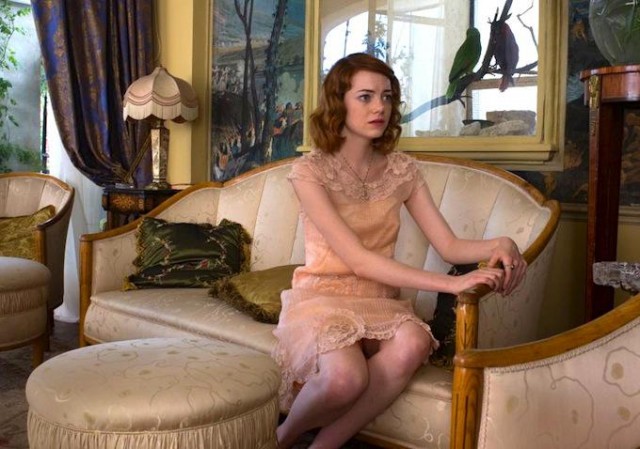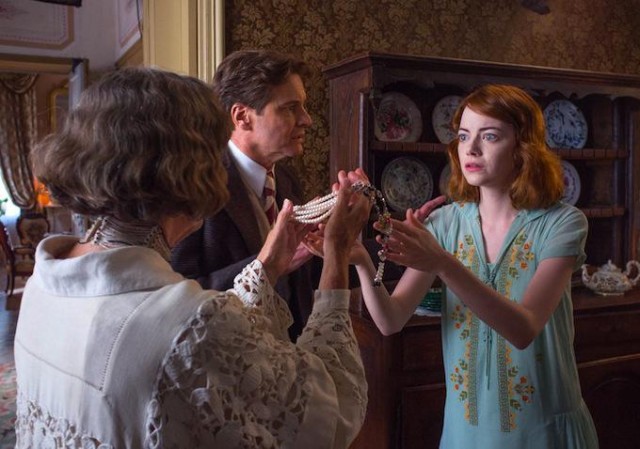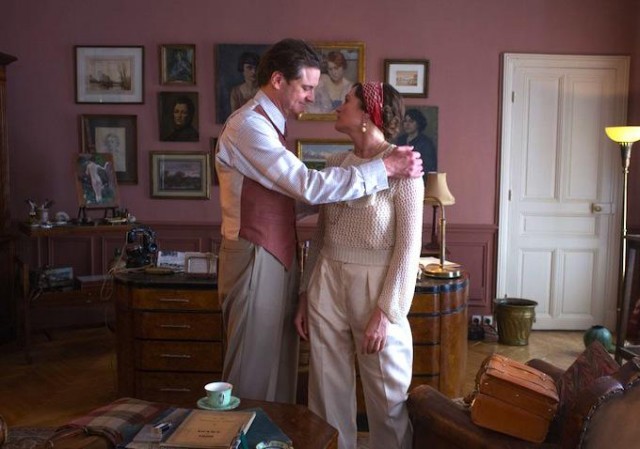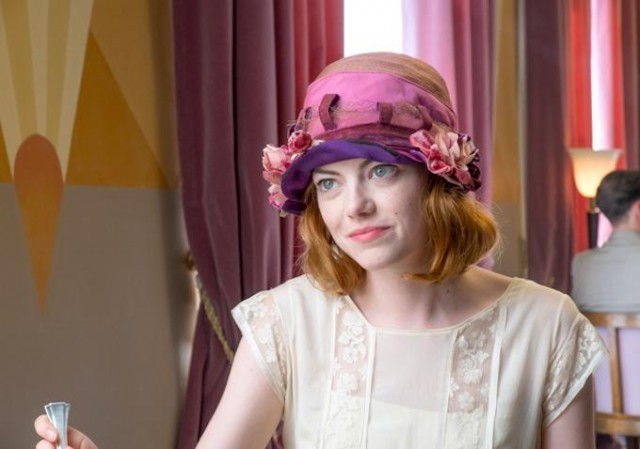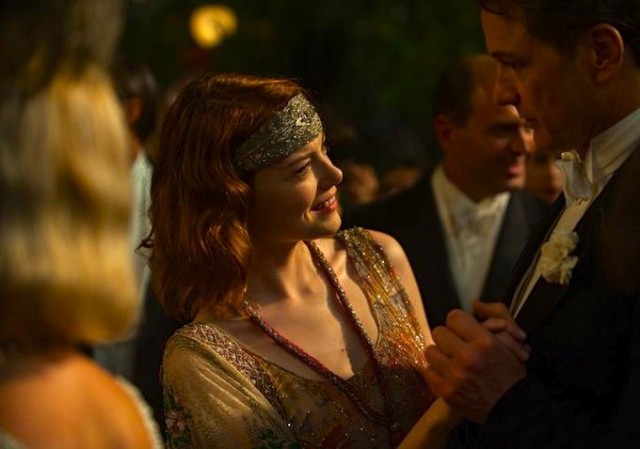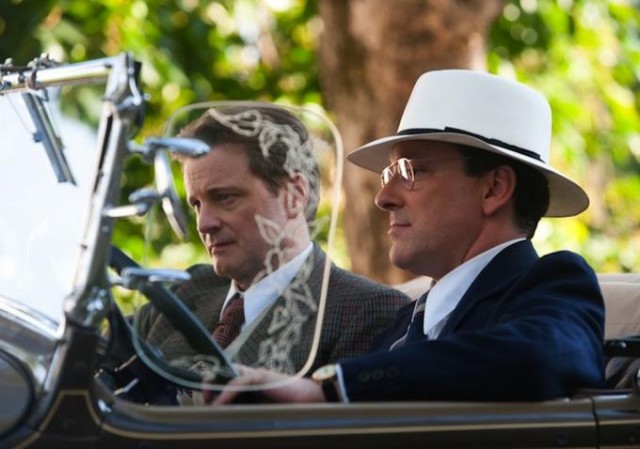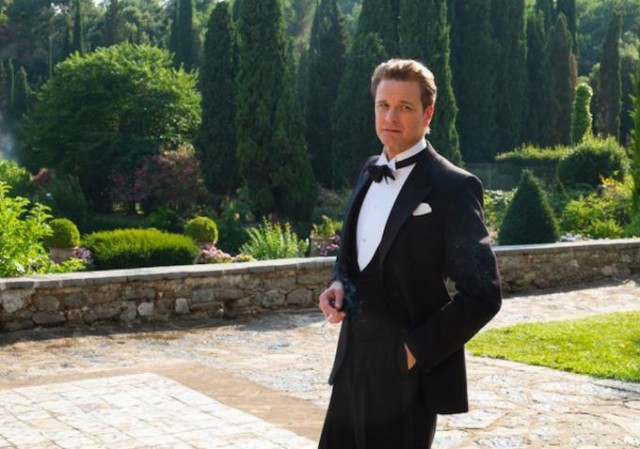 'Magic In the Moonlight' is out in selected cities and will expand further next week. It will be released all around the US on 15th April.
If you see the film this week let us know your thoughts in comments of on Facebook or Twitter. If we get enough good reviews we will collect them together in an article.