Music Of Woody Allen Films – an irregular feature about the musical compositions that have helped to make Allen's films sing.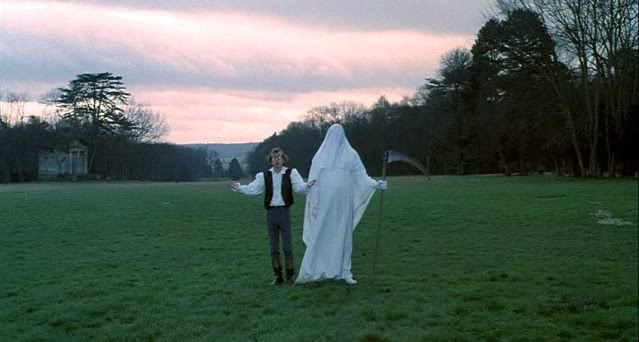 Love And Death is Woody Allen's tribute to the world painted by Russian literature, a world that is harsh, allegorical, philosophical and very serious. Allen fills his films with many in-jokes, visual gags and dropping book titles that it is hard to keep up with the affectionate ribbing. So it was only fitting that Russian music would also be the film's soundtrack. More than that, he used Sergei Prokofiev's Troika as the film's theme.
The music of Prokofiev is used throughout the film. Born in 1891, he was one of Russia's most famous and beloved composers, and he worked in a variety of styles. He wrote operas, he wrote ballets, he wrote concertos and on film music in its early days.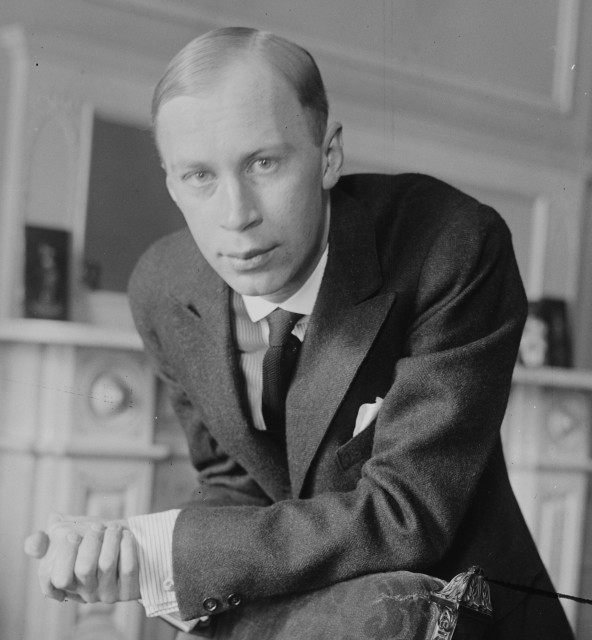 Prokofiev wasn't Allen's first choice. That was Igor Stravinsky. But it wasn't working – the music was too heavy, making the scenes unfunny. Editor Ralph Rosenblum suggested Prokofiev and his wide variety of styles and his lighter touch worked.
Troika is actually part of a suite named Lieutenant Kije. Pre-dating Quentin Tarantino, the suite was taken from another film – Lieutenant Kije (1934), directed by Aleksandr Faintsimmer. One of the first Russian sound films, it is Prokofiev's first score. It was later that he turned it into an orchestral suite.
Prokofiev took the challenge of taking 15 minutes, arranged for a small chamber orchestra and made it into a full suite with several parts. The fourth part was Troika, a type of Russian horse drawn carriage. The distinctive percussion recalls sleigh bells as the sled is drawn. Like good car-driving music, it's pacing is key, as it builds its themes to climax.
Troika in particular has found a life outside its larger suite. Allen used Troika several times in Love And Death. Most prominently in the opening and closing of the film, as well as during war scenes. That closing is a parody of Ingmar Bergman's The Seventh Seal. It is what you are supposed to be humming when you leave the theatre.
Prokofiev is found throughout Love And Death – all the background music comes from him (there are some music gags in the film that are not Prokofiev). Such was the span of his work, and the breadth of his talent. Allen credits the music to "S. Prokofiev", a nod to credits in those old Russian films.
Prokofiev went on to have political troubles of his own. His music would be declared illegal and banned in Russia, and he was forced to compose for the state under Joseph Stalin. He died on the same day as Stalin.
Love And Death shows maybe what could have been if Allen was a more conventional composer. But Allen would not work like that again. Instead he would spend the next 30 or so years exploring Jazz almost exclusively, a style he would become known for and parodied.
Two years after Troika, Prokofiev composed one of his most famous pieces – a children's story called Peter And the Wolf.