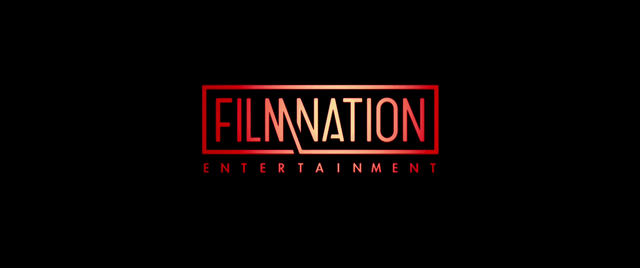 Briefly: FilmNation Entertainment announced last month that it acquired the international sales for Woody Allen's 2014 film – 'Magic In the Moonlight'. News on the new film is short, but this week the CEO of FilmNation Glen Basner has made some brief comments about the film.
According to Variety:
That's a little bit extra special. We don't know the plot. Woody works in a special world; he does not provide the screenplay. The good news is that it doesn't really matter, not the way he's been delivering films in recent years.
That's pretty amazing. Who else gets a deal on just the name of the director – no script, no plot, no details.
On the FilmNation website is a new quote from Basner.
What an honor it is to collaborate for the first time with a true New York filmmaker like Woody Allen. Working with him and his longtime team will be nothing short of a rich experience for all of us at FilmNation.
It is FilmNation's first Allen film. Allen's last few films have been sold by Focus Features International. This week also came the announcement that Focus Features International is going out of business.
There's still plenty we don't know about Woody Allen's next film, including how the film will roll out in a business sense. We only know that Sony Pictures Classics, who has shepherded Allen's success in his last few films, has no deal in place (yet) for 'Magic In the Moonlight' in the US.
We hope to hear more news soon – on all fronts. If history is anything to go by, 'Magic In the Moonlight' will be released towards the middle of the 2014. Check out all our coverage of the new film to date.