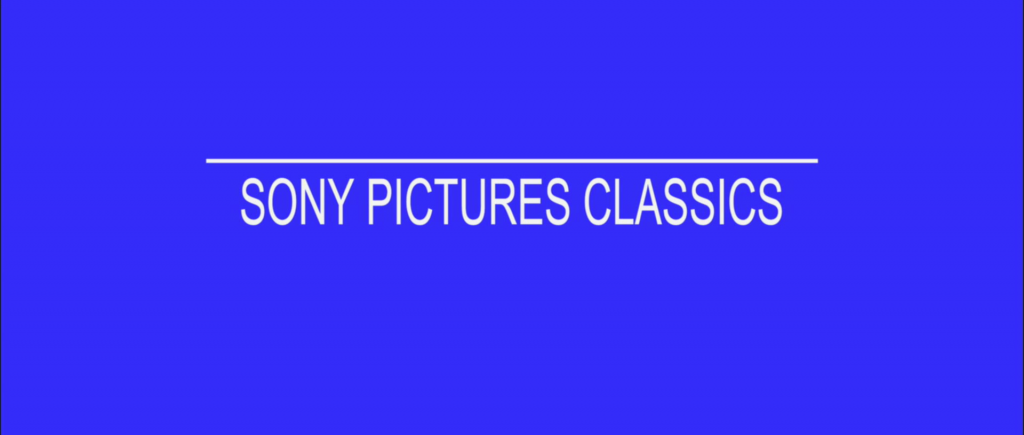 Following on from our previous story, Sony Pictures Classics today confirmed that it has picked up full North American rights to the 2014 Woody Allen film Magic In the Moonlight. That confirmation came with a press statement that included new plot details for the film.
The statement as follows:
NEW YORK (January 9, 2014) – Sony Pictures Classics announced today that they have acquired all North American rights to Woody Allen's upcoming film, MAGIC IN THE MOONLIGHT from Gravier Productions. Like BLUE JASMINE, the film is produced by Letty Aronson, Stephen Tenenbaum and Edward Walson. The film was shot by Darius Khondji (MIDNIGHT IN PARIS) with Production Design by Anne Seibel (MIDNIGHT IN PARIS). Once again, Woody Allen has put together a stellar cast including Eileen Atkins, Colin Firth, Marcia Gay Harden, Hamish Linklater, Simon McBurney, Emma Stone, and Jacki Weaver. MAGIC IN THE MOONLIGHT is a romantic comedy about an Englishman brought in to help unmask a possible swindle. Personal and professional complications ensue. The film is set in the south of France in the 1920s against a backdrop of wealthy mansions, the Côte d'Azur, jazz joints and fashionable spots for the wealthy of the Jazz Age.
We can probably safely assume out Englishman is Firth. Who knows about the rest! Either way, it sounds like a fun romantic caper.
This marks the sixth Allen film in a row to be distributed by Sony Pictures Classics, starting with Whatever Works.
We also reported several sites listing 25 July 2014. Allen mentioned in the LA Times that the film is indeed looking at a premiere at Cannes as well.