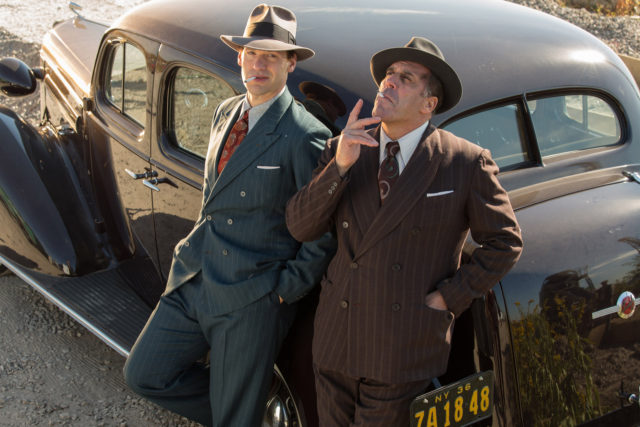 Café Society, the newest film written and directed by Woody Allen, is currently doing the festival circuit ahead of its US release. Having played at the Cannes Film Festival and the Seattle International Film Festival, it has now been announced for another. Café Society will close out the Moscow Film Festival.
The festival runs from 23rd til the 30th June 2016, with Allen's film playing on the last day. It is unknown if any of the huge cast will attend. This appears to be the first time Allen has had a film at this festival.
Allen actually visited Russia last year. Allen has paid tribute to Russian filmmakers and writers throughout his career, in particular Bananas, Love And Death and more.
Café Society is garnering pretty good reviews on its festival run. It is out now in France and will open in select cities in the US on 15th July. It will roll out to all of the US, Europe and the world in the weeks that follow.