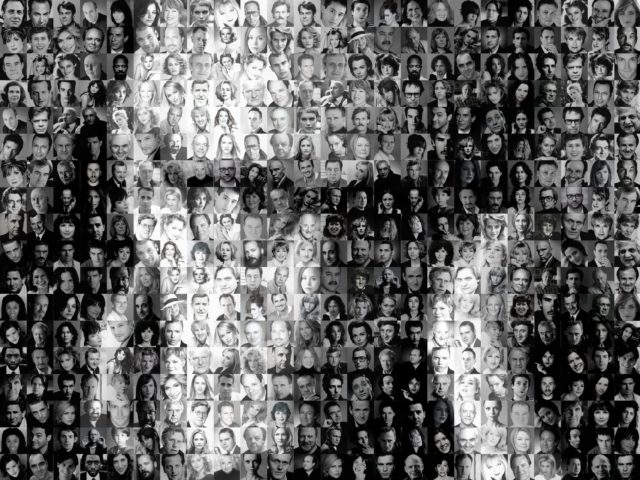 Four! Who'd have thought.
It's been a lot of fun running this website. What started as a little project to learn a little more about websites became a thing that four years later still exists. This really shouldn't have gotten past the talking-about-it-at-a-pub stage.
This is still a one man show. Every word in this website is published by me. It's a lot of work, but rewarding. It seems like so long ago since I was learning which websites could tell me box office for To Rome With Love.
Every year, we seem to grow. Every year we get more traffic than the last. I've met lots of new fans in the last few years. It was daunting for me to go back and watch 30 films – 46 must be a huge challenge. I salute those taking it on.
We hope to do more going forward. First and foremost is to figure out how to make the complete Woody Allen Pages book – The Watcher's Guide. A very cheap volume 1 is up now. And if you buy it, you support the site. There's more fun columns. I have ideas for video series. But it's still going to be just me.
If you feel extra generous, you can leave us a digital tip.
As with every birthday, we updated our mosaic thing, above, and it lives at Faces. It now includes the stars of Café Society.
I love feedback, and if you have any idea or comments please let us know.
Otherwise, link to us, follow us on Facebook, Twitter, and keep reading.
Thanks to everyone who has supported us over the years!
—
As an added bonus, for this birthday post, I thought I'd open source a little about how this all works, if anyone cares.
This site is built on WordPress, on a heavily edited version of a theme called Origin, that is no longer updated. I love wordpress, and 90% of the site is written on the WordPress app on iPad or iPhone.
I host on Dreampress, which is not great but I can't be bothered moving it, and can't really afford anything better. They mostly do the job, but I can't recommend them.
There are lots of plugins, many you would know if you work on these things – SEO ones, site speed ones. Some of the fun things, the table of recurring actors, or people's birthdays, are only possible with plugins.
—
Finally, we wrote a piece about Ronan Farrow. After this many years, it's just a pattern now. If you've not noticed it before, allow me to spell it out.
William