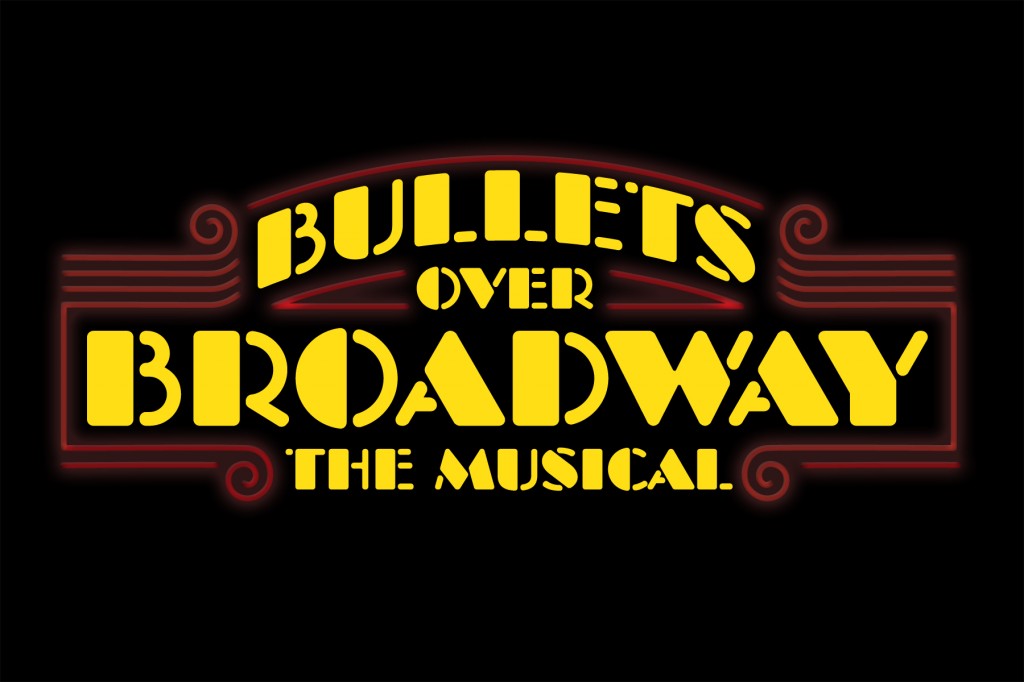 Bullets Over Broadway is coming to, well, Broadway. Set for the 2013-2014 season, it will take the 1994 Woody Allen comedy to the stage with music of the period. We now have more details of the Tony Award winning production team behind it.
Five time Tony Award winner Susan Stroman (who previously worked on 'The Producers') was announced as director and choreographer in June. Woody Allen himself is working on the book (the film script was co-written with Donald McGrath).
Here are the new announcements.
Santo Loquasto will handle the scenic design. Loquasto won a Tony for 'Cafe Crown', and worked recently on 'Waiting For Godot'. Loquasto has a long history with Allen, having worked on production design for every American Woody Allen film between 1987's Radio Days and 2009's Whatever Works.
Tony winner Willian Ivey Long will handle the costume design. He worked with Stroman on 'The Producers' and 'Crazy For You', winning Tonys for both.
Donald Holder will handle the lighting design. Amongst his many credits is 'The Lion King' where he won the Tony. He is also working on the NBC show about Broadway, 'Smash'.
Glen Kelly will oversee the music arrangements and supervision. Kelly's worked on 'Young Frankenstein' and 'The Book Of Mormon'.
Letty Aronson, Woody Allen's sister and regular producer is co-producing with Julian Schlossberg. Schlossberg also worked with Woody Allen on the John Turturro directed 'Relatively Speaking', whose run ended in January 2012.
There are still plenty of unknowns, most notably the cast and the theatre. Who will take the roles made famous by John Cusack, Diane Wiest and more? Either way, 2013 is looking to be yet another busy year for Woody Allen.