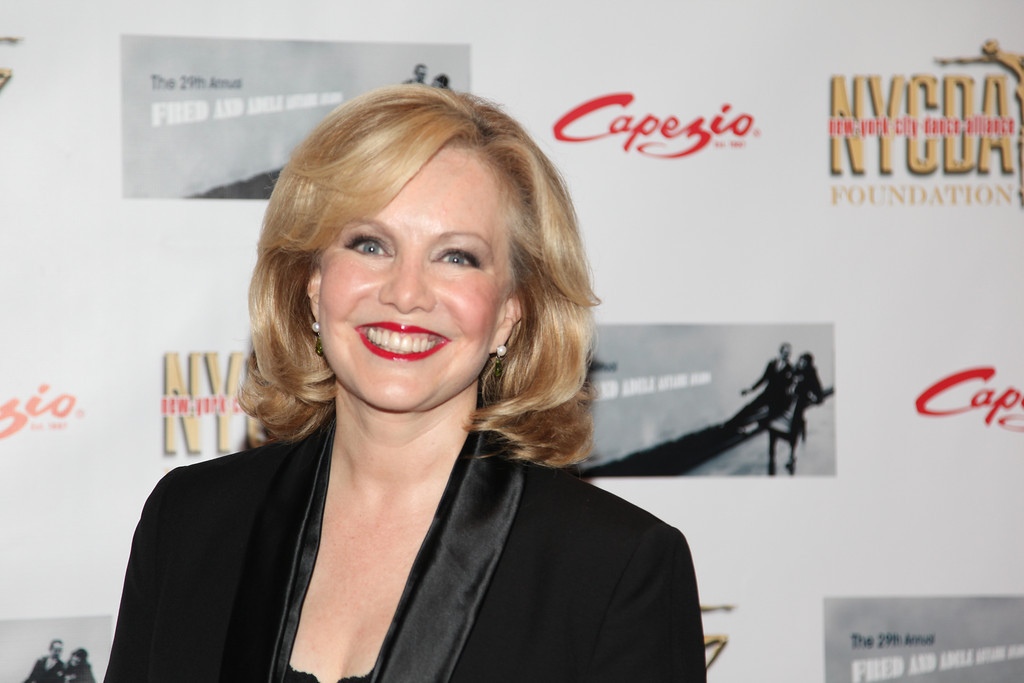 Woody Allen's 1994 film Bullets Over Broadway is heading to Broadway – as a musical. The show will be directed and choreographed by Susan Stroman, who took the same role for the Tony Award winning The Producers.
'Bullets Over Broadway' tells the story of David Shayne, a struggling playwright who gets involved with the mob. It is one of Allen's most acclaimed comedies, and holds a 96% Fresh on Rotten Tomato. The film version starred John Cusack, Jennifer Tilly, Chazz Palminteri and Dianne Wiest who won the Academy Award for Best Supporting Actress for her work.
Stroman has won her fair share of awards. Her credits include 'Show Boat', 'Crazy For You', 'Contact' and 'The Producers'. Woody Allen is writing the libretto for the new production himself. It will feature songs and a score from the period – the 1920s.
This is certainly welcome news. Bullets Over Broadway seems made for the stage, and we can't wait to see what songs are used. It will be a thrill to see Bullets follow the path of The Producers.
Allen's of course no stranger to Broadway, having written several plays (Play It Again Sam, Don't Drink The Water) and one onscreen musical (Everyone Says I Love You).
Bullets Over Broadway is set to open in 2013/2014 theatre season.