News Bits! Our twice monthly round up of Woody Allen bits from around the web. This is the 85th edition!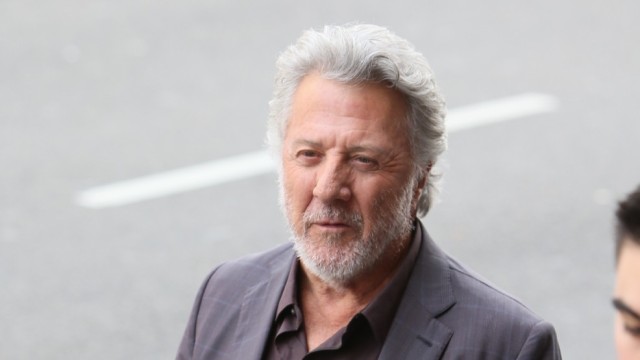 Dustin Hoffman is one of the great actors, but he has revealed this week that he turned down more great roles than you might know. It included turning down Woody Allen, which is something he now regrets, according to News 3 Las Vegas.
The first one [was] Close Encounters. I read it and when I finished, I said, 'That's the best script I ever read and I'm not gonna do it'.

I think I had a problem with success. I turned down Woody Allen down for a time; I turned Schindler's List down; I turned Fellini down; I turned Bergman down…
We don't know what the role was for, but Hoffman has expressed the regret a couple of times. Allen, for his part, has listed Hoffman a couple of times as an actor he would love to work with but never had the chance – but they spoke on the phone.
Maybe one day we'll find out!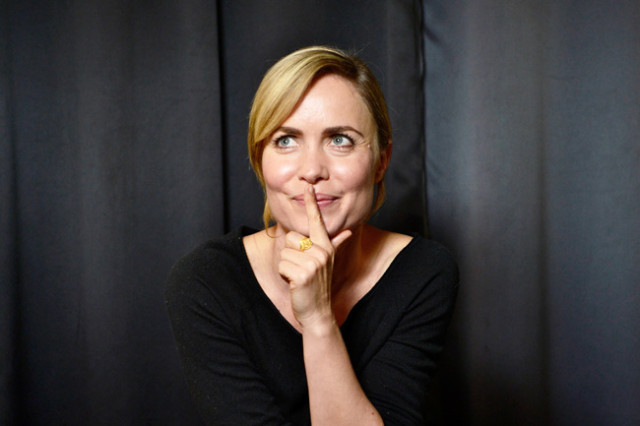 Radha Mitchell spoke to the Weekly Review about her new role in Looking For Grace. She also spoke a little about working with Woody Allen on Melinda And Melinda. (She also has a shout out the Astor Theatre, probably the best cinema in Australia)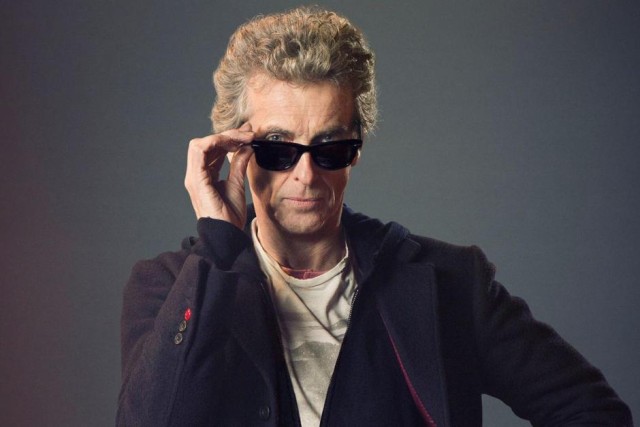 Peter Capaldi is doing an excellent job as the current Doctor in Doctor Who. We're big fans of everything he does, from Local Hero, The Thick Of It and World War Z. He was recently asked by Time Out to list his favourite comedies. One Allen film scrapes in at 10 –Broadway Danny Rose.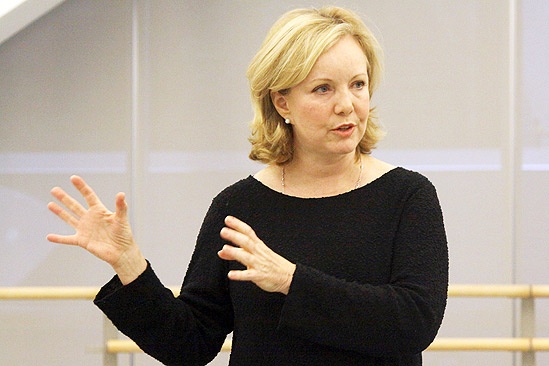 Susan Stroman is the Tony Award winning theatre director who worked with Woody Allen on the Bullets Over Broadway Musical. With the musical hitting LA this week. It closed in New York, and Stroman has spoken about that experience with Los Angeles Magazine.
We did get wonderful reviews, but the New York Times was hard on us. I do feel it was treated unfairly. I love the show, and everybody working on it was very devoted to it. It was one of the best books I've ever worked on. It is a crowd pleaser, and I think it has something to say. It is tough riding that roller coaster.
Larry Karaszewski is a screenwriter and producer, responsible for great films like Ed Wood and Big Eyes, and he is currently showrunner on American Horror Story. Before that, he was a professional film critic, and he was one of the many that panned Allen's Stardust Memories on release.
36 years later, he has changed his tune, as he reveals n a new video from Trailers From Hell.
Jerry Zigmont is the trombonist with Woody Allen's regular Jazz band in New York. He spoke to Neon Jazz about his career and working with Allen.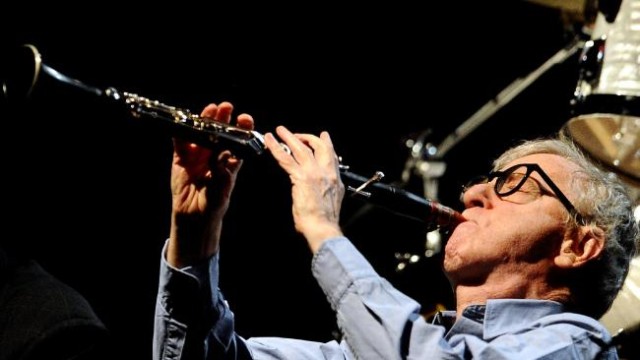 Speaking of Jazz, the Herald Sun took us on a trip to one of those Monday nights at the Carlyle.
A wonderful blog post from Amerikan Rambler, about Allen's relationship with New York.
Fan art corner
#WOODY ALLEN#ART By Nicky Portal 2016#Copyright Annick Portal pic.twitter.com/83YyMKdnkK

— annick portal (@annick_portal) January 23, 2016
Finally. Yes, we're watching Making A Murderer too. Thanks to our reader @4realzyo (great handle), who might have the perfect team to work on the case.
https://twitter.com/4realzyo/status/688140972396380160