5 Films (And A TV Show)… A new series where we recommend films referenced, inspired, influenced or generally like a certain Woody Allen film, from his first to his latest. All picks are subjective – let the arguments begin!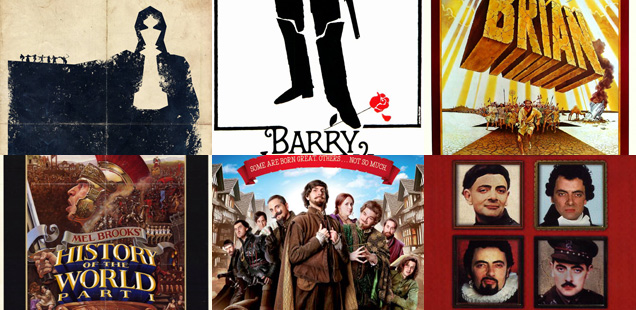 First released in 1975, Love And Death marks the end of Allen's slapstick period. He would soon bring in influences well beyond comedy. But it starts here – where Allen puts himself in another fish out of water situation – the Napoleonic wars.
It's one of Allen's funniest, and plays around with history, with the knowingness of the present. There's some deeper stuff going on too, as well as comic brilliance from Diane Keaton.
So here's our pick for 5 films and TV show to watch after 'Love And Death'.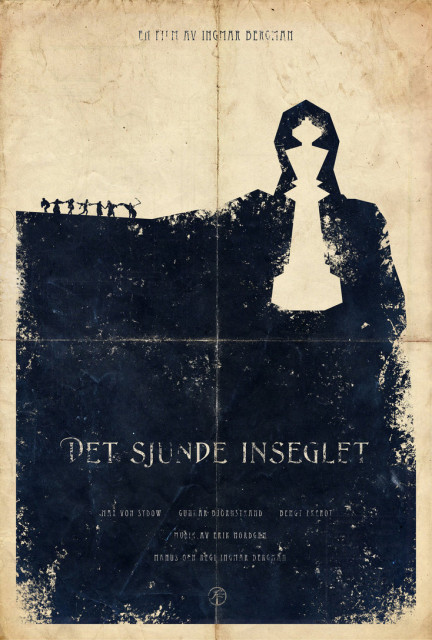 The Seventh Seal (1957)
Dir. Ingmar Bergman
Not a comedy, but a masterpiece. Director Ingmar Bergman also takes us back to the past, to the crusades, where a knight plays chess with Death himself. Endlessly parodied and referenced over the years, it stars Max Von Sydow who would later star in Hannah And Her Sisters.
Bergman is perhaps Allen's greatest cinema influence and he has used images and ideas from his 'The Seventh Seal' throughout his career. But it is most prominent in 'Love And Death', in particular the final sequences. No doubt we will return to Bergman, who appears many times in Allen's work, even joked bout in the dialogue in Manhattan.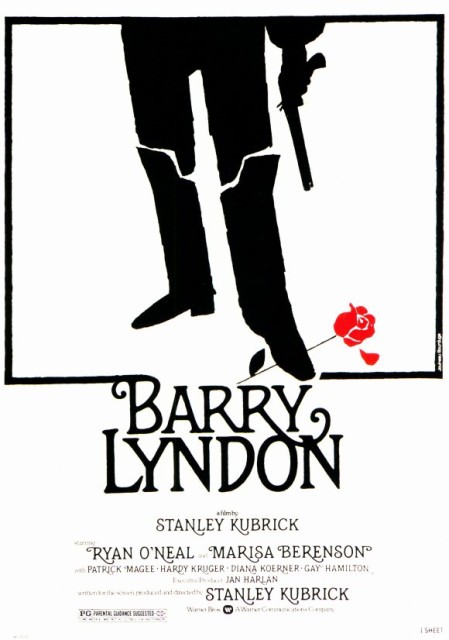 Barry Lyndon (1975)
Dir. Stanley Kubrick
Six months after the release of 'Love And Death', another master of American cinema made a comedy about roughly the same period of European war. Stanley Kubrick was actually working on a film about Napoleon, who plays a major role in 'Love And Death'. He abandoned that project, and instead made 'Barry Lyndon', the war time epic with a fool, played by Ryan O'Neal, at its centre.
Kubrick made so masterpieces, many of which Allen has publicly said he adores. Lyndon probably just misses out on that honour, but it is a film with many fantastic elements. Most notably the film looks magnificent. Whilst Allen offers, really, little in terms of history or context, it is here in abundance. Look, it's Kubrick, OK? You have to see it.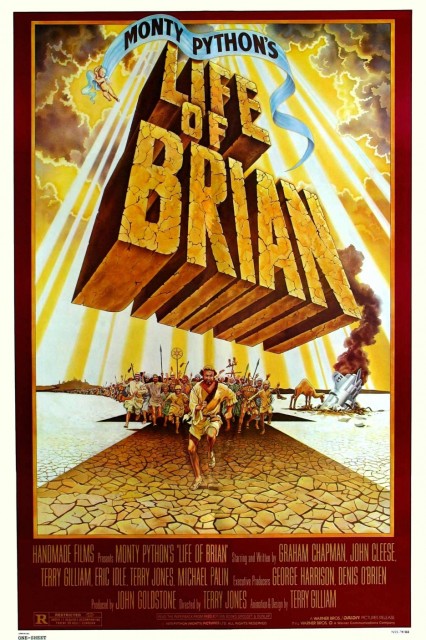 Life Of Brian (1979)
Dir. Terry Jones
Directed by Terry Jones, but 'Life Of Brian' is the vision of Monty Python. Of the British comic troupe's films, this is the best. Once again a fish out of water, Brian lives in the time of Jesus. But that tale is a shell for the Monty Python team to take apart everything literally sacred.
Pound for pound, the laugh rate doesn't get much higher than this. The film's release was marred by controversy on release, and was captured wonderfully in the BBC film 'Holy Flying Circus'. Allen is on record as being a Monty Python fan – and we love them too.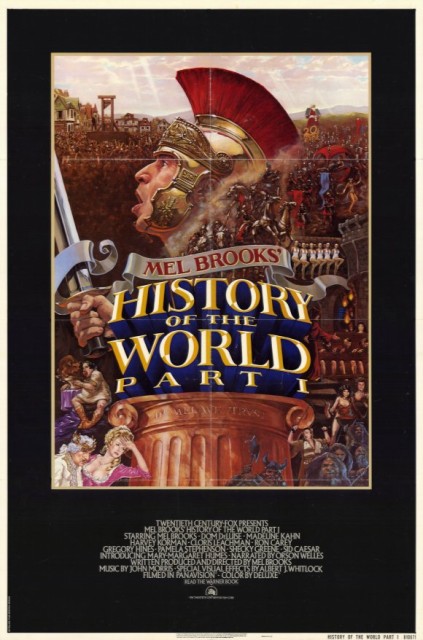 History Of the World Part I (1981)
Dir. Mel Brooks
Mel Brooks is one of the greats, and along with Allen, spent decades bringing an auteur's touch to mainstream comic films. 'History of the World Part 1' is perhaps Brooks' most ambitious film. Another parody of historical epics, Brooks took aim at some of biggest events in history.
Brooks and Allen have lots of ties, not least of which is Sid Caesar who appears in the film. Dom DeLuise, who starred in Don't Drink the Water, also appears. Why don't they make slapstick like this anymore?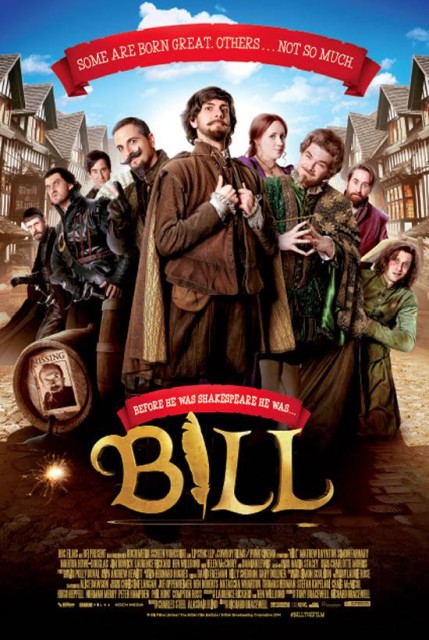 Bill (2015)
Dir. Richard Bracewell
There has been plenty of historical comedies over the years, it's a great place to mine comedy. One of the best came out this year and takes aim at one of the most sacred targets in history (and film) – William Shakespeare. The film is called 'Bill'.
It's actually surprising that no one has poked so thoroughly at the bard. The film comes from the team behind teen series Horrible Histories, who have been poking fun at the past for six acclaimed seasons. The film is great slapstick, one liners, in jokes, and quietly surpassed it's teen tv roots to be a critical hit. It's our modern pick.
Blackadder (1983-1989)
The BBC have, over years, made TV sitcoms into an art. And on any list of those essential series, 'Blackadder' is there. Four groundbreaking series set at different times, it made stars out of its creative team – star Rowan Atkinson and writers Richard Curtis and Ben Elton.
So many great series and moments. But if you want hours of puncturing the seriousness of history, you can't do much better than this.
Let us know your picks for 'Love And Death' and if you agree with our picks. We are also looking for picks for Annie Hall, which is the next film we will cover. Let us know in the comments below or on Facebook or Twitter.