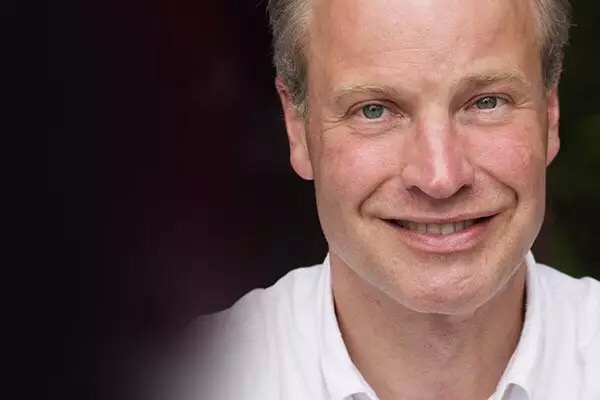 At the start of the year, Amazon surprised everyone by announcing they had signed Woody Allen to write and direct his first series. He has been writing his 2016 Amazon Series all year, but we haven't heard anything concrete. Now we've heard the first crew member added to the series, suggesting it has progressed significantly.
Joining the crew is Carl Sprague, as revealed by Women's Wear Daily. It is common for the art department to come aboard early to design any sets. More importantly, it means we have a story, and the production is hiring. It is the first hiring of any sort announced for the series.
The article also repeats the 2016 release date. Considering Allen will write and shoot a 2017 film next summer, production will have to happen early next year. We are looking forward to hearing story details and casting info soon.
Sprague has worked with Woody Allen before, on this year's Irrational Man. He has most recently done great work on Wes Anderson's latest films (The Grand Budapest Hotel, Moonrise Kingdom). The article reveals he is back onboard for Anderson's next film as well as David O'Russell's upcoming film 'Joy'.
Despite very little detail, it is reassuring to hear the project is progressing and on track. Expect to see the series – whatever it turns out to be – next year.