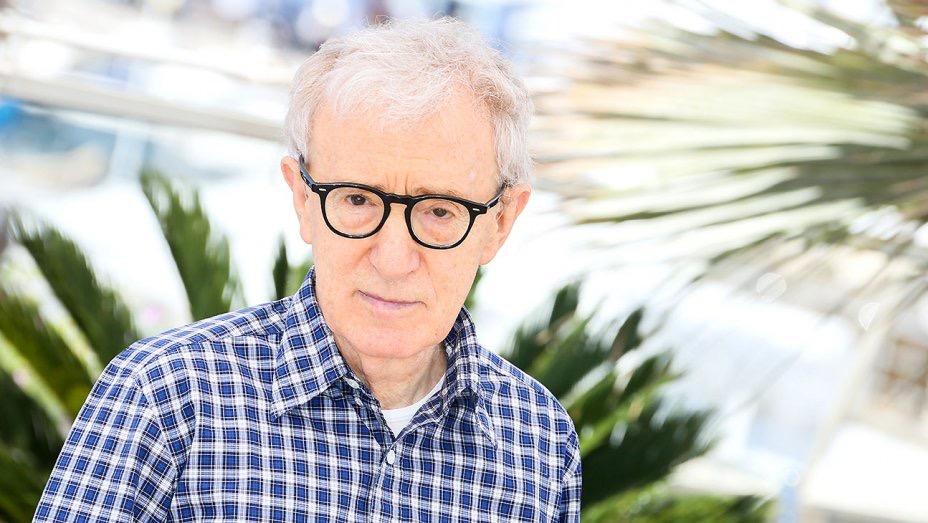 Woody Allen's still untitled 2016 Film was recently acquired by Amazon, following on from them signing Allen to make 2016 Amazon Series. The deal was a surprise, and new details have emerged, as well as some new speculation.
The Hollywood Reporter broke the story, revealing that Amazon paid $15 million for the new film. This is slightly less than the highest sale from this year's Sundance Film Festival (Fox Searchlight paid $17.5m for Birth Of A Nation) – but Amazon's deal is North America only, Fox Searchlight got their film worldwide. It is a big jump up from Amazon's North American only deal for Manchester By Sea, which was $10m, also signed at Sundance.
Both Amazon and Netflix made a big splash at Sundance this year. The strategy for both companies is prestige. They are shooting for films that could win awards, and using that acclaim to drive subscriptions.
The big difference between the two companies is the theatrical release. Netflix would love to pull away from theatrical completely, and did so for their films Beasts Of No Nation (in some countries) and The Ridiculous 6. Amazon are willing to work with a (potentially expensive) partner for a theatrical release. Netflix actually bid more for Birth Of A Nation but lost out on the theatrical point. Making cinema prints and a theatrical advertising run will push Amazon's deal with Allen to be close to $20m.
THR points out that Allen's last film, Irrational Man, was released by Sony Pictures Classics who paid $5m for it. It's turned out to be the last of six Allen films released by SPC in the last 7 years, with some big successes. A couple of outlets have asked, and despite a good history, SPC will not be the theatrical partner on the film.
Allen's producer Letty Aronson told THR
We have always been exceptionally pleased working with Michael Barker and Tom Bernard at SPC. Amazon made us an offer we couldn't refuse, and we have a responsibility to our investors. Woody wishes SPC could be the subdistributor for this film, but apparently they would not. It's their policy to not do that. We certainly look forward to working with them again in the future.
Which means as of right now, the 2016 Film is still without a theatrical distributor. With only a few months out, it is getting tight for the film to be released in Allen's usual July window. There will be some theatrical exclusive window, we could be looking at October/November before the film hits Amazon's Prime service. It will come very close to the Amazon series.
Also of note, reports that the 2016 film ran over budget and that Allen put in his own money to complete the film.
Since we've started this website, there have been several things we could rely on. A summer release, a summer production, regular jazz gigs, and the repeat of yet another Allen year. 2016 is proving to be a very different year.
More details as we get them.