The 2016 Film written and directed by Woody Allen begins production in just a few days, and today we have full cast list. It adds several new names to the previously announced cast.
The headline cast are: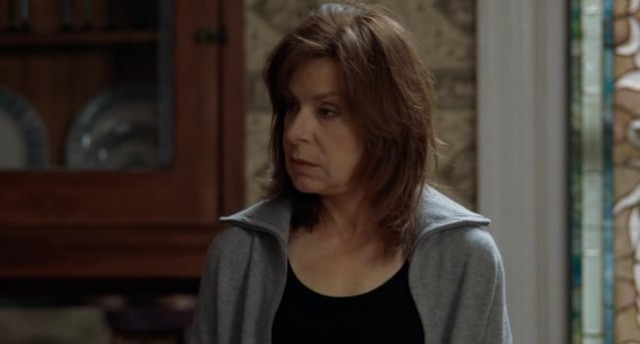 Jeannie Berlin. She was previously mentioned by Allen but today her casting is confirmed. Her first time in an Allen film, her mother Elaine May has close ties to Allen, and worked with him onscreen (Small Time Crooks) and on stage ('Relatively Speaking'). We loved Berlin in 'Margaret'.
Jessie Eisenberg. It is Eisenberg's second film with Allen after To Rome With Love. Eisenberg has stated previously that Allen is his favourite director. Has he ever been better than in 'The Social Network'?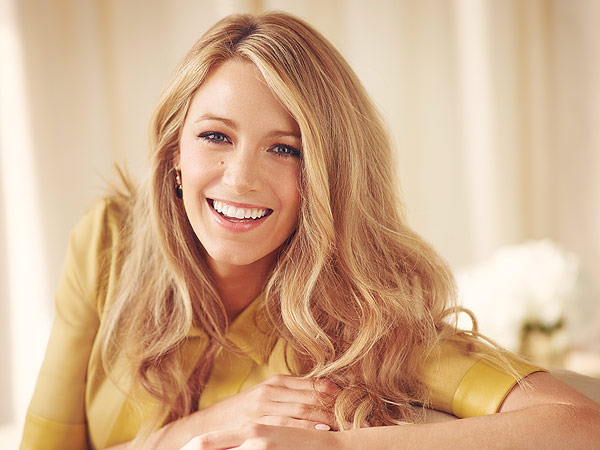 Blake Lively. Her first Allen film. She came to fame in 'Gossip Girl' and recently starred in 'Age Of Adeline'.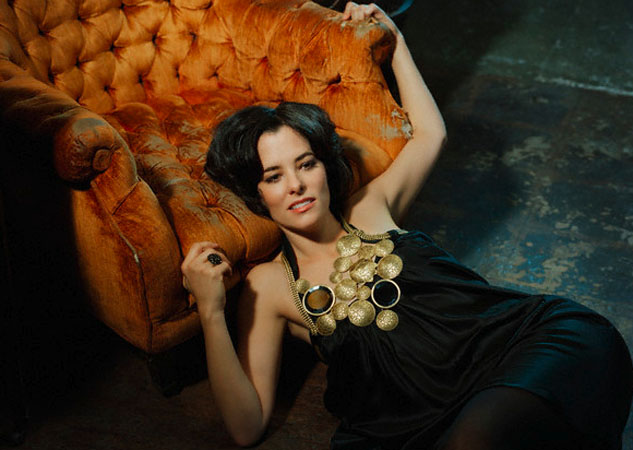 Parker Posey. Her second Allen film (in-a-row) after Irrational Man, and another huge fan of Allen's. She auditioned and lost a role in Bullets Over Broadway back in the day, but she is now part of Woody's world in a big way. We have loved her in dozens of films, in particular her showcase in 'The House Of Yes'.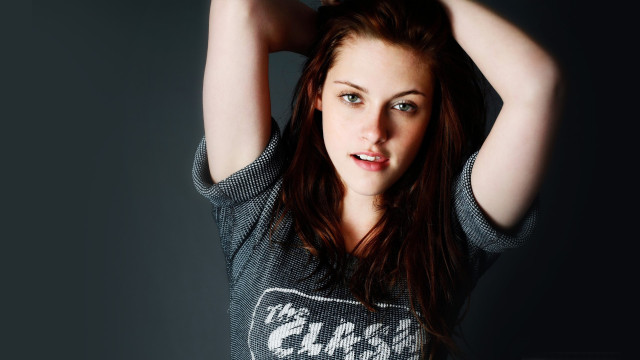 Kristen Stewart. It is the 'Twilight' star's first Allen film. Her post vampire career has been working with acclaimmed indie directors. Interestingly, it will be her third time working with Eisenberg (after 'Adventureland' and 'American Ultra').
Corey Stoll. Announced today, it is Stoll's second film with Allen, after a memorable performance in Midnight In Paris. An incredible actor, who was incredible in 'House Of Cards' and topping box offices right now in 'Ant-Man'.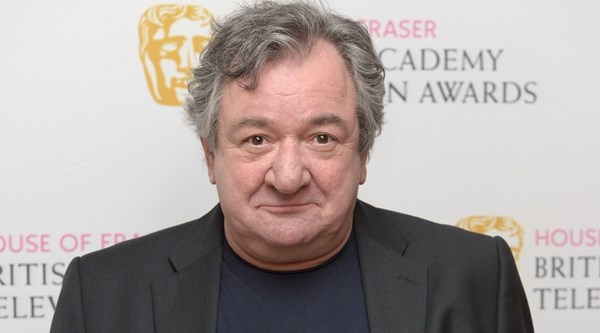 Ken Stott. Another addition today. A succesful Scottish TV actor, he also appeared as a dwarf in the recent movies based on 'The Hobbit'. He appears in one of our favourite films ever – 'Shallow Grave'.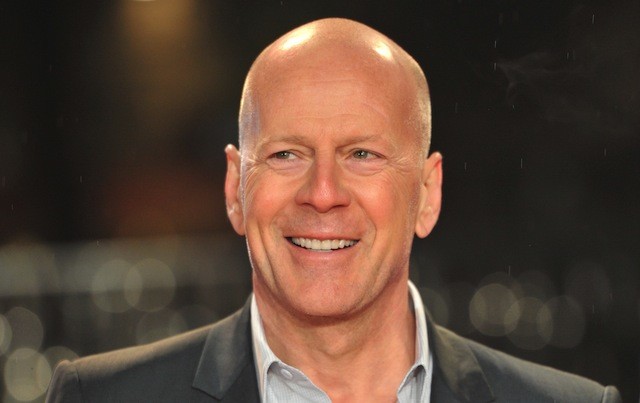 Bruce Willis. You may have heard of him. His first time in an Allen film, he was married to Demi Moore when she appeared in Deconstructing Harry. Allen discovered him in 'Pulp Fiction'.
Also announced, the secondary cast:
Anna Camp. Her star is definitely rising on the back of her role in the 'Pitch Perfect' films.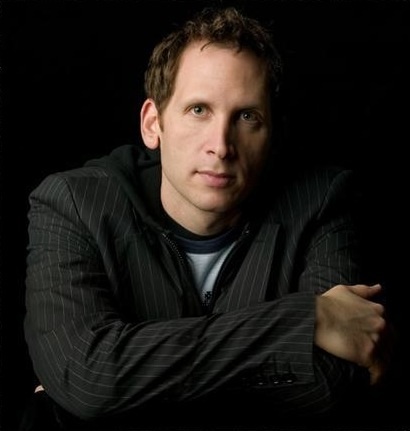 Stephen Kunken. A Tony award nominee and coming from the world of theatre, he appeared recently in 'The Affair' and 'The Wolf Of Wall Street'.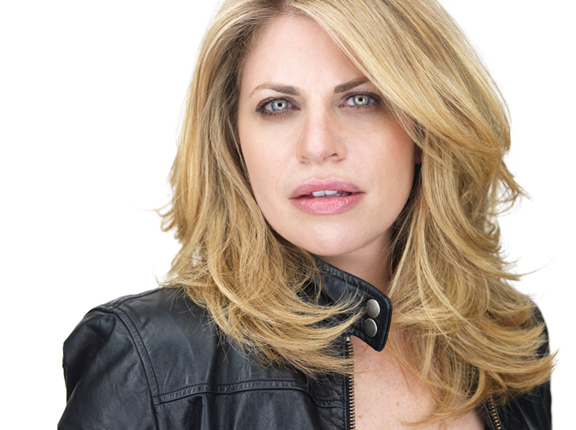 Sari Lennick. Lennick has very few roles to her name, but one of them is the great 'A Serious Man'.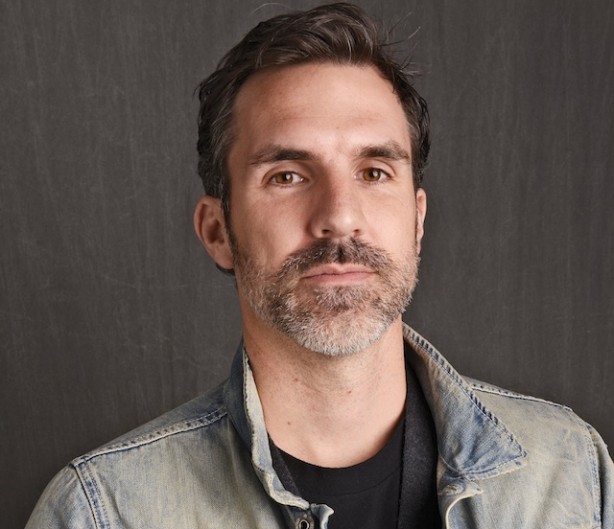 Paul Schneider. We first saw Schneider in 'Parks And Recreation' and he has appeared in several films such as 'Lars And the Real Girl' and 'Away We Go'.
Gregg Binkley seems to have disappeared.
It's a huge cast, with lots of talent. Several of them have fronted films that would make the typical Woody Allen box office weep – and that's just counting the indie stuff.
The new film starts shooting next week in Los Angeles before moving to New York. It will be a period piece, set in the 1930s, about families and will involve the mob.
Odds are we will see it July 2016!