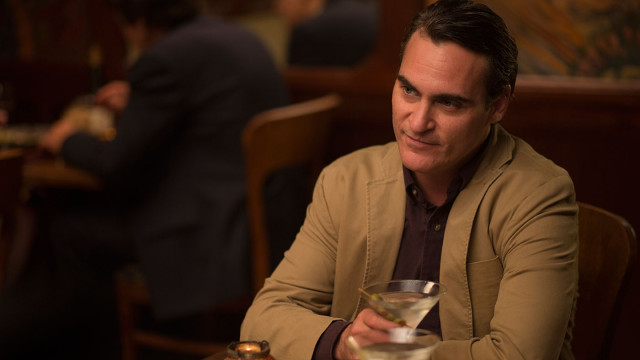 We are just over two weeks away from the premiere of Irrational Man, the new film written and directed by Woody Allen. As such, we will be doing wraps ups of news as it happens. Today we have more new images, the first cinemas that will be playing the film along with a new feature on star Parker Posey.
First, the new images. They still focus heavily on the small core cast – Jamie Blackley, Joaquin Phoenix, Posey and Emma Stone. Although a couple also feature Allen himself, directing on set. These new photos comes from the Official Site.
The first country to sell tickets to a screening turns out to be the Netherlands. The EYE cinema is doing a big retrospective of Allen films, and it starts with Irrational Man on 9th July. Running until September, they are showing over 20 of Allen's films from Take the Money and Run onwards, as well as films that influenced him (like Ingmar Bergman's 'The Seventh Seal'), films he acted in (like The Front) and much more.
More info at EYE, and a full program.
The film opens in New York and Los Angeles on 17th July, and rolling out further in the weeks to follow. If you are in those cities and want to catch the film, a couple of cinemas have announced screenings:
New York
Cinemas 123
Lincoln Plaza
Angelika Film Center
Los Angeles
ArcLight Hollywood
ArcLight Sherman Oaks
We will have a full wrap up of all July release dates for 'Irrational Man' soon.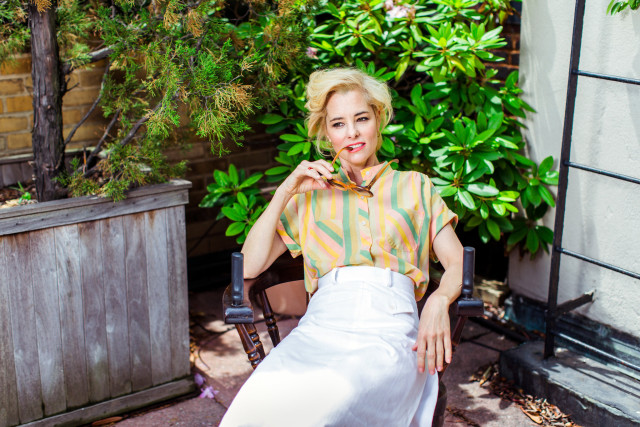 Finally, the New York Times has run a profile on Parker Posey. There is a little talk about Irrational Man, and a bit about her amazing outfit at Cannes for that film's premiere.
Another way is to forge ahead with her idiosyncratic style, then let the world come panting back to her feet. At the movie's premiere at the Cannes Film Festival in May, Ms. Posey showed up alongside Mr. Allen and Ms. Stone in a peach turban, Tootsie sunglasses and dyed blond hair, looking like a 1930s movie goddess by way of Palm Beach.
Way more over at the NY Times.
There's bound to be a lot more interviews with the cast to some. Stay tuned! Meanwhile, 'Irrational Man' opens this month!