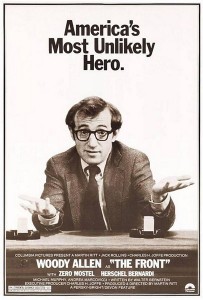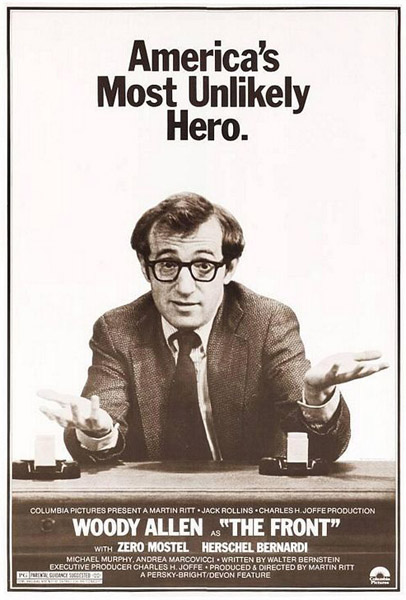 Release Date: 17 September 1976
Directed by Martin Ritt, and released between Love And Death and Annie Hall, The Front is a wonderful drama with comedic elements. As Allen was ending his run of slapstick films before embarking on something more thoughtful, he starred in this film that explored the Hollywood Blacklist. It's an all round great film, and one that is vastly underrated in the careers of all involved.
Woody Allen stars as Howard Prince, a waiter who is asked by a blacklisted writer to be his 'front' – pretend to be a writer and sell scripts. Prince thinks this will be a good meal ticket, but he gets involved in the hateful world of the blacklist, he has to decide between money or the right thing.
'The Front' New Stories (show all)
Gallery