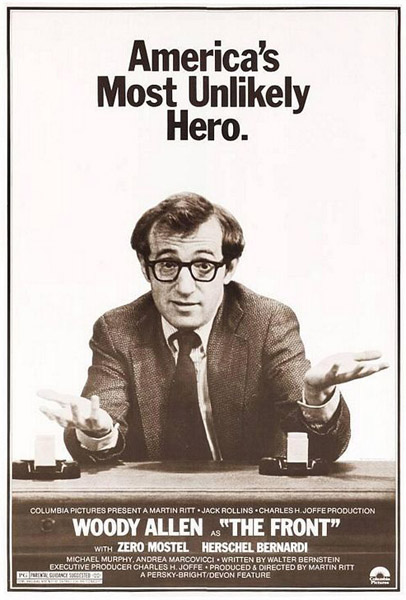 Directed by Martin Ritt, and released between Love And Death and Annie Hall, The Front is a wonderful drama with comedic elements. As Allen was ending his run of slapstick films before embarking on something more thoughtful, he starred in this film that explored the Hollywood Blacklist. It's an all round great film, and one that is vastly underrated in the careers of all involved.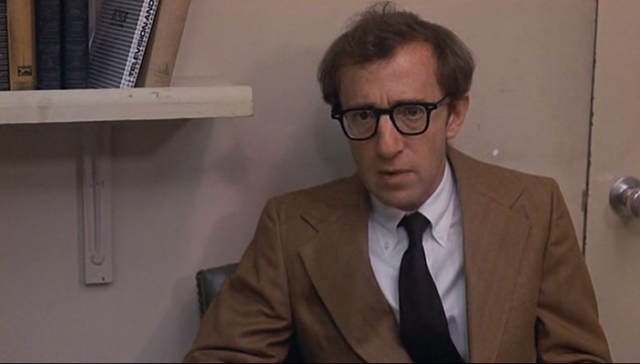 Woody Allen stars as Howard Prince, a waiter who is asked by a blacklisted writer to be his 'front' – pretend to be a writer and sell scripts. Prince thinks this will be a good meal ticket, but he gets involved in the hateful world of the blacklist, he has to decide between money or the right thing.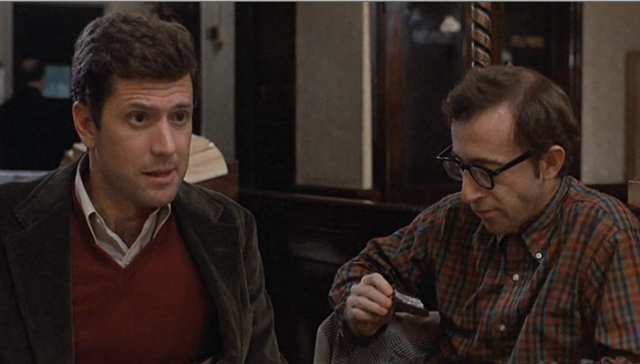 Allen is great. It is by far his most serious role to date. His Prince has some good lines and is charming, but he's not wacky or hilarious. He's our entry into this world, and our hearts break along with his as we learn more about the suffering. Zero Mostel is the one who steals the show. As a blacklisted, cornered and desperate entertainer, he brings all his nervous mania to the screen. Michael Murphy is pretty great too, for once being a good guy, and the voice of decency and conscience during the film.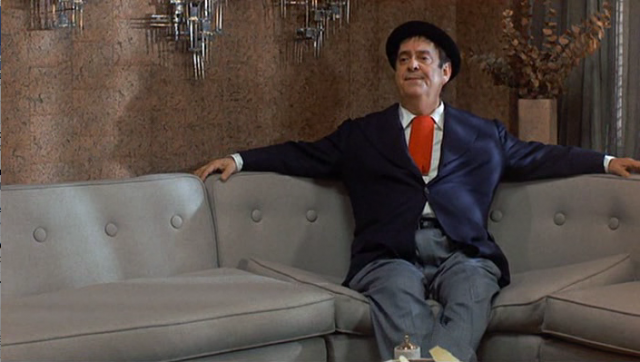 The story still rings true today. In an era of Wikileaks, government phone taps and Edward Snowden, the general patriotic paranoia and creating an enemy is all too now. The film makes a great point that this all could have been stopped, if only a few men had been braver. Many of the stories here were based on true events. It's a credit to the film that the bad guys don't come across as cackling villains – there's a controlled honesty here that is refreshing.
The film apparently received mixed reviews because it dealt with the subject lightheartedly. We now see this trick used all the time, and the mix of drama and comedy feels very modern. If anything, the fact that Allen's character could not laugh this one off, and pays the ultimate price, makes it even more sad. It certainly doesn't feel lighthearted, watching it now. Perhaps the blacklist was still too recent in 1976, and people wanted blood.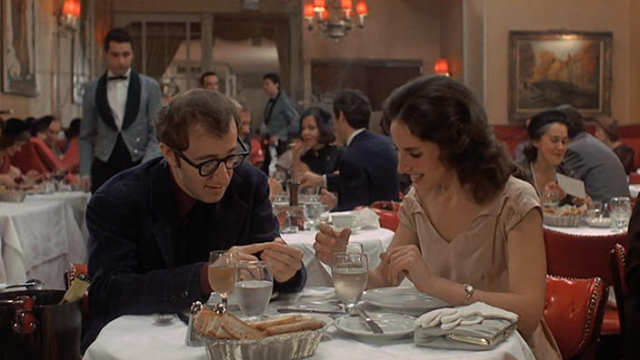 Ritt (who was blacklisted) does a great job on a script by Walter Bernstein (who was also blacklisted), although some of Allen's one liners are so Allen, we assume he wrote those. (It's worth noting that Mostel, as well as many others who worked on the film, were also Blacklisted).
This feels like a film Allen could have made. That mix of drama and comedy can be seen in something like Manhattan (which also starred Murphy) or so many of Allen's films to come. And his performance is spot on. The final moments of the film features some of Allen's best acting.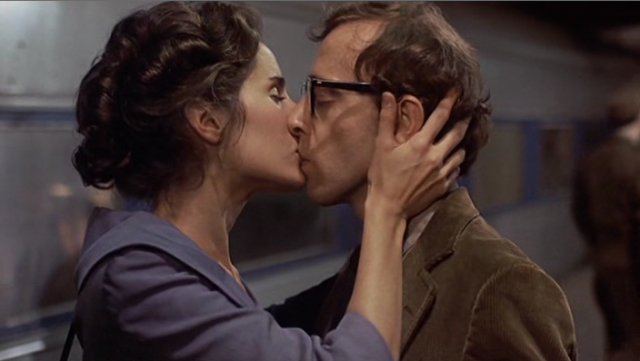 This lovely film is still a gut punch. Overshadowed in Allen's career by Annie Hall, the Front doesn't get its dues. It's thoroughly enjoyable, and by far the best film in which Allen is only an actor. A must see for Allen fans, and tells an important story in the history of American film.
Full cast: Woody Allen, Zero Mostel, Herschel Bernardi, Michael Murphy, Andrea Marcovicci, Marvin Lichterman, Lloyd Gough, David Margulies, Joshua Shelley, Norman Rose, Charles Kimbrough, Josek Sommer, Danny Aiello, Georgann Johnson