Broadway Danny Rose is the next Woody Allen film to hit Blu-Ray. It comes again from Twilight Time who also handled the recent Blu-Ray releases for Crimes And Misdemeanors and The Front.
The new image was posted on Twilight Time's Facebook page.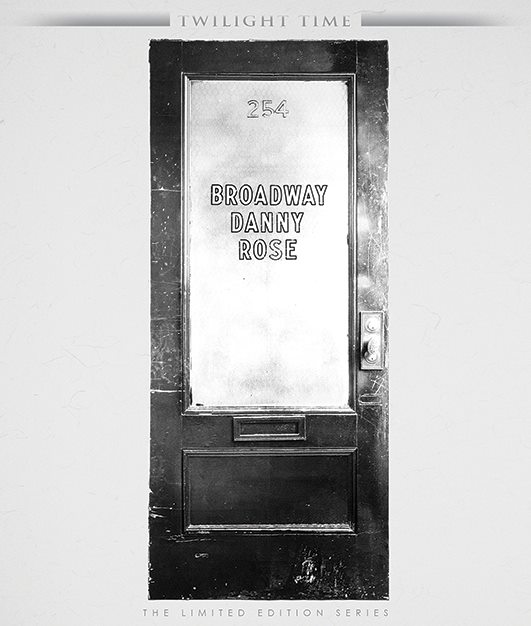 No special features will be on the disc except for an isolated score track and a trailer. It will be released on 1st April 2014.
Twilight Time only make a limited 3000 run of all releases, so preordering is very important. Pre-ordering begins 19th March at 4pm EST in the US at Screen Archives.
'Broadway Danny Rose' is one of Allen's best comedies, made in the middle if his fantastic run of 80s films. Starring Allen as the title character, and it's the story of an entertainment manager for two bit stars. It co-stars Mia Farrow and Nick Apollo Forte. Trailer below.
Twilight Time has mentioned that they are looking to release more of Allen's work on Blu-Ray, although it looks like nothing before June.
What Woody Allen titles do you want to see on Blu Ray?