Crisis In Six Scenes is the first ever series written and directed by Woody Allen, set to be released by Amazon next month. Today, we've got a batch of new images, giving us our best look yet at the cast, and the supporting cast.
The series stars Woody Allen, Miley Cyrus and Elaine May, and there are new images of all of them. There's even some of Allen in director mode.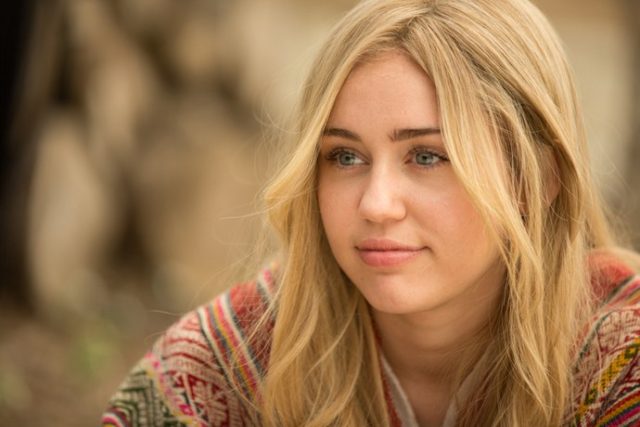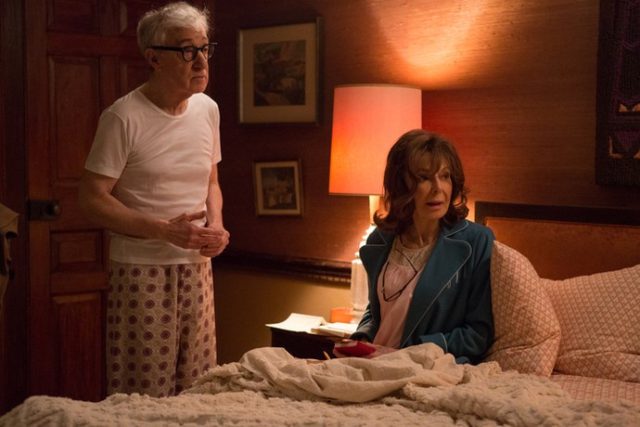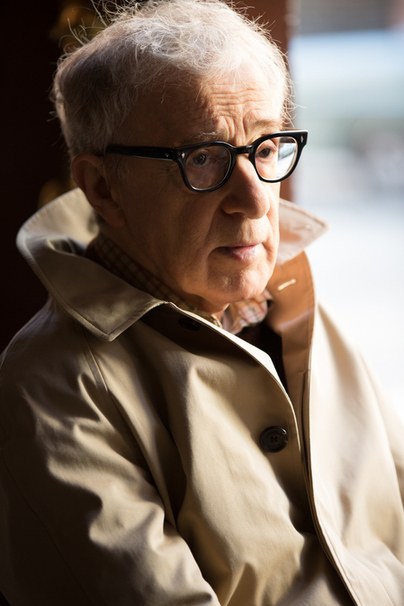 We also get our first look at the recurring cast members played by Rachel Brosnahan and John Magaro. They appear to be a couple. We can definitely see Cyrus' hippie character coming in and causing trouble for these two.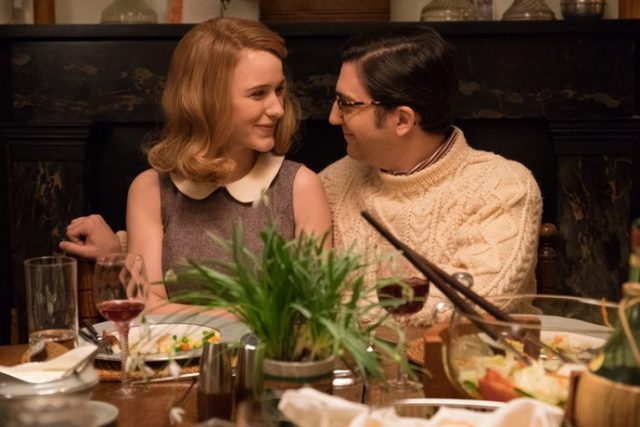 Another supporting cast member is Joy Behar. She's probably best known as a TV presenter, but she has appeared in an Allen film before – 1993's Manhattan Murder Mystery. We still know almost nothing about these roles, but she looks to be leading some sort of group.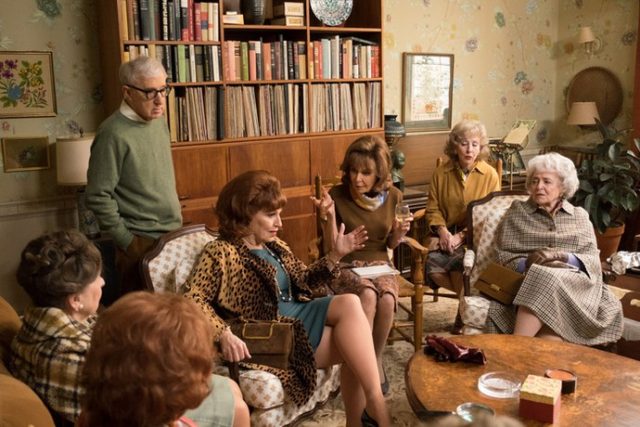 That's all we have so far. The costumes and the sets certainly look great. But we still have so little details about the upcoming series.
Crisis In Six Scenes will hit Amazon on 30th September. There will hopefully be details on how to watch the show if you're not in an Amazon country!