This week saw the premiere of Gianni Schicchi in Madrid. The Puccini opera was directed by Woody Allen. Technically a revival, it was first performed in Los Angeles in 2008. These new performances in Madrid's Teatro Real are the first time since that single LA performance that the Allen version was staged.
Originally, Placido Domingo was set to star. However, the opera star pulled out for personal reasons. However, as a compromise, Domingo appeared in a special segment on premiere night and performed two numbers with the cast. 'Gianni Schicchi' is a one act opera, and was performed along with 'Goyescas'. With Domingo, it made the evening a triple bill.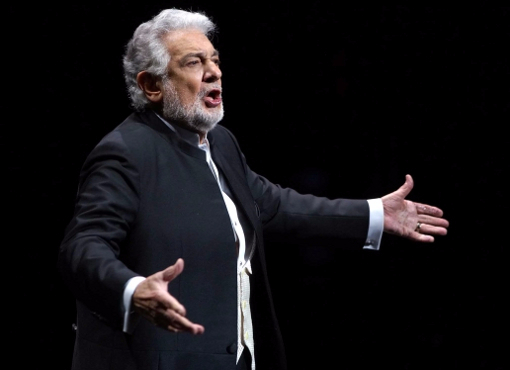 As with the 2008 production, Allen has added his touch to the comic opera, and used the costumes and sets his long time collaborator Santo Loquasto devised. Here's a review from BachTalk
Woody Allen's 2008 staging truly honours Puccini's masterpiece, turning Gianni Schicchi's characters into Italian-American cinematic stereotypes, an exhilarating twist that enhances the plot and the score. His precise and electric direction works perfectly inside Santo Loquasto's crowded setting, where povero Buoso lived his last melancholy hours amid tacky Italian souvenirs and under a monstrous black-and-white postcard of Firenze.
Teatro Real released some photos and a video.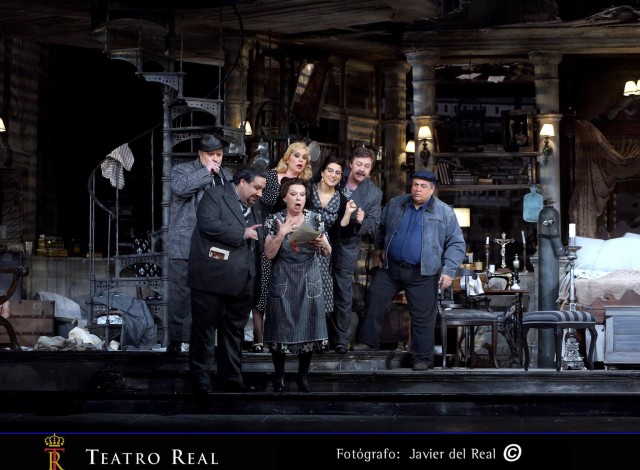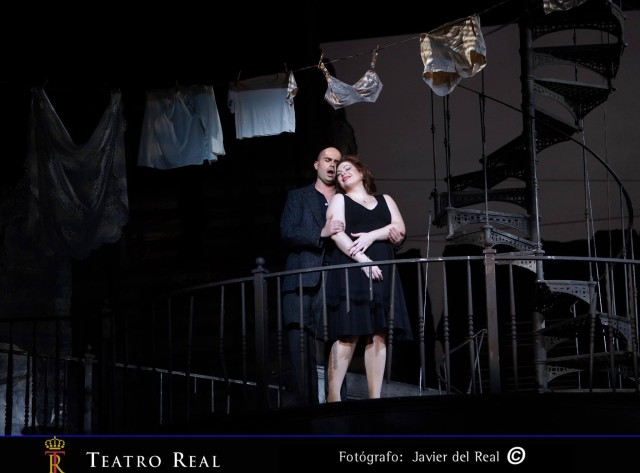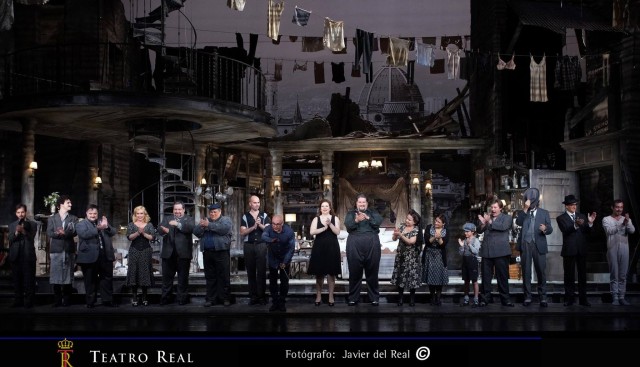 Allen has been spotted in various cities in Spain this week, most notably Oviedo, which was a setting in Vicky Cristina Barcelona.
Perfomances in Madrid run until 12th July. The production moves to Los Angeles in September. No more performances have been announced, and seem unlikely at this point. Hopefully someone films it!