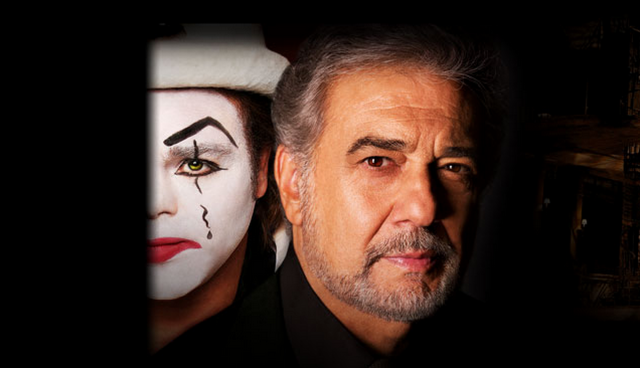 Placido Domingo was set to star in a revival of the opera Gianni Schicchi, directed by Woody Allen. Due to family tragedy, Domingo has announced he will not be appearing at dates scheduled for Madrid. The performances will however go ahead with new players in the lead role.
As the LA Times reports, Domingo is taking some time after the death of his sister. The shows in Madrid were scheduled for June and July this year at Teatro Real. Nicola Alamio (30 Jun – 6 Jul) and Lucio Gallo (9 Jul – 12 Jul) will take his place.
The Woody Allen directed comic opera will still go ahead with Domingo in Los Angeles (at LA Opera) in September. Allen is scheduled to be in Los Angeles from August, in production of his 2016 film. Perhaps he will be working on both concurrently. He will also be performing with the Eddy Davis New Orleans Jazz Band in LA in August.
The first production of 'Gianni Schicchi' directed by Allen was in 2008. It is the first time since then that the production has been revived. Domingo was not in the original cast.