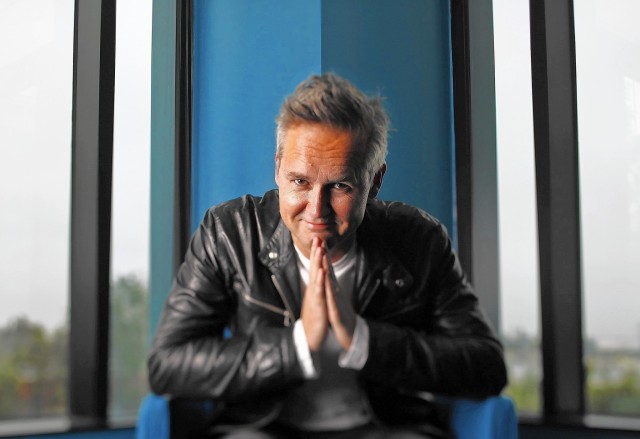 The Los Angeles Times has a new interview with Roy Price, the President of Amazon Studios. He was instumental in getting Woody Allen on board to create a TV series, which will apparently hit screens (of some sort) next year. In the interview, he is asked and makes a short comment on the 2016 Amazon Series.
The interview covers a lot of topics, including the studio's recent success with 'Transparent'. Here are the short comments he made about Allen.
You signed Woody Allen to a deal to make a series. Did you think about his global appeal when you signed him? There are statues of him in other countries because his work is so revered.

He has a strong international fan base, that's for sure. We look forward to introducing the show to Woody Allen fans everywhere. That's part of the excitement.
Not much to go on, and Allen has said he has been struggling with the series (although, he's probably joking). Interesting that Amazon's video streaming business is not open in many countries like Netflix. This could be a sign that Amazon is looking abroad.
We reckon Allen might get around to making the series at the end of this year, after the production of the 2016 film. We are looking forward to more details, and casting. It could be anything at this point!