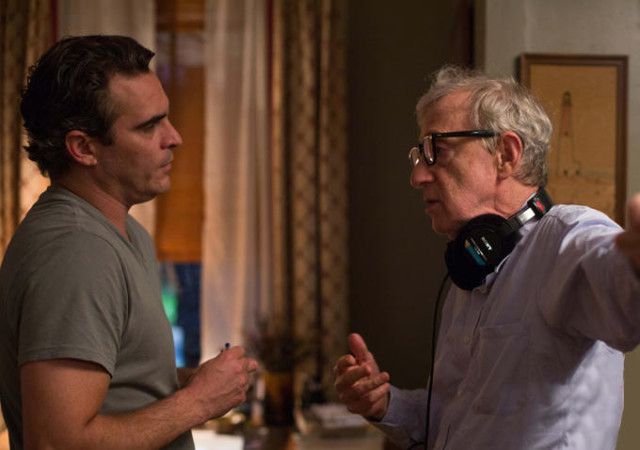 We are less than a month away from the public premiere of Irrational Man, the new film written and directed by Woody Allen. Today we have a flood of new images from the film, featuring all the headliners in the small cast.
The images feature Jamie Blackley, Joaquin Phoenix, Parker Posey and Emma Stone. It is pretty light on revelations, and the secondary cast is nowhere to be seen.
This could be the last batch of images before the film is released. With the trailer and poster released, we are waiting to see any further clips, as well as inevitable long interviews with the cast and Allen.
'Irrational Man' is released in New York and LA on 17th July.