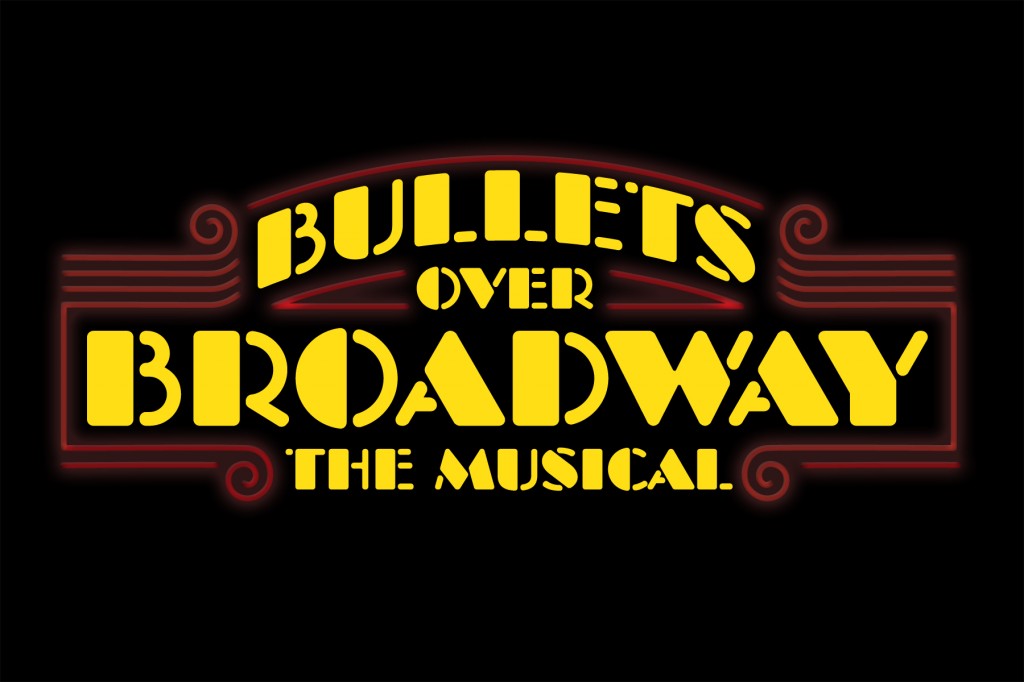 Not one to ever stay still, Woody Allen is bringing his 1994 film Bullets Over Broadway to Broadway – as a musical. We've already announced the theatre and the creative crew behind the new production. An Equity casting notice has now revealed the progress of the production, due to debut in 2014.
This week, the production team are staging readings in New York City, running from 10-15 June.
This will be followed by a lab, running 19 Oct til 21 November.
Rehearsals will then begin in January 2014.
Bullets Over Broadway The Musical is set to premiere at the St James Theatre in April 2014.
We don't know how hands on Allen will be in the production, but it certainly fits with his timeline of being back from France (where he will shoot his 2014 film). We expect to hear casting news closer to that October date.
Thanks to Playbill
In related news, Instagram user harriet_taylor is interning on the film, and posted a pic of the folder she made for the readings this week.