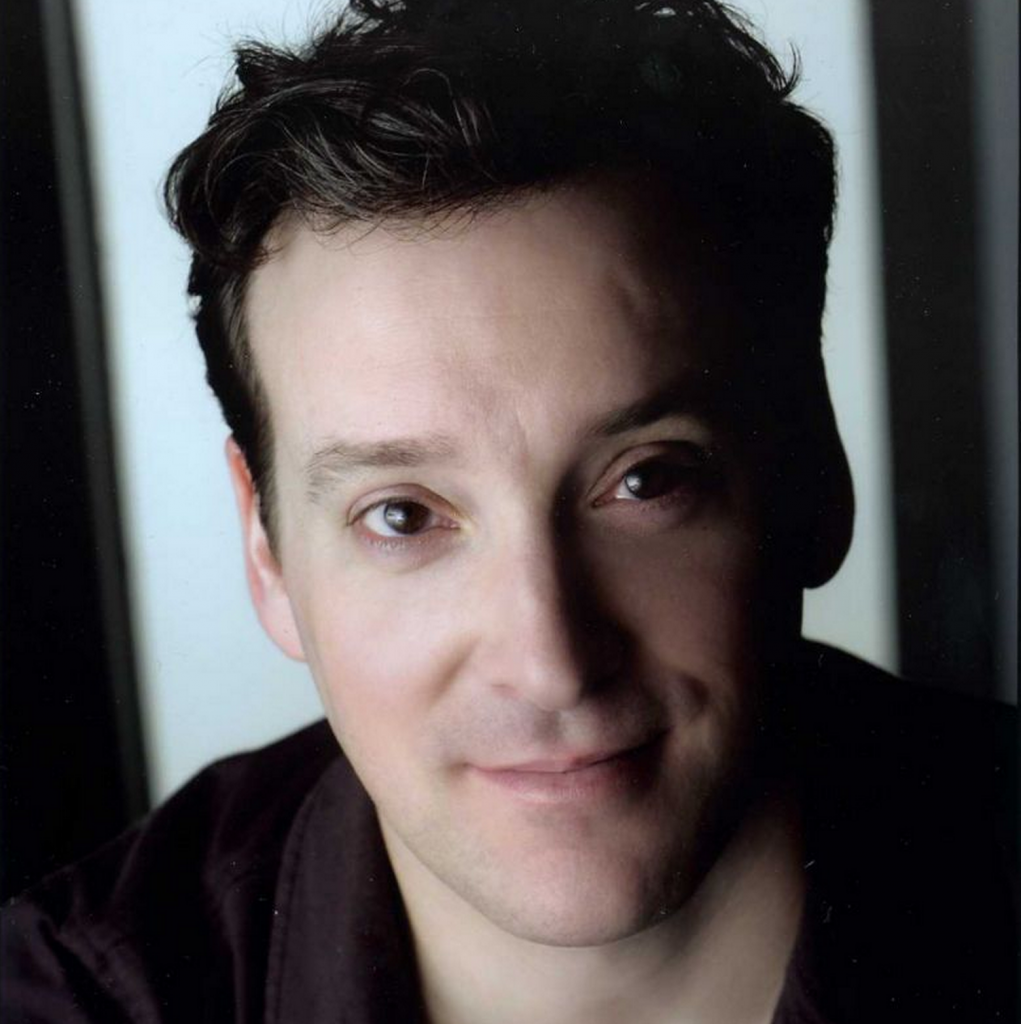 Next month will see production begin on Woody Allen's 43rd film as writer and director. The currently untitled 2014 film will shoot in the south of France, and Broadway actor Jeremy Shamos has just been added to the cast, according to Broadway.com
Shamos doesn't have many on screen credits. A theater actor, he is currently starring in 'Assembled Parties', and was nominated last year for a Tony or his work in 'Clybourne Park'. No other information about his role was released – or how much of a starring role Shamos will take – which is typical of Woody Allen.
Shamos joins Emma Stone and Colin Firth in travelling to the south of France in July to begin production. So far all we really know is that it's a comedy set in the 1920s.
We expect more casting announcements in the coming weeks!