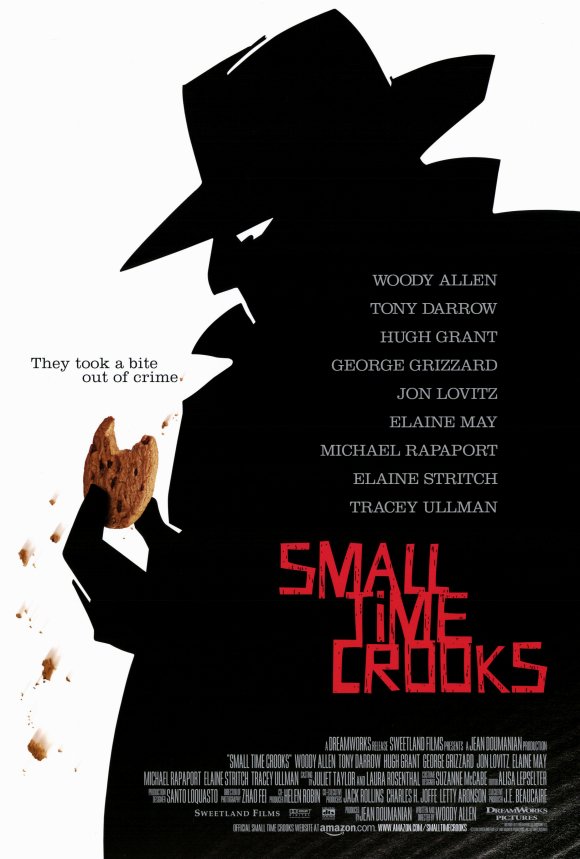 Woody Allen returns to contemporary New York for Small Time Crooks, one of those tales that could be by no one else. A pleasant light hearted comedy with broad cartoonish characters, it's a bit of silliness that might not mean much, but Allen does so well.
Woody Allen stars as Ray, a small time crook with a big time plan to rob a bank by digging from the shop next door. His wife Frenchy (Tracey Ullman) sells cookies in the store as a cog, but then the cookies start to sell…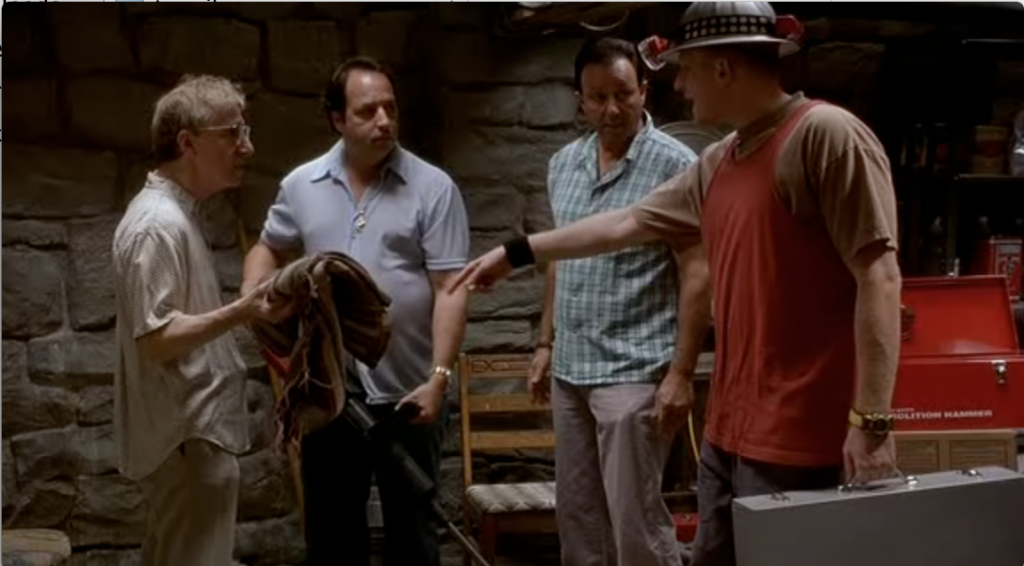 It's not deep, but Allen has written some of his funniest characters here in years. The first act, where Michael Rapaport, Jon Lovitz and Elaine May all try to out shine each other by trying to out dumb each other. Hugh Grant is a great villain and everyone else makes great cliches, being exactly what they need to be for a laugh.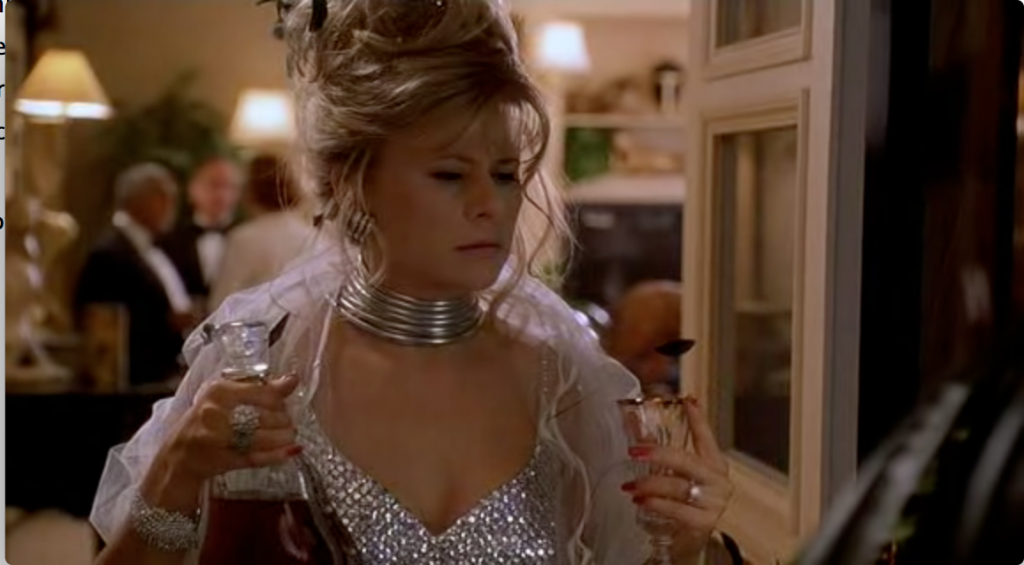 The star is Tracey Ullman's Frenchie. An Eliza Doolittle that just can't get it right, she is all heart despite her vulgarity. We love her even though she is the instrument of her own downfall. She's one of Allen's great creations, and Ullman is magnificent.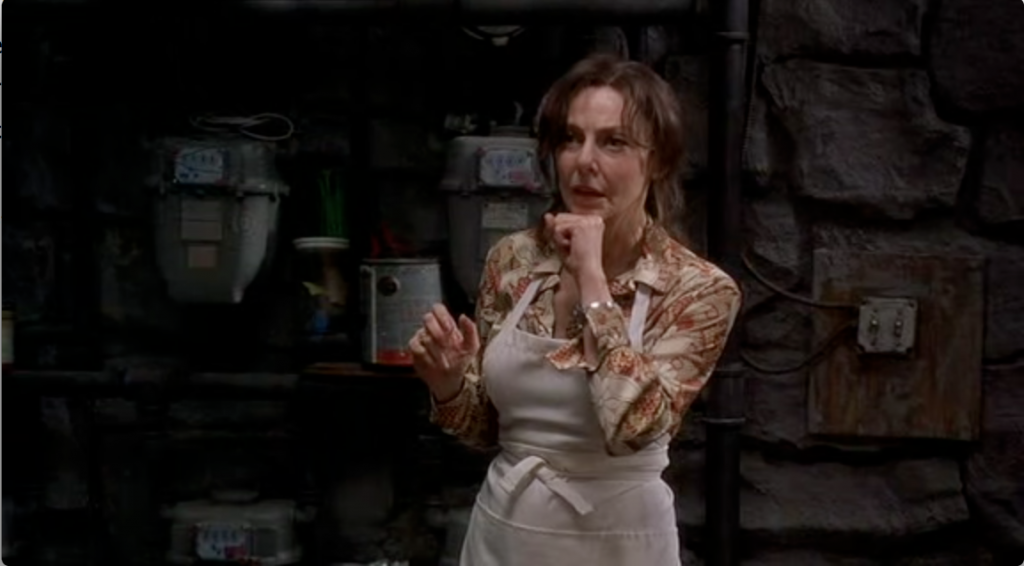 Although we have to applaud Elaine May's performance as well. Her character is about as ridiculous as anything Allen's ever written, but she manages to sell it. Not since Diane Keaton has Allen been on screen with a comedienne that forces him so badly to be the straight guy.
Production wise, it feels run of the mill. The usual bits of stunning New York apartment porn, the typically nice fashion. But there's nothing groundbreaking on show here – and it's far from the heights of Manhattan. There is an attempt at a long shot during 'magic hour' on a NY rooftop. Otherwise it feels a little uninspired. In fact, it begins a run of films where it feels some of Allen's aesthetic instincts are on autopilot.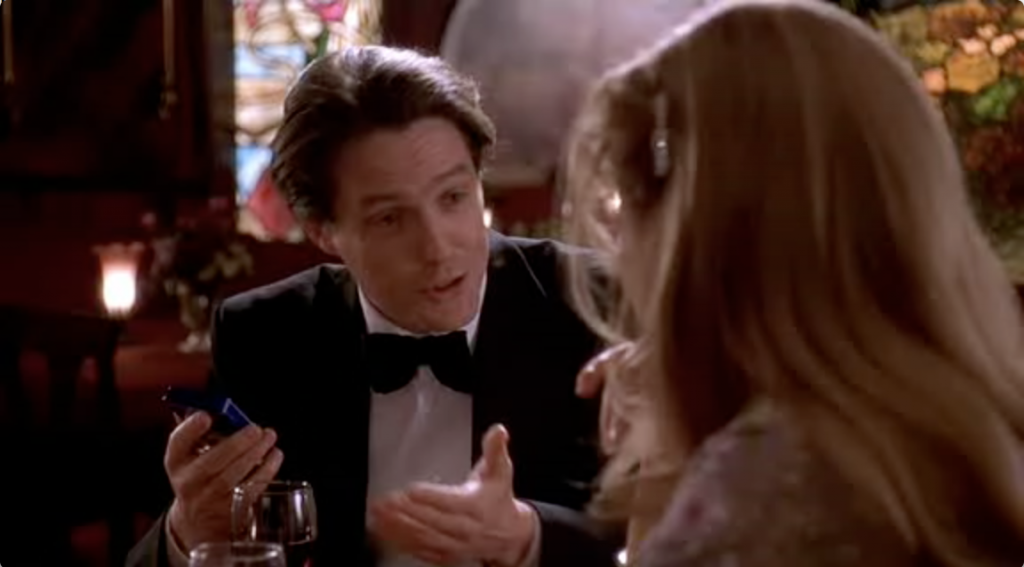 It's not a major work, and that is what ultimately hurts this film. It is little more than a short story – just over 90 minutes long. A funny diversion, and it begins a period of undercooked comedies. But after some of his most dense and heavy films, it's nice to have something a little lighter.
Full cast: Tracey Ullman, Elaine May, Elaine Stritch, Kristine Nielsen, Hugh Grant, Michael Rapaport, Tony Darrow, Jon Lovitz, George Grizzard, Larry Pine