Here's our shot-for-shot breakdown of the scenes revealed from the new trailer for Blue Jasmine. It's taken from all we know from the film. If you've not seen the trailer, it's on our Blue Jasmine page. Minor spoilers abound.
The trailer opens in New York, with Hal (Alec Baldwin) showing Jasmine (Cate Blanchett) their expensive New York apartment in better times, the two clearly in love. We know the New York scenes are flashbacks, and this is one.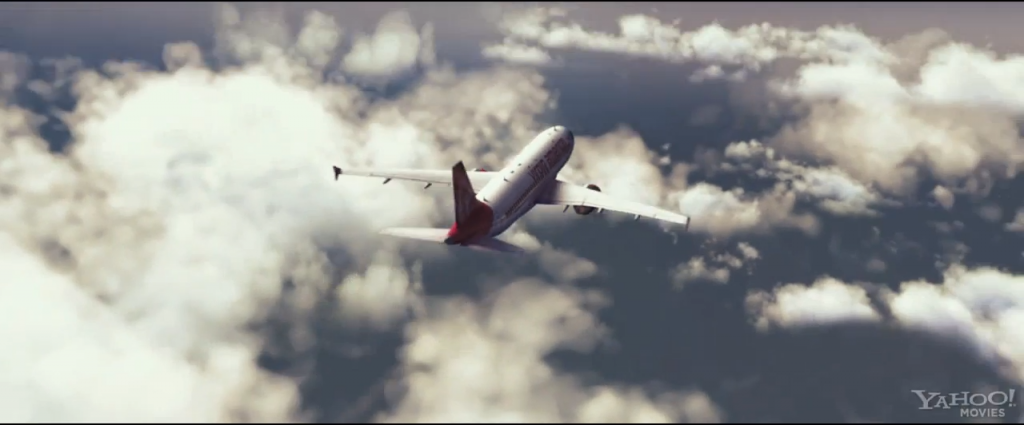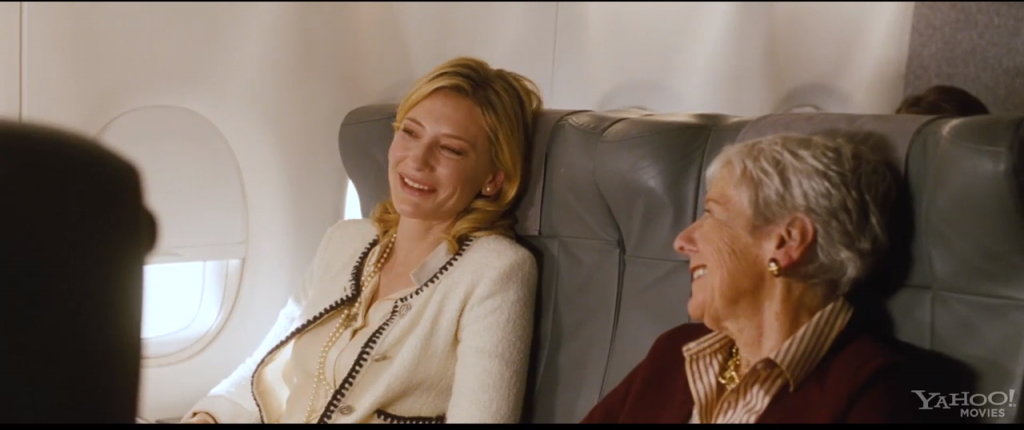 Jasmine takes a flight to San Francisco and her new life, discussing her old one on the way.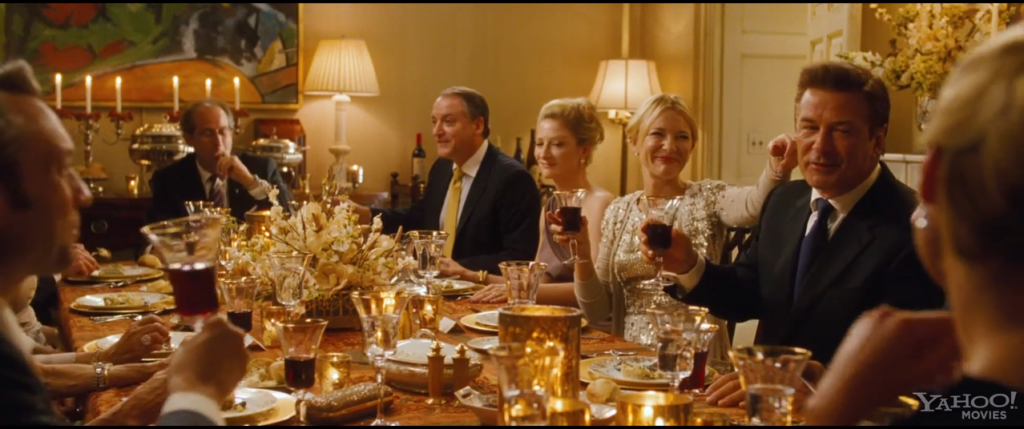 New York dinner party, again in flashback.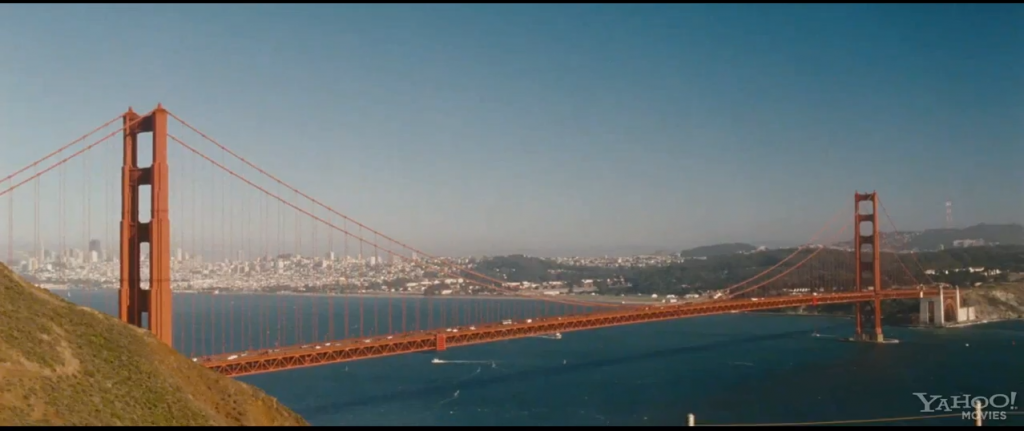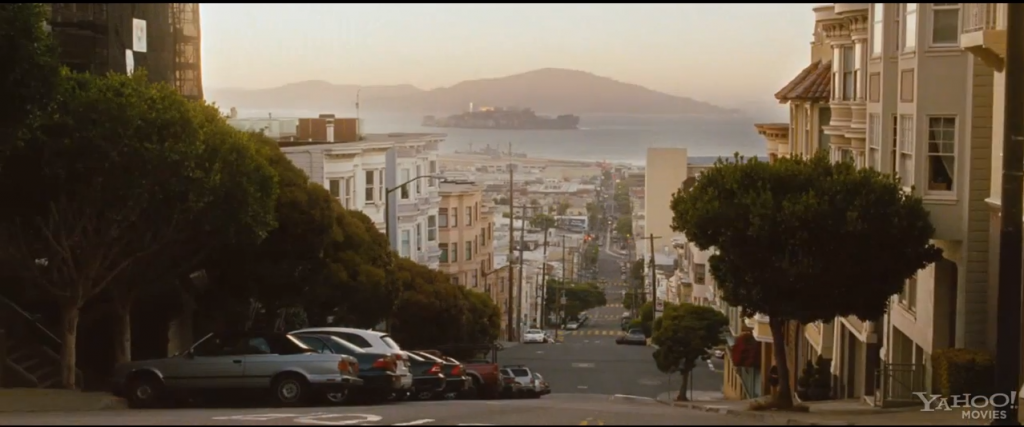 Lovely, very Woody Allen-esque city shots of San Francisco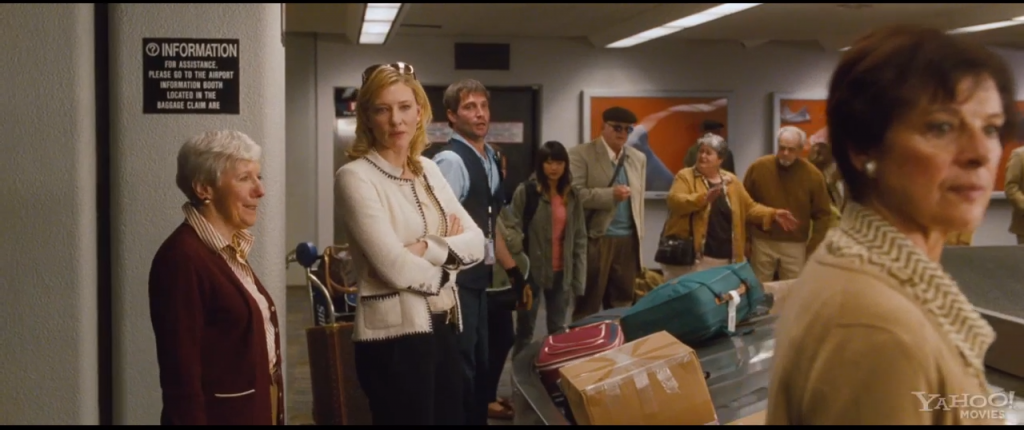 Jasmine arrives at San Francisco (SF International?)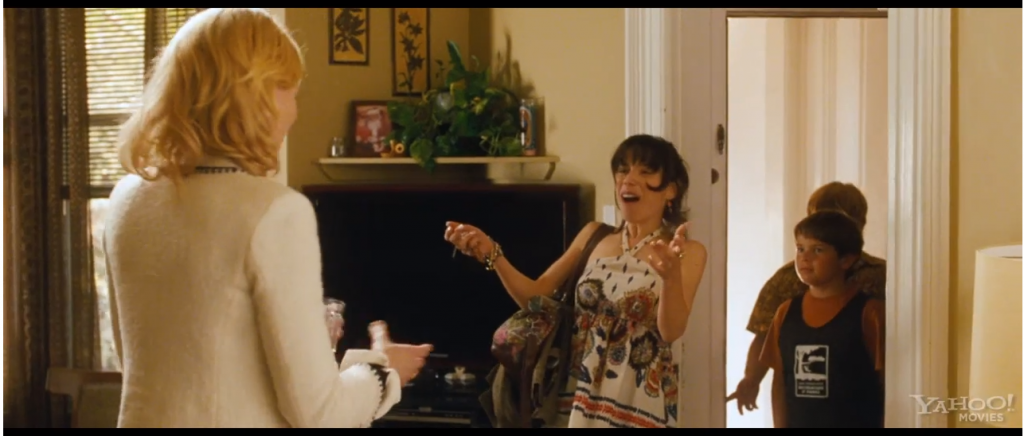 And moves in with her sister Ginger (Sally Hawkins) and her kids.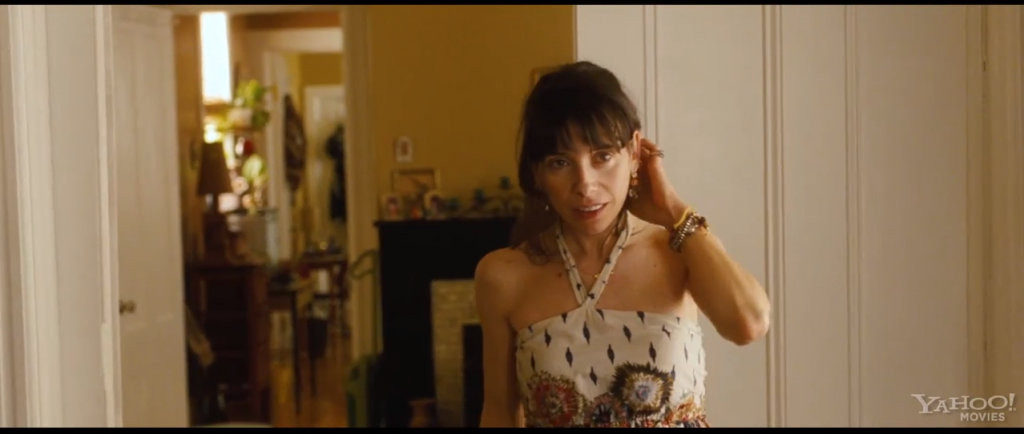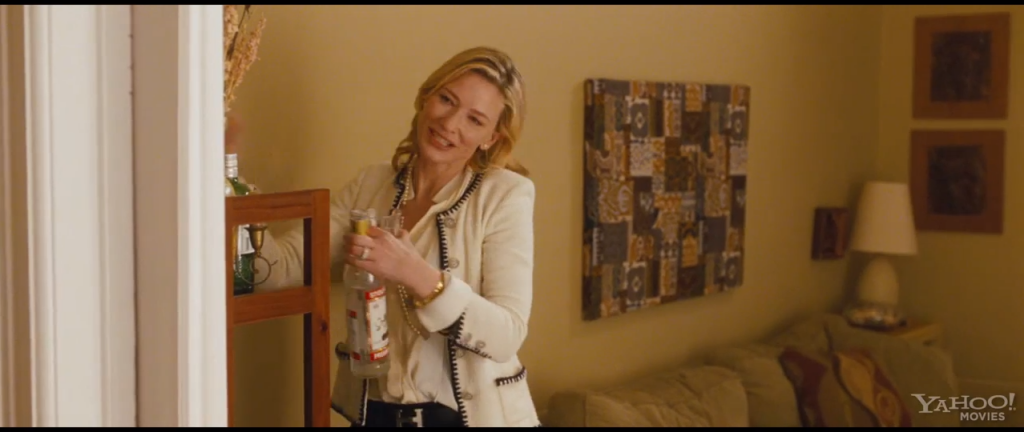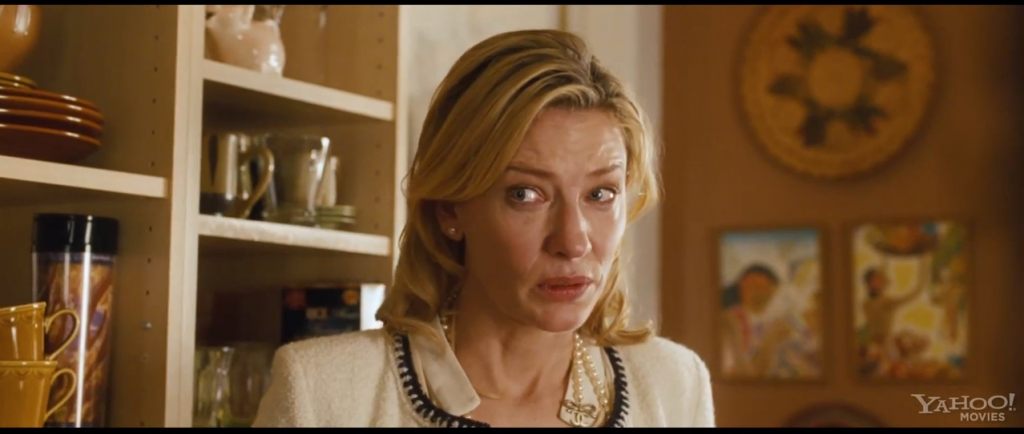 Hawkins reacts to spoilt Jasmine, and confronts her about her troubles (and being broke). We get our first sense of Jasmine as a person. Hawkins seems to have lost her British accent.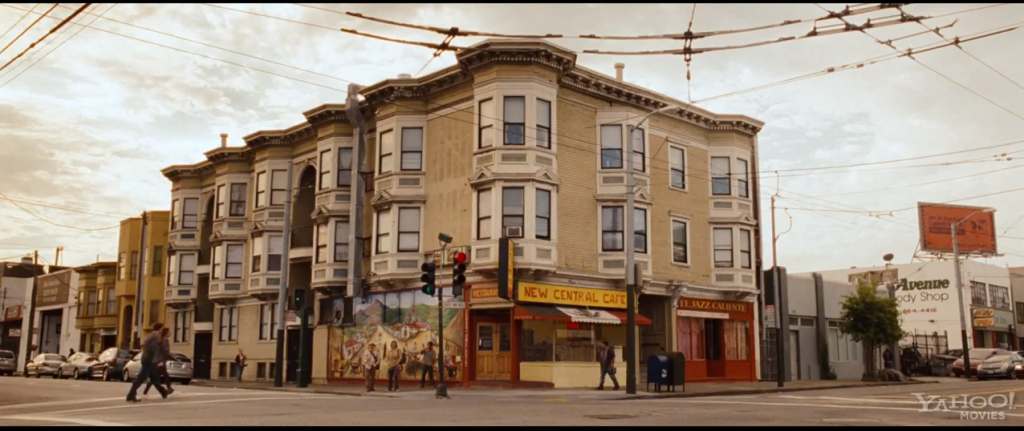 Corner 14th and Van Ness in San Francisco. Is this Ginger's apartment?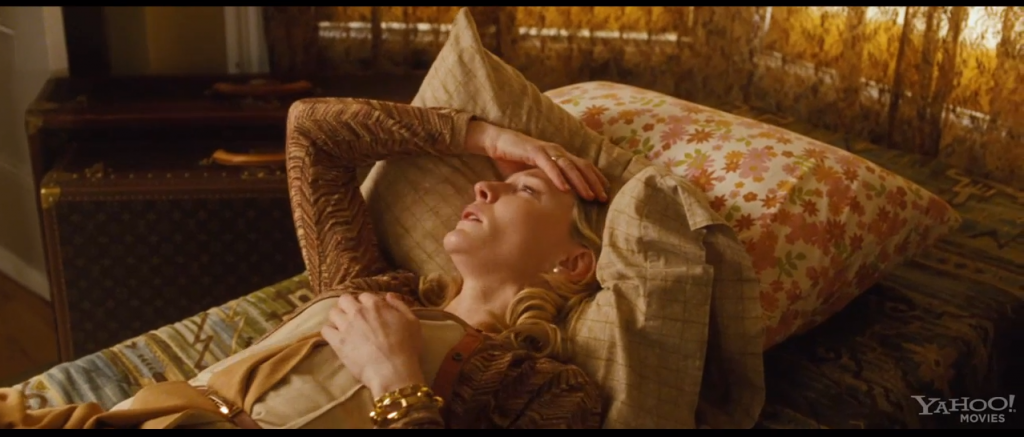 Jasmine stressed in SF.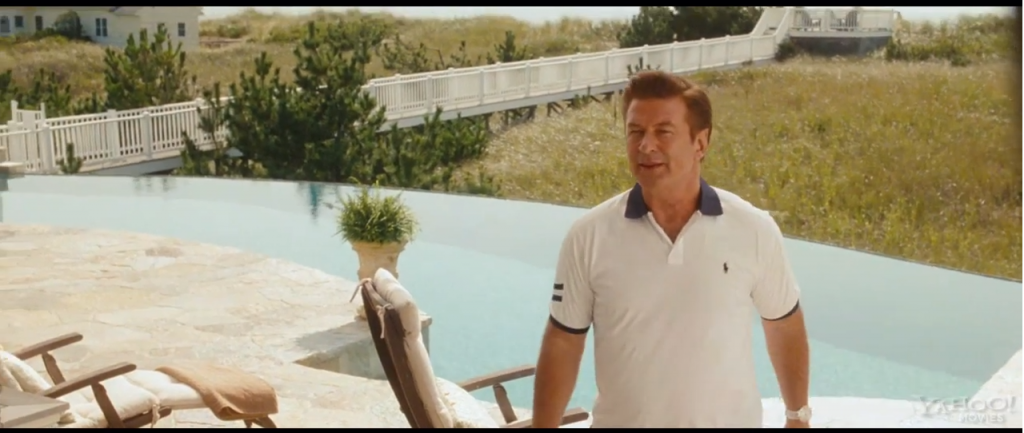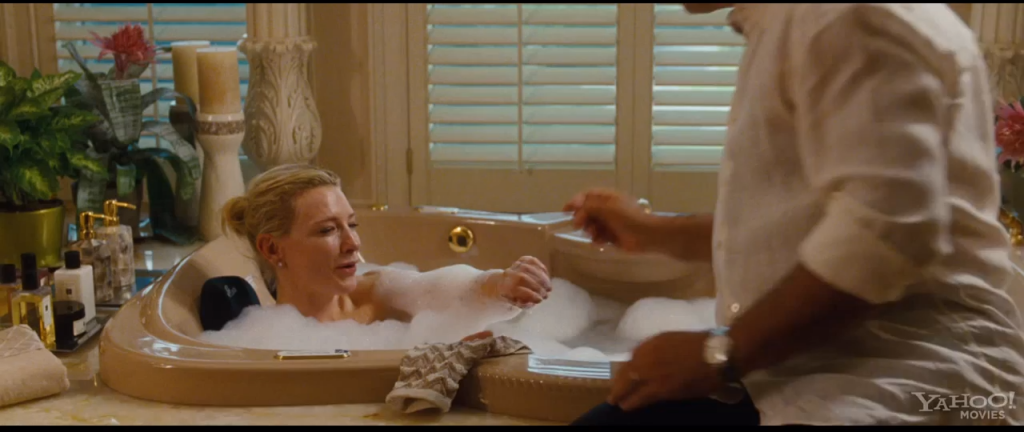 Two flashbacks to better times with Hal, the outdoor getaway being Upper Nyack.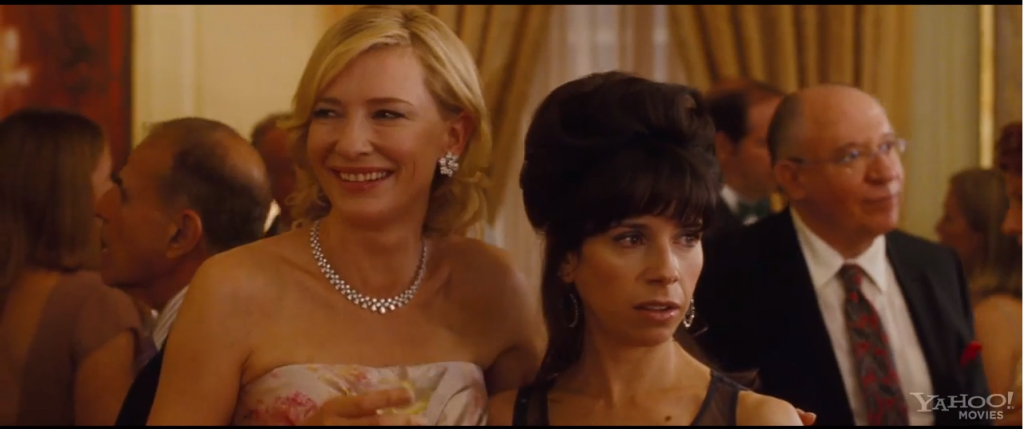 Jasmine and Ginger in a party (in Belvedere). Kenneth Edelson in the background.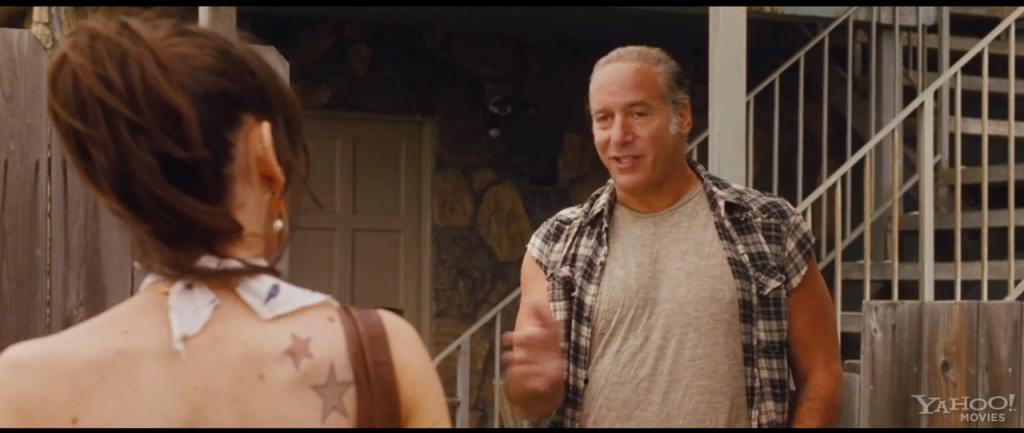 Ginger chats with Augie (Andrew Dice Clay), Ginger's ex husband. Not sure where but SF somewhere?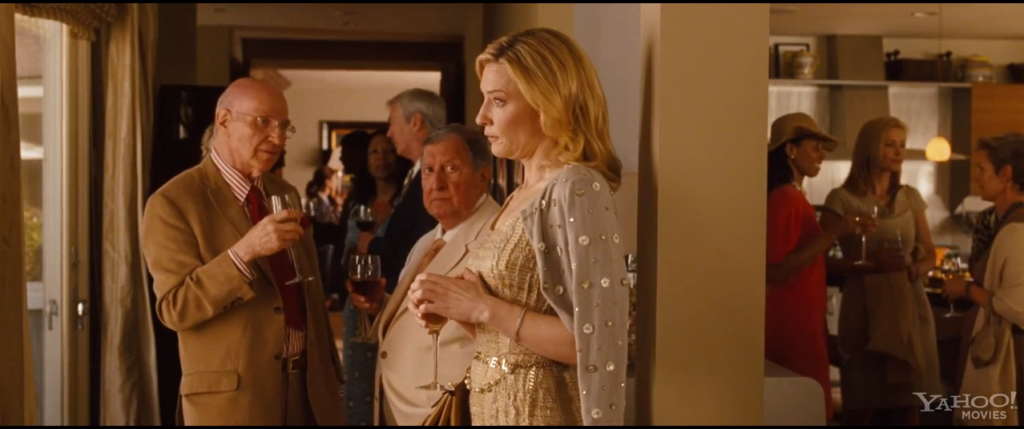 Jasmine talks to herself at the Belvedere party.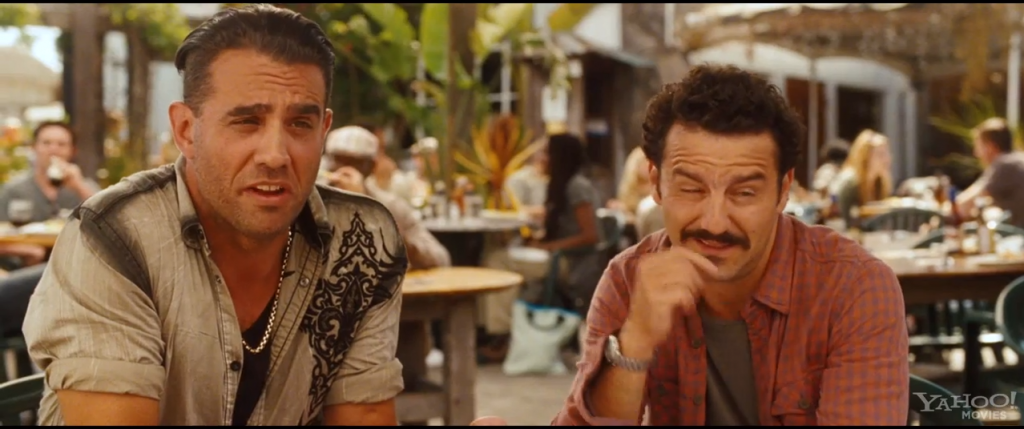 Ginger's new boyfriend Chili (Bobby Cannavale) and Eddie (Max Casella) meet Jasmine (somewhere by the bay?).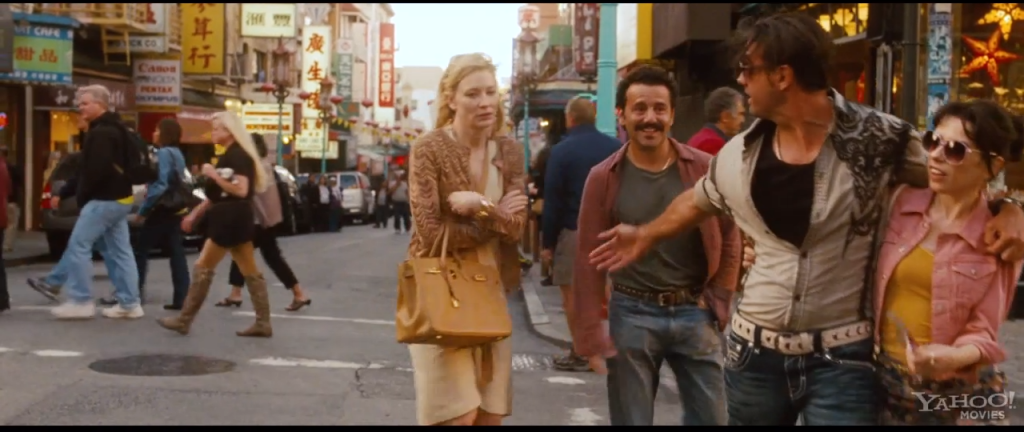 Ginger, Chili, Eddie and Jasmine walk through San Francisco's Chinatown.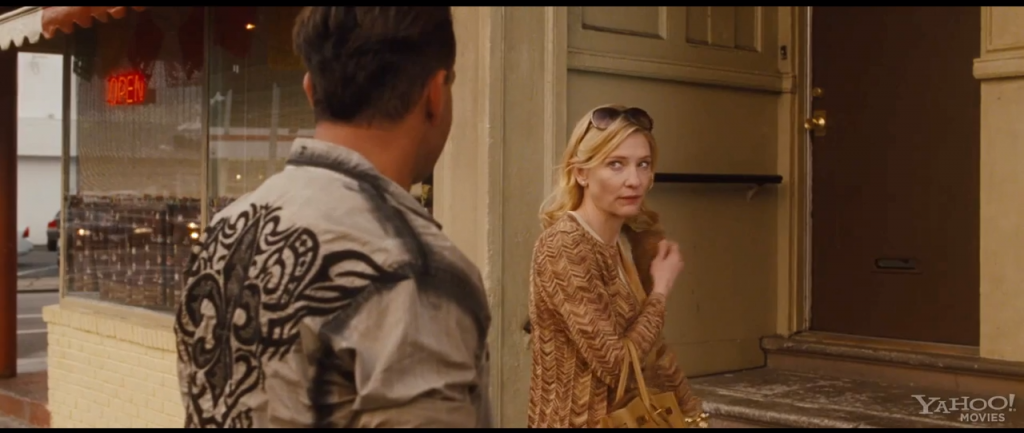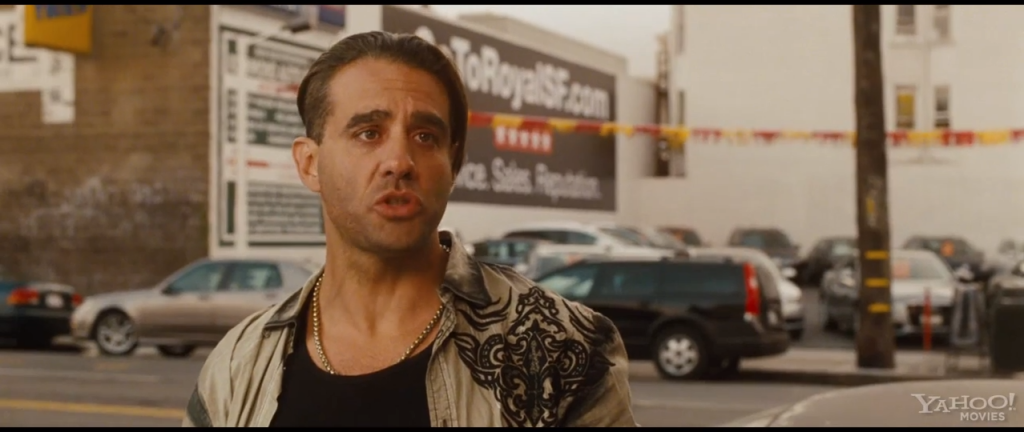 Chili and Jasmine have an argument outside Ginger's apartment.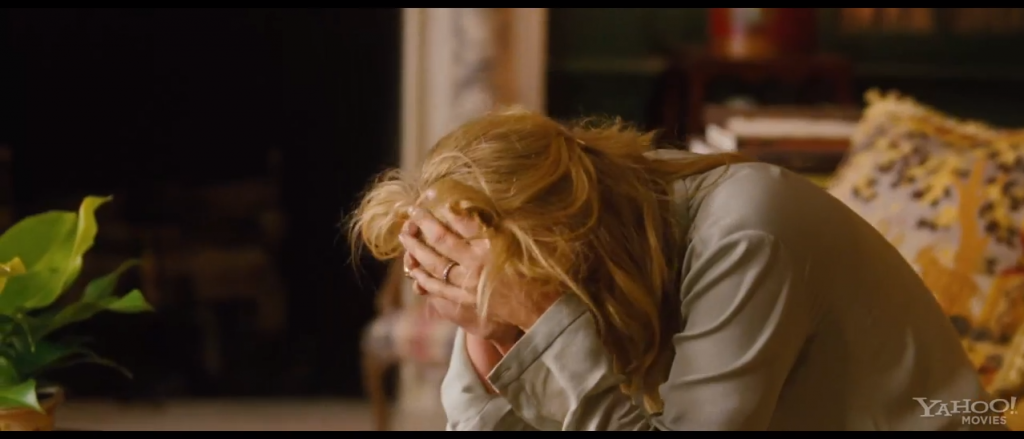 Jasmine breaking down (again).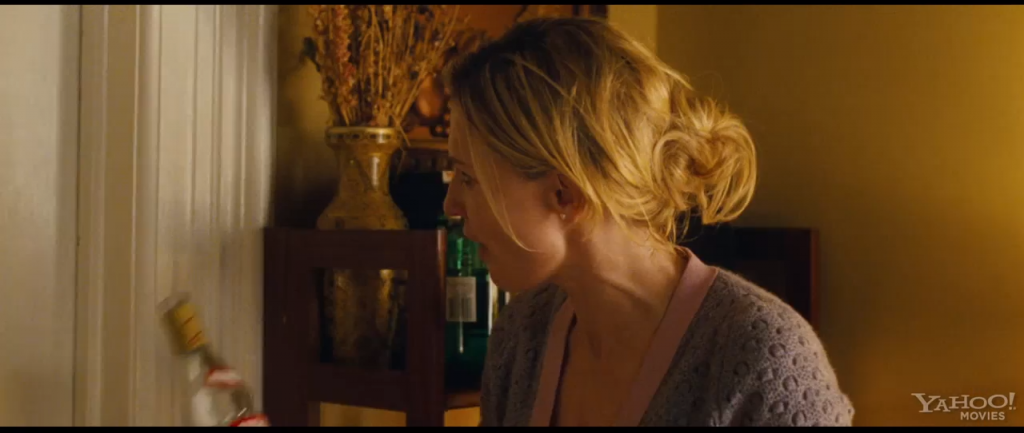 Jasmine argues with Ginger in Ginger's apartment.
Flashback to New York, Hal with another woman (Tammy Blanchard?). Anyone pick the street?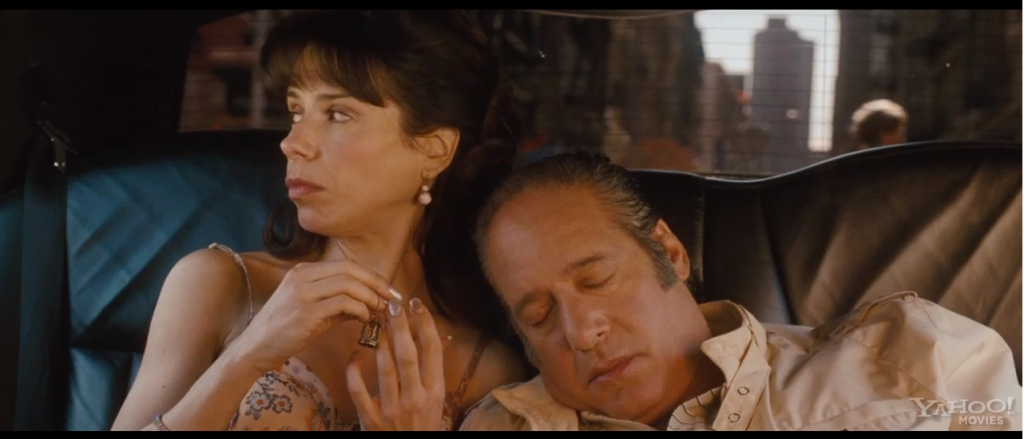 Ginger and Augie in New York, in the past, witnessing Hal's infidelity.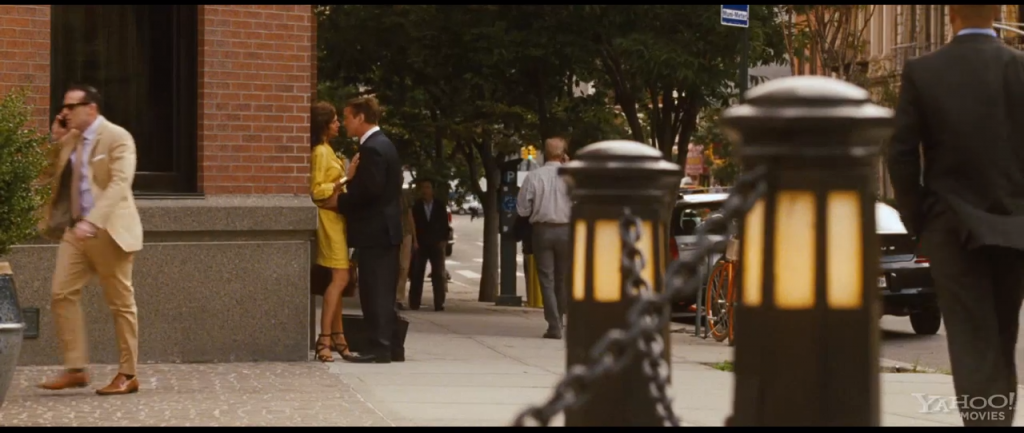 Hal with the other woman in New York.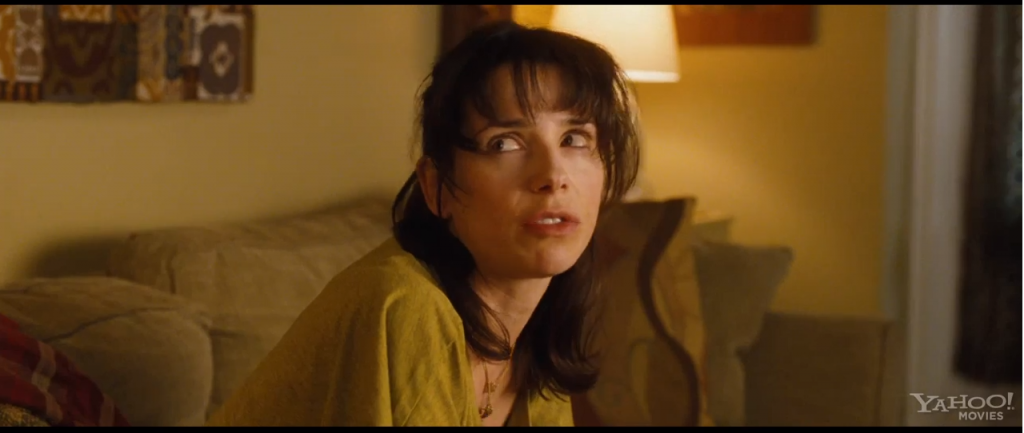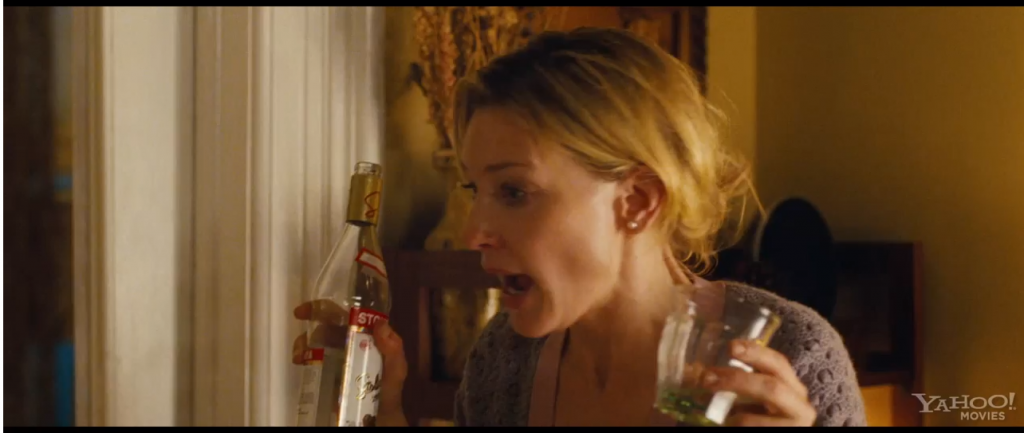 Ginger and Jasmine continue to fight in SF.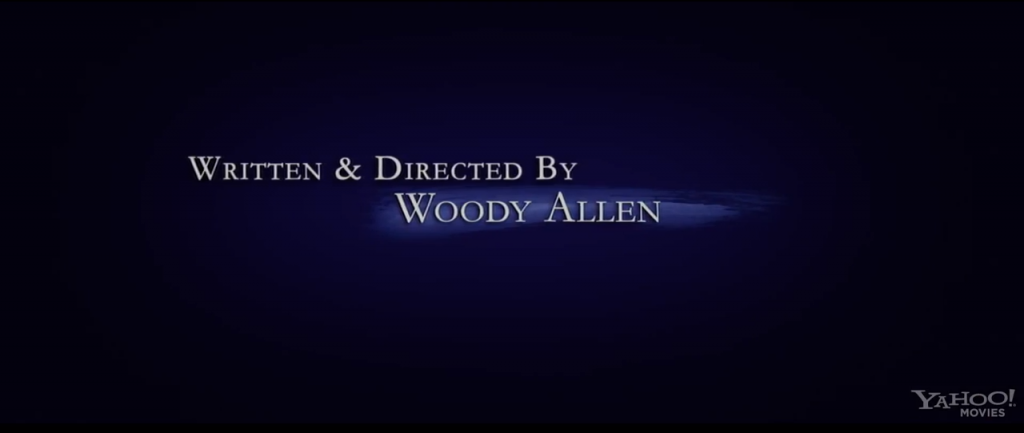 A different font than usual for the director's card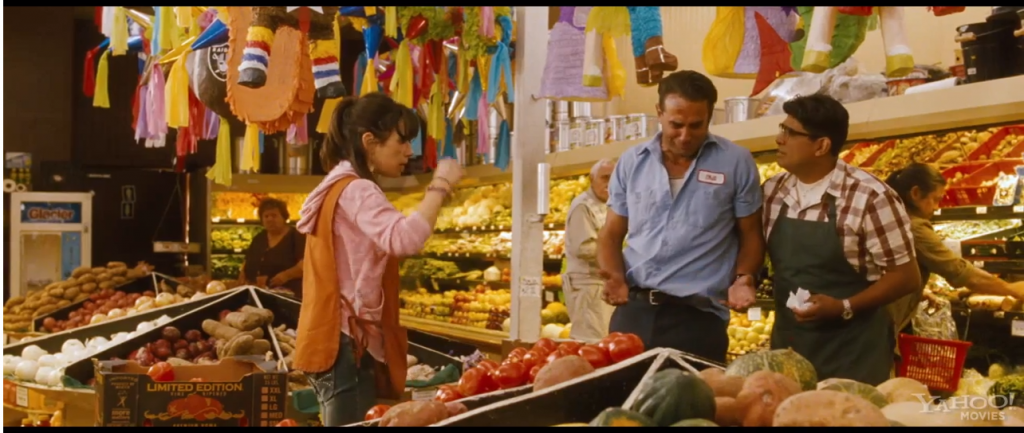 Ginger at work, with Chili visting. (Casa Lucas Markets on 24th Street and Florida, SF)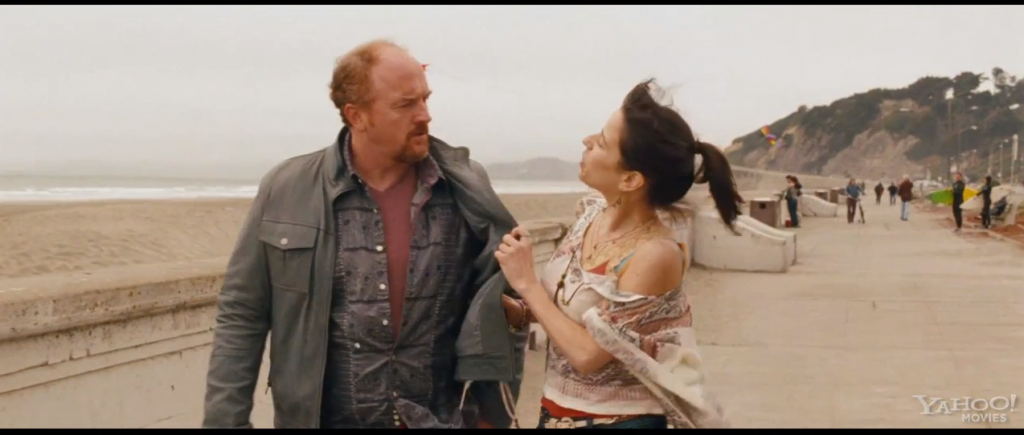 Ginger meets another potential love interest in Al (Louis CK). This may be a flashback, and it set on Ocean Beach.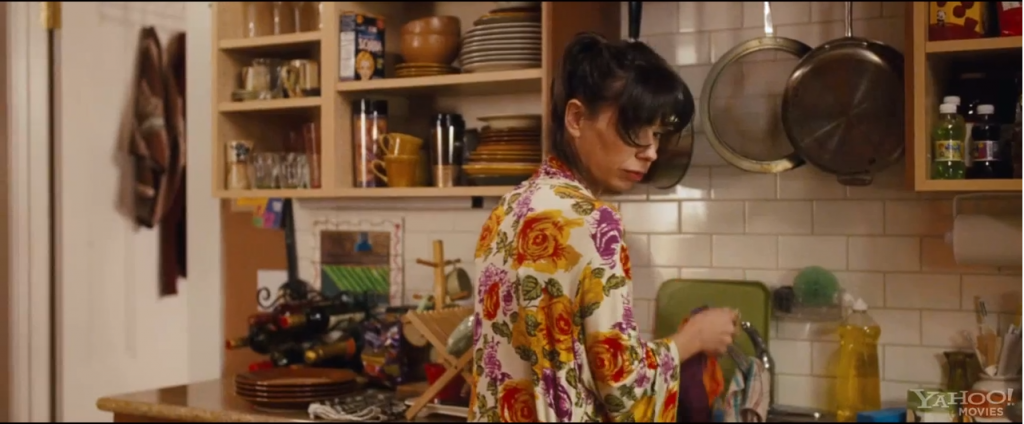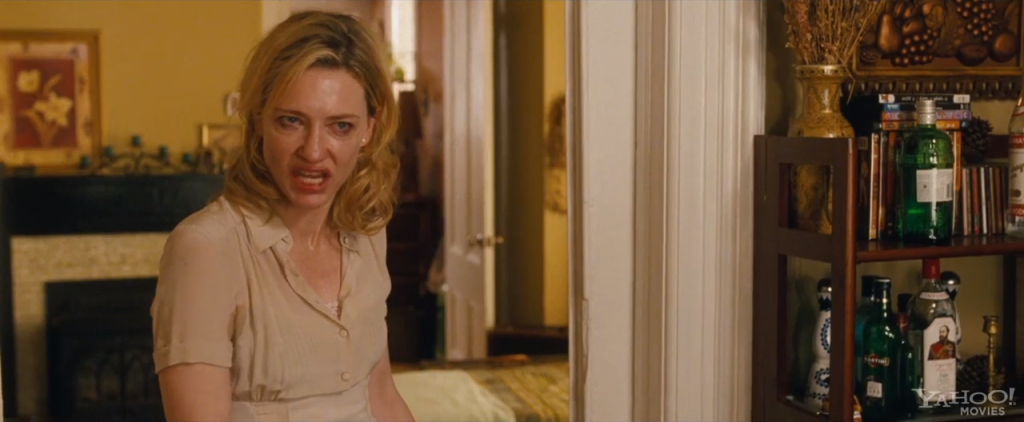 Ginger and Jasmine keep fighting in SF.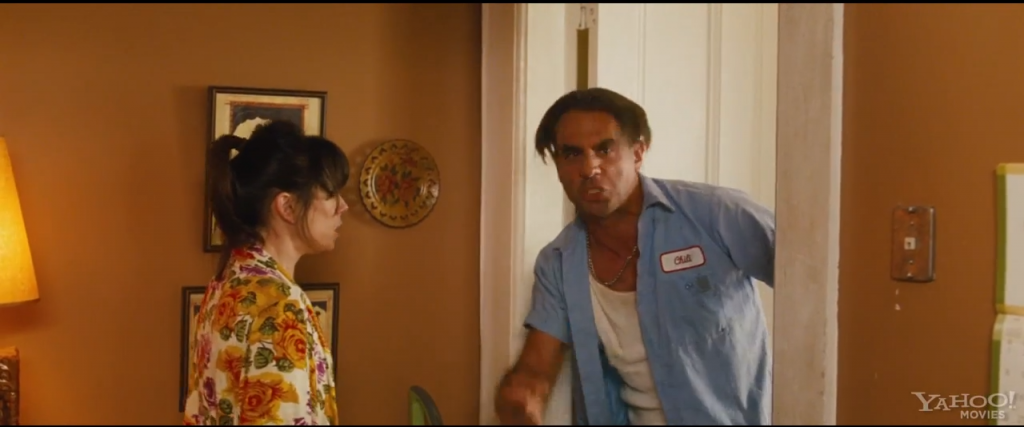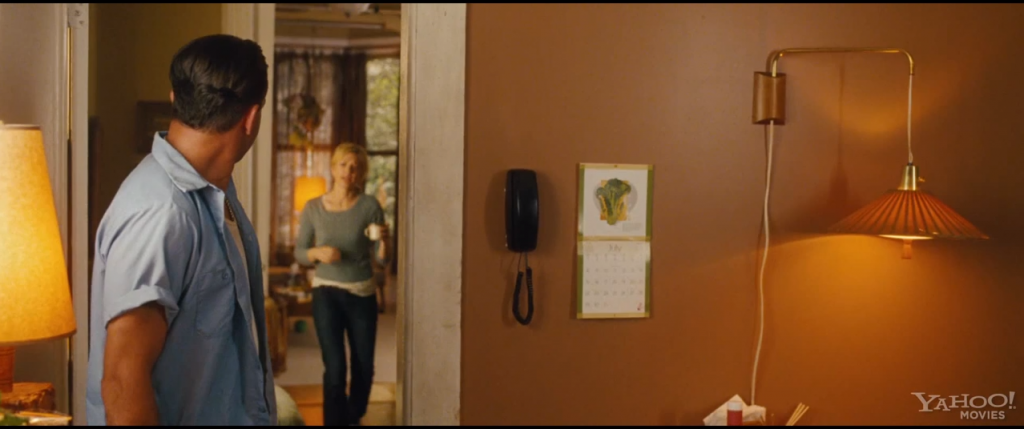 Chili loses it at Jasmine and Ginger, in Ginger's apartment.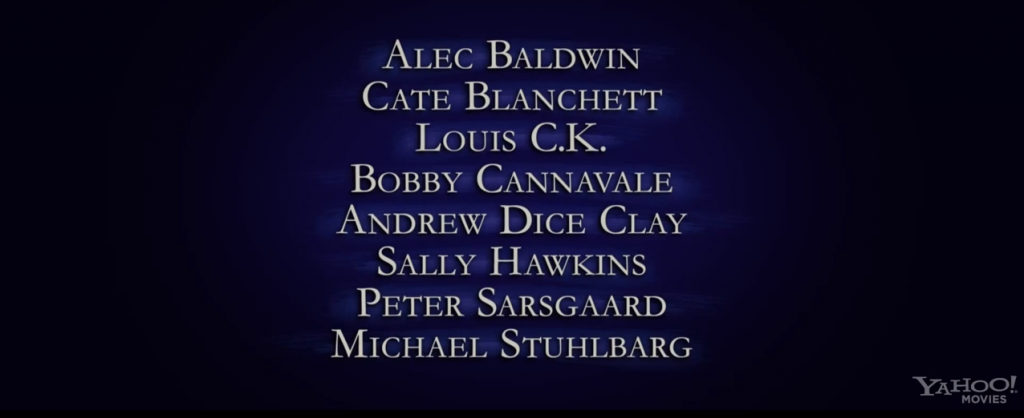 Actors title card.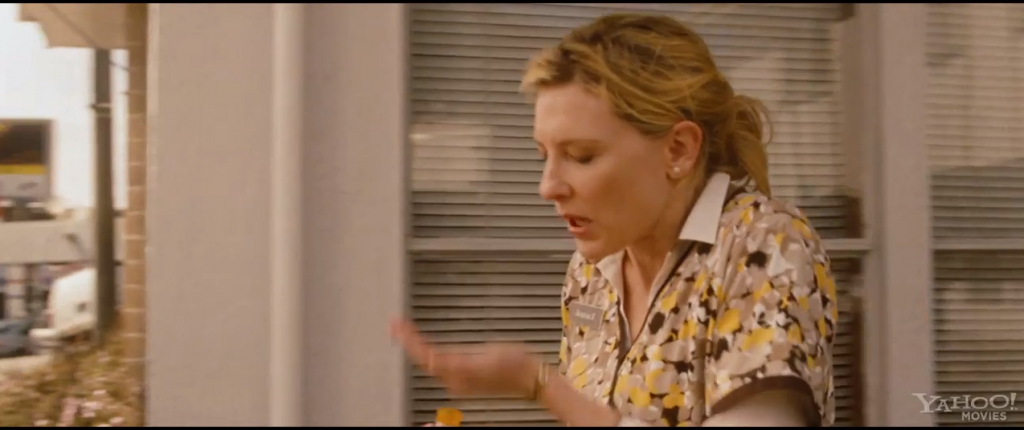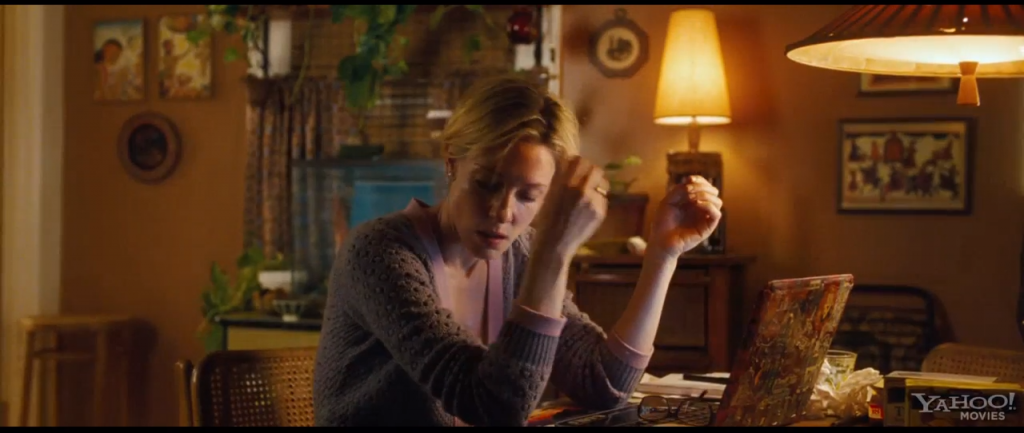 Jasmine just keeps on breaking down, taking pills on the street and at home.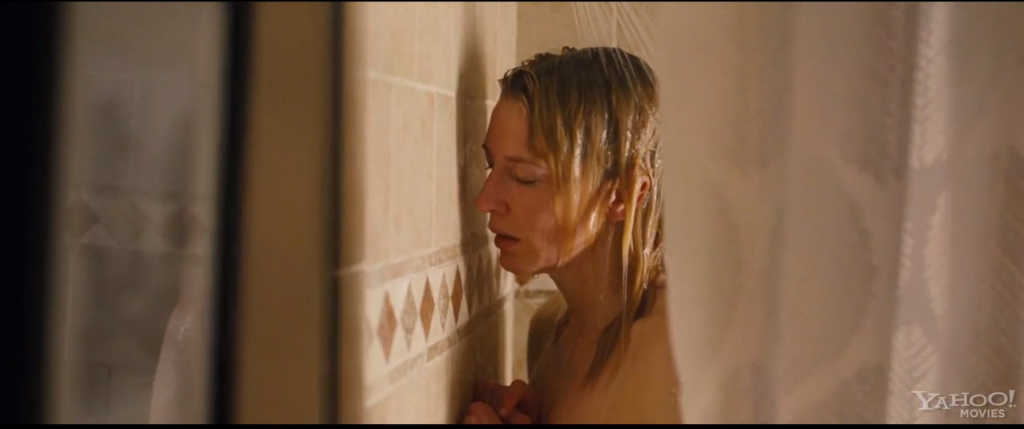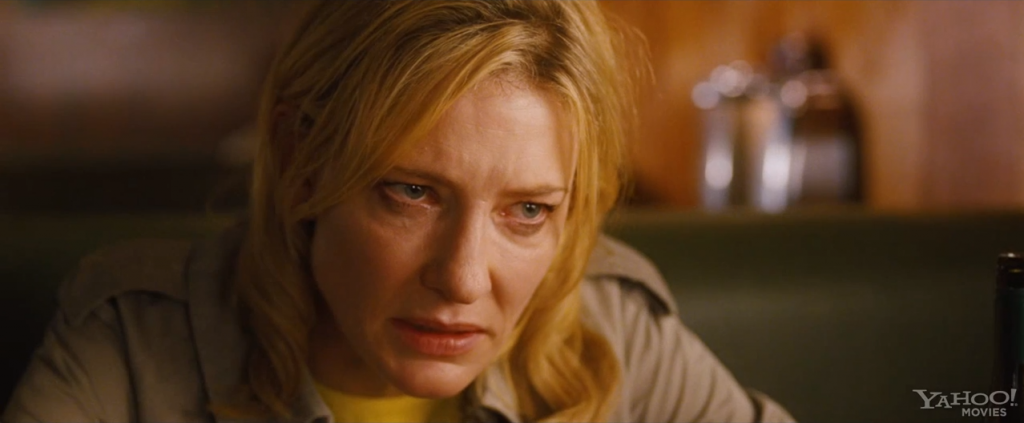 Jasmine breaking down.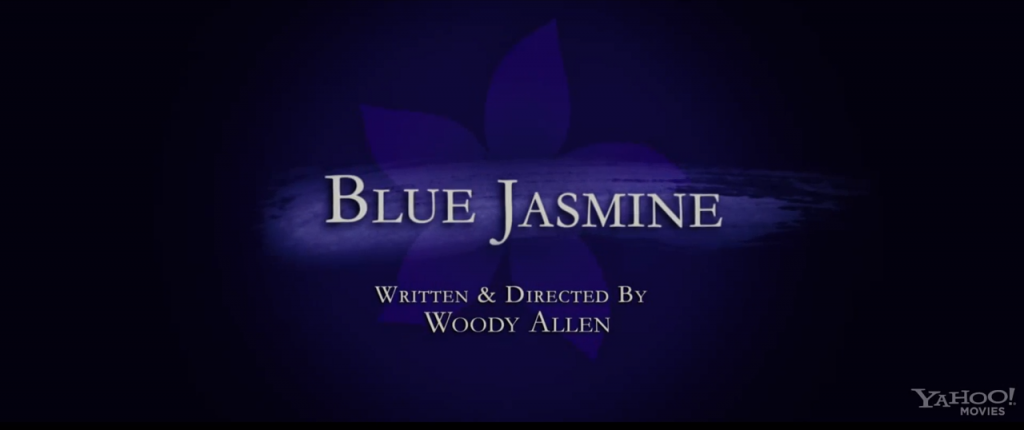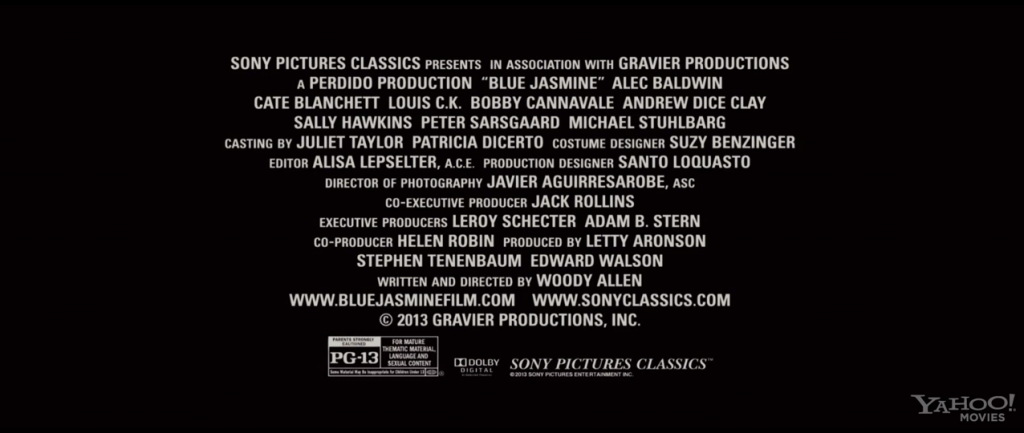 Final title cards.
The biggest revelation is the tone. The film looks very serious. Still no sign of the other main actors. And we get a glimpse at why everyone is saying Blanchett deserves an Oscar. She is certainly putting everything into it.
What do you think of the trailer? Can you help us tie down a couple of the locations?
Watch the trailer again on our Blue Jasmine page