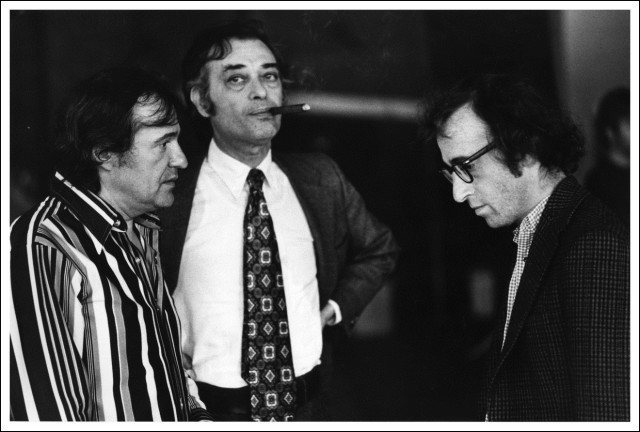 Jack Rollins, the man who has nurtured and shepherded the career of Woody Allen from almost the beginning, has died. Rollins passed from natural causes in his New York home.
For most of his long career, Rollins was partnered with Charles H. Joffe. Together the pair managed the careers, or discovered, of some of the greatest comic talents of all time – Lenny Bruce, Jim Carrey, Billy Crystal, Diane Keaton, David Letterman, Elaine May, Mike Nichols, Martin Short, Robin Williams and more. But it is the over 60 years that he worked with Woody Allen that will be most remembered.
Allen first walked into the offices of Rollins-Joffe in 1961, wanting to be a joke writer for others. But his new managers took him on a nurtured him to be a performer. Then they nutured his insticnt to direct, and got his that legendary creative control that has never been seen in the film industry since.
In conversation with Bob Weide in 2012, he called the pair the 'Rolls Royce of Management'. In this clip, he talks a lot about Rollins.
Rollins name has appeared at the start of every Woody Allen film as co-executive producer, and it will appear on the upcoming Irrational Man. It is sad to think that it will likley be the last film that is graced with that credit (Hoffe died in 2008).
Rollins was the apparent inspiration for Broadway Danny Rose. He made a cameo in that film, sitting with the legendary comedians. He also cameo'd in Stardust Memories.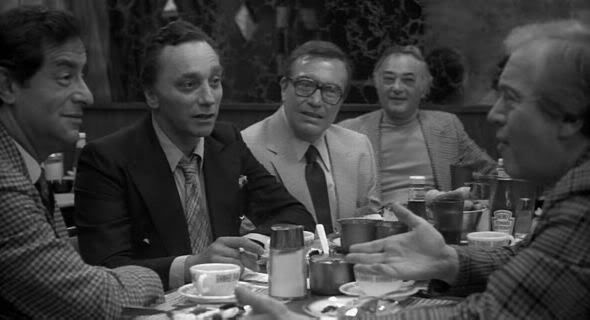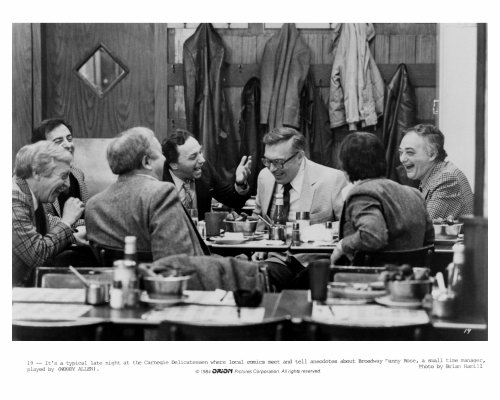 Here is Rollins, along with Joffe, onstage at the Academy Awards, accepting the Best Picture gong for Annie Hall. He is in the blue shirt, and speaks second.
Rollins had just celebrated his 100th birthday in April – surrounded by friends and old clients, including Allen. New York Times has a lovely obit. Very sad news, and our thoughts are with his family.