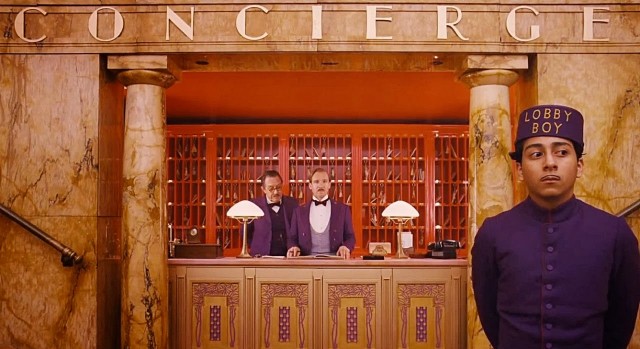 It's almost the middle of the year, and we want to check in with your favourite films of the year so far. We are going to do it in two parts – with this poll covering the indie films. Next time we will ask you for your favourite blockbuster. Looking at various indie box office sources and critic aggregators, here is our short list.
Belle
Chef
The Grand Budapest Hotel
The Immigrant
Nymphomaniac
Only Lovers Left Alive
The Railway Man
Under The Skin
Vote now!
As usual you can always write in your own choices. We also wrap up our last poll – What is your favourite Gordon Willis film? The legendary cinematographer died earlier this year. We took 'The Godfather' out but it still got 11% of the vote from just write-ins.
Coming in first was 'All the President's Men', directed by Alan J Pakula, with 50% of the vote. The 1976 film about the Watergate scandal stars Dustin Hoffman and Robert Redford. Two Allen alum feature – Jack Warden (September, Bullets Over Broadway) and F Murray Abraham (Mighty Aphrodite).
Second with 17% of the vote is 'Pennies From Heaven'. We love this film, which is remake of a British musical comedy noir. The film version was directed by Herbert Ross (who directed Allen in Play It Again, Sam) and stars Steve Martin, Bernadette Peters (Alice), Christopher Walken (Annie Hall) and Jessica Harper (Love And Death, Stardust Memories).
Third with 11% is 'The Parallax View'. Another Pakula film, this thriller stars Warren Beatty. Kenneth Mars (Radio Days, Shadows And Fog) also appears.
Vote now and let us know your fave indie film of 2014 so far!