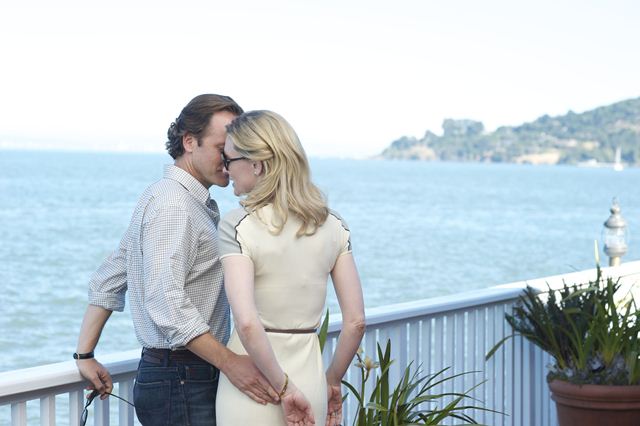 Blue Jasmine has just completed it's 10th week of release. It has passed $30 million in the US and passed $40m worldwide.
The US box office has now reached $30,772,000. It grossed an additional $708,000 in the last weekend. It holds it's place as both 5th in Allen's career, and the 2nd highest earning indie film of 2013 (after 'Instructions Not Included').
As it's box office draw cools in the US, it is starting to pick up in other countries. It has now grossed $10,865,700 internationally, including a $2m+ haul from Australia and Poland, and Denmark, Greece and Netherlands all surpassing the $1m mark. Already, many countries have earned more from 'Blue Jasmine' than To Rome With Love.
'Blue Jasmine's total gross now stands at $41,637,700.
There's also been an influx of great reviews from Europe. It has helped move the Metacritic score slightly north to 78 (with a 7.9 user score). Rotten Tomatoes has also moved up, with it now sitting at 91% (with an audience score of 83%). IMDB has actually moved down to 7.8.
Next week's box office should see a significant jump with first earnings from the UK and France.