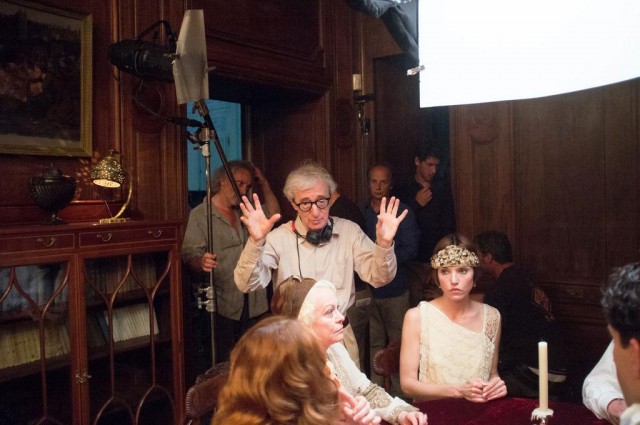 Earlier this year, Amazon revealed it had done a deal for a series to be written and directed by Woody Allen. There was almost no details about the series, and we speculated it might have trouble hitting the announced 2016 release date. New comments from Amazon this week have revealed that there is no deadline at all.
AmazonPrime's content strategy director Chris Bird said the following to the Huffington Post.
We basically told him, 'You're the genius. Go away, produce something brilliant, see you in two weeks or two years, doesn't matter.' We'll see it when it's done.

I like to think that with creative freedom and no interfering eyes, his juices will flow and he'll come up with something that we like because it's him.
It's indicative of the new VOD explosion – using creative control to attract top talent. It is interesting to note that this new series might not come for several years. Some of his films, such as Whatever Works, Sweet And Lowdown and Midnight In Paris, were written decades before they were made. On the other hand, many of those delays were due to finances, which might not be a problem here.
We do know that the earliest production can happen is the end of this year, as Allen has locked a 2016 film for summer, starring Jesse Eisenberg, Kristen Stewart and Bruce Willis. It will be interesting to see if any more details about the Amazon series emerges before that film shoots, or if Allen wont start work on it til after that production is over.