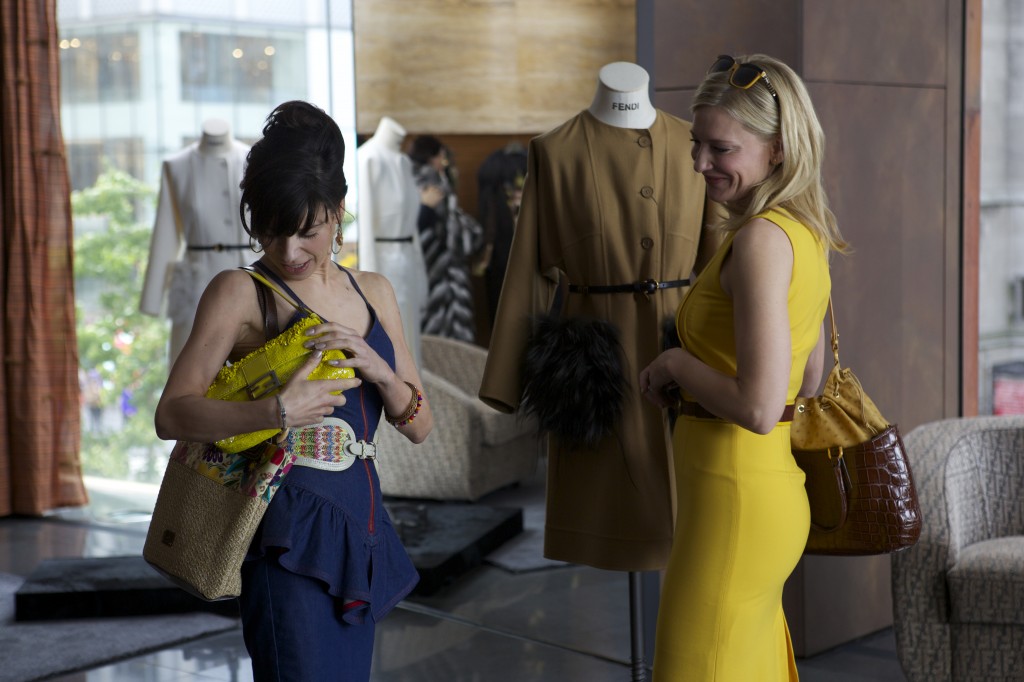 Blue Jasmine has finished it's fourth week in the US, continuing a strong run at the box office. We also have the first grosses from some European markets, and strong acclaim continues.
'Blue Jasmine' has now grossed $9,490,000 in the US. This included another $2,359,000 from the past weekend. It has only opened in 229 theatres, and still has a lot more places for the film to open. It should easily surpass Allen's average of $13,510,209, and could well hit Allen's all time top ten (currently at tenth is Everything You Always Wanted To Know About Sex – $18,016,290).
In Europe, the film has opened in Belgium, the Czech Republic, Denmark, Norway and Slovakia. It brings in another $492,187.
'Blue Jasmine's worldwide total is now $9,982,187. Just shy of the $10 million mark.
It now sits at 6th in the highest grossing indie films so far this year.
The critics have remained where they are. Metacritic's score stays at 77, Rotten Tomatoes stays at 89% and IMDB stays at 8.0.
'Blue Jasmine' opens in the Netherlands and Sweden this week.
We will continue to track the film's progress in the coming weeks.