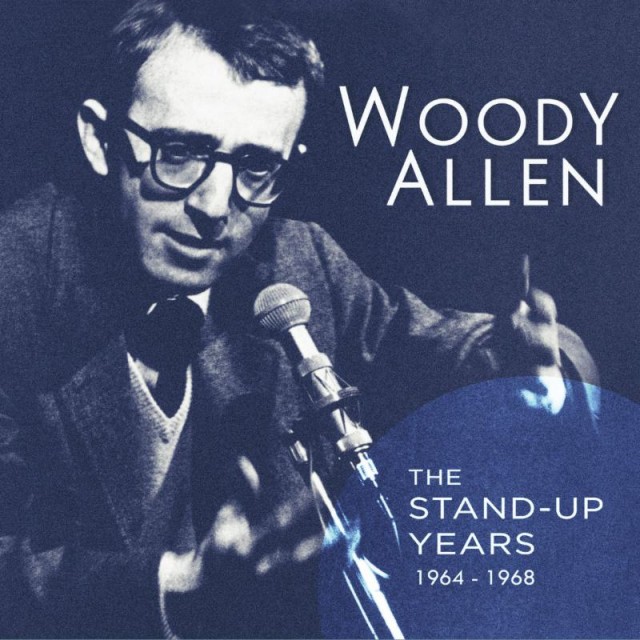 Woody Allen started his career as a stand-up comic, and before making films he released three acclaimed stand-up albums. Those three albums, as well as audio extras, will be released in a new package. Previously announced for November, it has now moved back to January. We also have the first clip.
The new set is called The Stand Up Years 1964-1966. It collects the albums Woody Allen (1964), Woody Allen Volume 2 (1965) and The Third Woody Allen Album (1968). It will now be released on 13th January, through the label Razor & Tie.
It was looking like it was going to be released with no promotion. Thankfully that changed this week with an official YouTube channel and the release of a first clip.
This clip is not taken from any of those 60s stand-up albums. It's taken from the bonus features – audio recordings of Woody Allen talking about his stand-up years for Woody Allen: A Documentary, directed by Bob Weide. The clip was taken from Laughspin.
Hopefully more clips will come, as well as more cool stuff.
So far, it looks as though the title is only available for pre-order (on Amazon) on disc. No word if it will be made available digitally, or outside of the US.