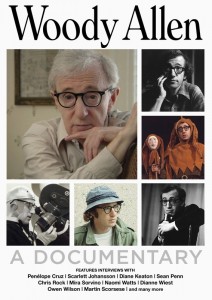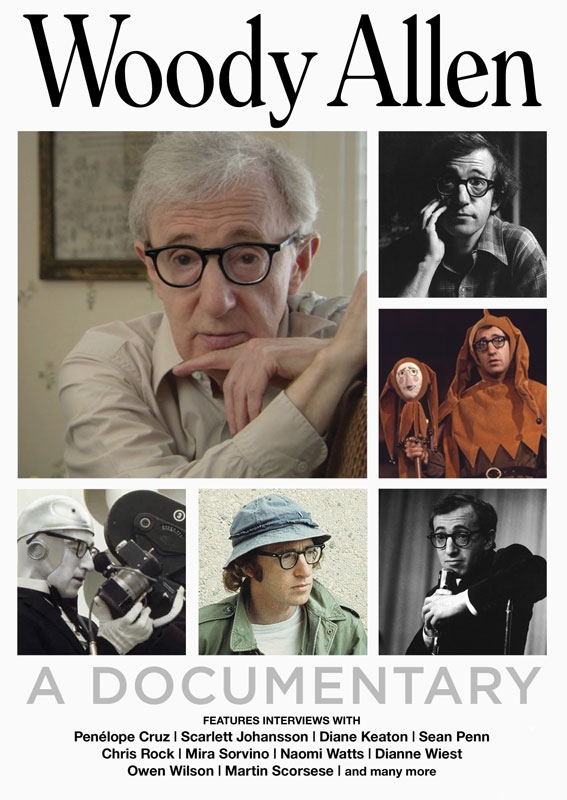 Release Date: November 2011 (US)
Director: Robert B. Weide
Woody Allen: A Documentary is the first truly comprehensive, professionally produced documentary that covers Woody Allen's entire career. The original, 3 and 1/2 hour cut aired as two parts on PBS in the US, as part of the American Masters series.
In June 2012, a 2hr theatrical version will be released, and shown at film festivals and selected cinemas.
The documentary has an official Facebook page and Twitter page. Director Robert B. Weide's website also has an official page with great insights on how the project came together.
'Woody Allen A Documentary' New Stories (show all)