Filming has wrapped on the 2015 Film written and directed by Woody Allen. We know the principal cast – Jamie Blackley, Joaquin Phoenix, Parker Posey and Emma Stone. There are now additional details of the supporting cast.
IMDB has listed several actors associated with the film, some with named roles.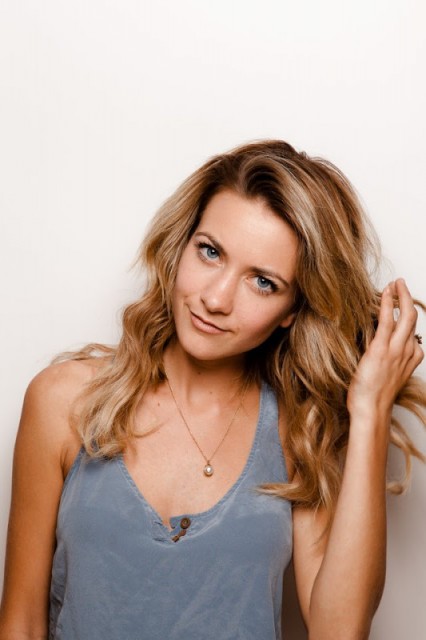 Meredith Hagner is playing Sandy. Hagner stars in the TV series 'Men At Work' and appeared in the Whit Stillman film 'Damsels In Distress'. She also appeared in an episode of 'Louie'.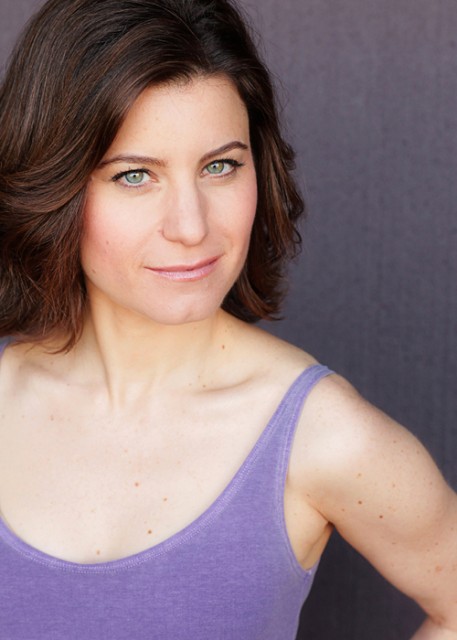 Susan Pourfar plays Carol. Pourfar has many theatre credits, and is also a regular in the TV series 'Scandal'.
Gary Wilmes plays Hal. He appeared in Ben Stiller's 'The Secret Life Of Walter Mitty' and was also a recurring character in 'Louie'.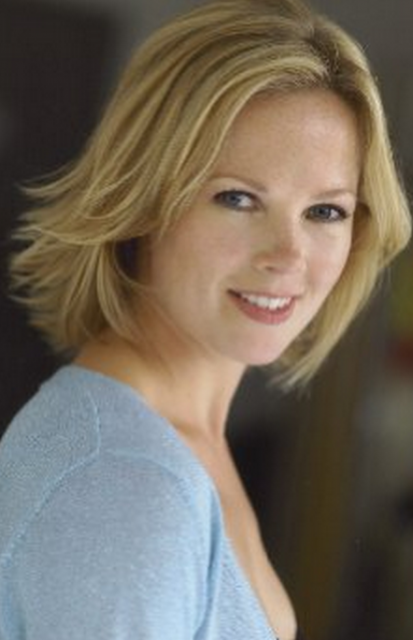 Tamara Hickey plays Ms Leonard. She was a regular in the Canadian TV series 'Blue Murder'.
Sophie Von Haselberg plays April. She is the daughter of Bette Midler (who starred with Allen in Scenes From A Mall) and has not really appeared in a film before.
The rest of the cast are listed in really generic roles and no names – professors, students, park goers, man crossing street. There is a role called Girl At Amusement Park – did we miss the filming at the Amusement Park?
Time will tell how large a role these actors will play, but with such a small headline cast, there's bound to be room for the supporting cast to shine.
Perhaps there is some subplot we've not heard about, but it seems very unlikely that any big name actors will be announced at this point, with principal photography over.
We are working on a big round up of 2015 film details. It is expected to be released around late July 2015.