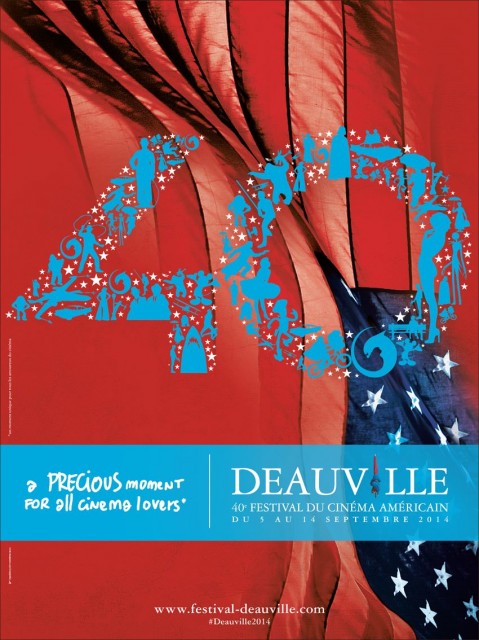 Magic In the Moonlight, the new film written and directed by Woody Allen, has been selected as the opening film of the 40th edition of the Deauville American Film Festival, held in Deauville France.
The festival runs 5th September – 14th September 2014. The prestigious festival also screened Allen's Blue Jasmine last year, with Cate Blanchett making an appearance. It remains to be seen if stars Colin Firth or Emma Stone will appear.
It's the first chance for French fans to see the film, which doesn't open properly there until 22nd October.
Find more info at the Deauville American Film Festival site.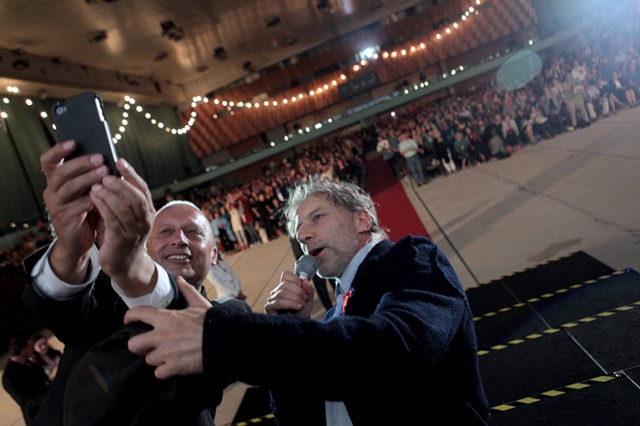 In other film festival news, 'Magic…' closed out the 20th Sarajevo Film Festival on 22nd August. In attendance was Simon McBurney, who stars in the film, who said a few words after the screening. The photo above was taken from the stage.
.@SimonMcBurney at #20thsff after watching Magic in the Moonlight. What a lovely way to end this year's festival. pic.twitter.com/N2OVe1D8Rk

— Dijana (@DeeDru) August 23, 2014
McBurney also wrote an article about his time at the festival for the Guardian. In particular, the plight of director Ashraf Mashharawi who is now unable to get home.
'Magic In the Moonlight' is out now in the US, and will roll out across Europe through September and October.