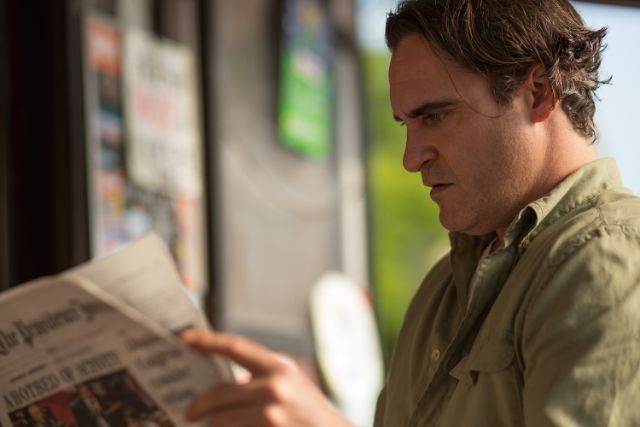 Irrational Man, the latest film written and directed by Woody Allen, is just shy of a new box office milestone. The latest box office figure worldwide is now $19,951,142 – just shy of $20 million. It should get there in a matter of days if not already.
France leads the charge with a big $6.3m. The US follows with $4.0m, Spain at $2.4m. New releases in Germany helped to push the box office. As usual, thanks to The Numbers for the info.
Only two major countries left for the film to open – Italy on 16th December and Japan which has not set a date. Italy should add around $4-5m to the total – which will see 'Irrational Man' edge to $25 million.
On the whole, still a disappointing effort for the film. Interestingly, there is still no word on a home release either on DVD or digital, and it is unlikely it will come until at least January.