Music Of Woody Allen Films – a new irregular feature about the musical compositions that have helped to make Allen's films sing.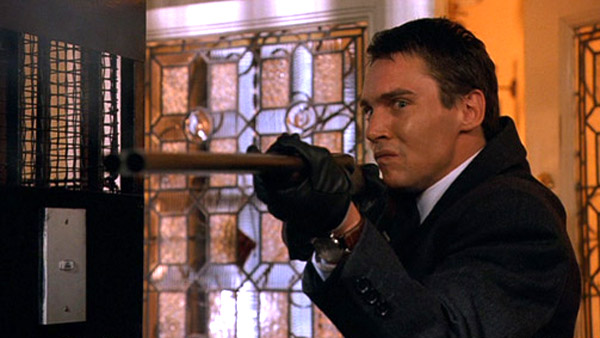 Woody Allen's films have become synonymous with jazz, but one of the most powerful scenes in all of his films is a musical moment with another form of music altogether. Allen's use of opera in Match Point was one of many firsts for him in that film. His use of 'Desdemona rea, si, per ciel' is one of his most dramatic uses of music.
'Match Point' took Allen to London for the first time. It was a reinvention for Allen, ushering his European period. With it came a fresh approach to the music, dumping the jazz that is so American for something else. For 'Match Point', Allen chose Italian opera.
The most bold use of music in the film is in the murder scene. The scene runs almost ten minutes, and with it it runs almost completely the second act of 'Otello', a four act opera by Giuseppe Verdi. The music is never cut, and we are stuck watching the scene play out, every painful second of it.
'Otello' is, of course, 'Othello', and the story adapts Shakespeare's still groundbreaking work. It premiered in 1887 and was a resounding success. None of that seemed to matter to Allen, who uses the music out of context, and the lyrical matters play not part in the scene (the lyrics reflect Iago convincing Othello his wife has committed adultery).
The 'track', I guess we call it, is called 'Desdemona rea, si, per ciel' on the soundtrack. It is performed by Slovenian tenor Janez Lotric (Othello) and Russian-Ukranian baritone Igor Morozov (Iago), and is a modern recording done in the 1990s.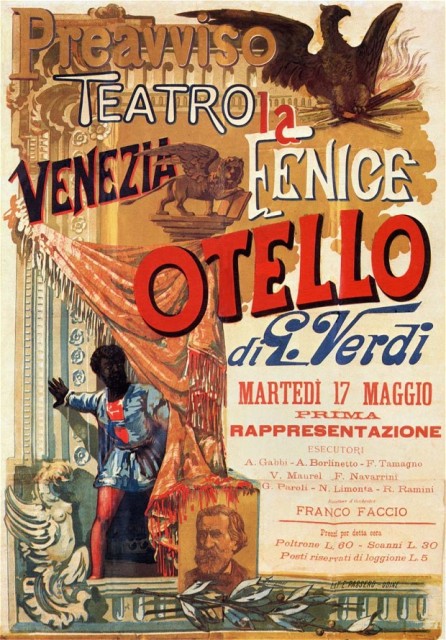 The scene is amazing – one of Allen's most brutal. There's been dozens of murders throughout his films, but this is by far the most harrowing. Cold blooded and senseless, Jonathan Rhys Meyers is never better. His moments between acts, where he is freaking out, is electric. His little cry in the taxi at the end is damning.
Allen would never use opera again in such dramatic fashion, although he used it for laughs in To Rome With Love. Allen also directed an opera, a production of 'Gianni Schicchi', in 2008. He is due to revive it in a new production starring Placido Domingo, starting next month in LA.
Find all our the stories in our Music Of Woody Allen Films series. What song should we look at next?