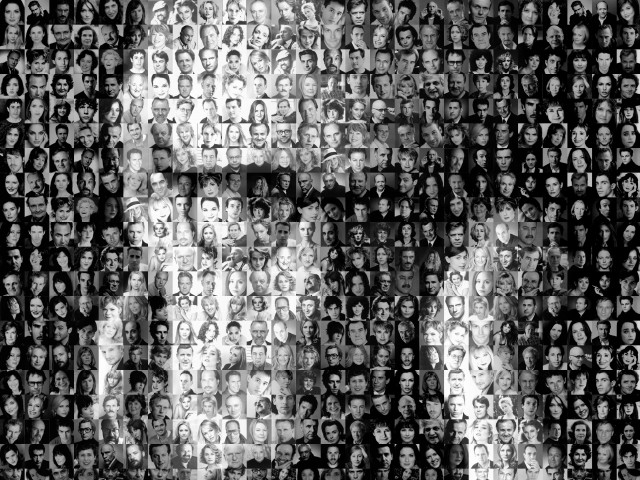 A short note to say we have some new sections on the site. The big ones are the store and a new 'On this day' section.
We have set up an Amazon affiliate store for both the US and UK. Featuring Woody Allen's works on DVD, Blu-Ray, Books and more. If you do purchase through those links, it sends a bit of credit our way and helps with the running of the site. Up to you.
Way more exciting is the new On This Day section. It's taken a lot of work, but you will notice at the bottom right of the page, we are now listing the birthday of every major (and several minor) actors and actresses who have been in Woody Allen films – and the films in which they appear. From Caroline Aaron to Fenella Woolgar. 303 entries in all, we will be adding plenty of other important dates in future.
Because of this we started a Faces page. At the moment it's nothing but faces of those in Allen's films. It's not complete – but it's cool to look at. We have plans for this – more to come. Can you name them all? We've added every major actor or actress that has appeared in a Woody Allen directed film. There's every chance we've missed someone – please let us know if you find a gap. We have covered up to Magic In the Moonlight.
We also created a new mosaic, using these images, the one you see above. Click to make it bigger.
Finally, we have started Polls. You will see our first where we want to know our readers' favourite Cate Blanchett film. There are plenty of Blacnhett's films we've not seen, and it might be a good way of getting people to explore more films. Our next question will be favourite non-Allen Diane Keaton film. You can find polls it in the side bar, or vote here.
We have lots more ideas coming. If you have something you want to see on out site, please let us know.