Music Of Woody Allen Films – a new irregular feature about the musical compositions that have helped to make Allen's films sing.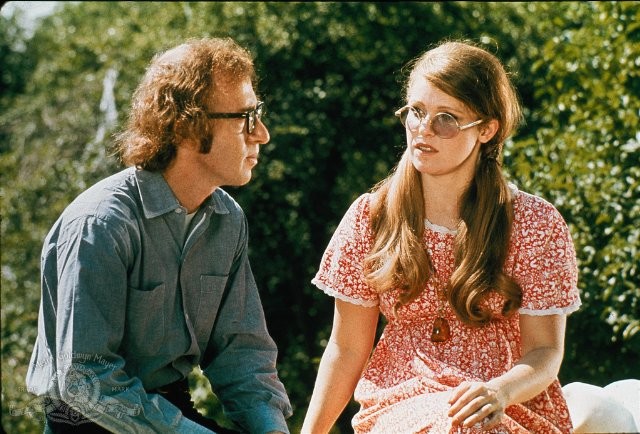 The soundtrack to Woody Allen's films are usually associated with classic jazz recordings. But it actually took him a number of films to find that style. In his first ever films, he employed a composer like everyone else. The first composer that worked with Allen was the great Marvin Hamlisch, who graced Bananas with a love theme called 'Cause I Believe In Loving'.
Hamlisch would go on to be one of the most respected and successful film composers of all time. He is (as of 2016) one of 12 people in the history of our planet to EGOT – win an Emmy, a Grammy, an Oscar and a Tony. Before he worked with Allen he had written several pop hits such as 'Sunshine, Lollipops and Rainbows'.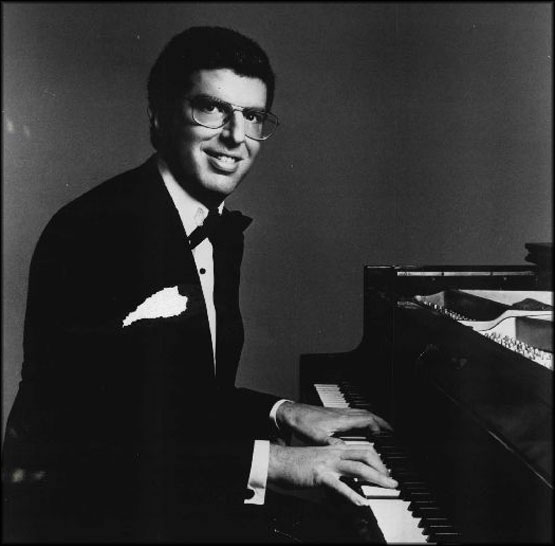 Hamlisch had a trying time dealing with Allen, who he worked with for two films – Take The Money And Run and Bananas. Hamlisch was young and full of ideas. Allen was shy and uncommunicative. Allen also struggling to find the right music for his films, and Hamlisch wrote different pieces for the same scene.
Which brings us to Cause I Believe In Loving. It fits the 'love theme' tag – the melody is played several times in the film, only during the romantic scenes with Louise Lasser. It's probably not a great piece of music, but it is interesting that any Allen film had a love theme. And like most love themes, they put in some lyrics to try and make it a song. Hamlisch wrote the music, but words were provided by Howard Liebling, who collaborated with Hamlisch on his pop hits. It was sung by long forgotten folkie Jake Holmes.
It is rather conventional, with very rudimentary pop lyrics. It is not until the credits do we hear them at all. If Hamlisch (or Allen) had any ideas on this being a pop hit, it didn't happen. The song sounds like it could have been a 70s soft rock song, and Hamlisch would see more success with this formula later. The song was given to Cliff Richard who recorded a version – that also went nowhere.
Hamlisch did great work in those early films, but it gets overshadowed by Allen's later inspired music choices. But he went on to win his share of awards, for scores and songs in The Way We Were, The Sting and the brilliant Nobody Does It Better from The Spy Who Loved Me. He was a larger than life personality too. Allen paid tribute to Hamlisch by appearing in a Hamlisch documentary in 2013, released a year after Hamlisch died.
In 2009, some 38 years after the film was released, a soundtrack for Bananas was finally issued (packaged with music from Everything You Always Wanted To Know About Sex). It included other demo and instrumental versions of Cause I Believe In Loving as bonus tracks.
Find all our the stories in our Music Of Woody Allen Films series. What song should we look at next?