It's just on two weeks before the release of Magic In the Moonlight, the new film written and directed by Woody Allen, and today we have a bunch of small updates. Another batch of new photos, including a kiss between the stars Colin Firth and Emma Stone, as well as the first twitter reviews and details on the New York Premiere you probably didn't get invited to.
Here's the latest batch of images.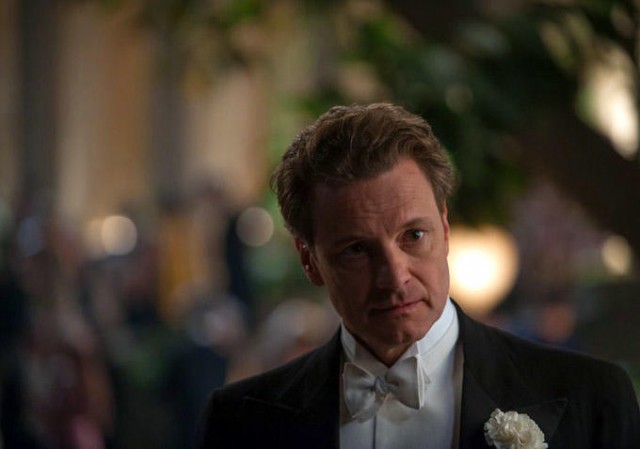 Colin Firth
Marcia Gay Harden and Emma Stone, paying attention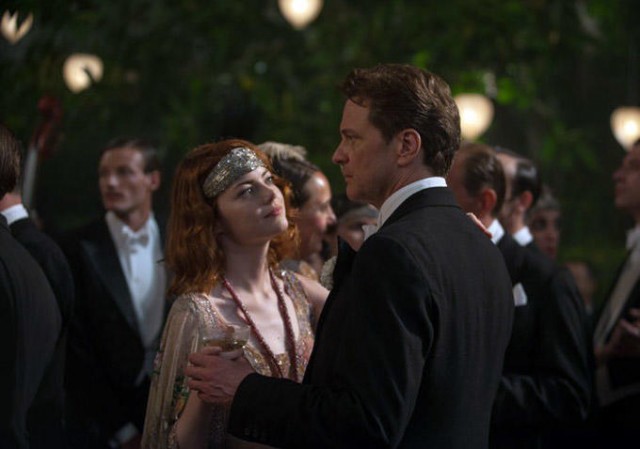 Attractive People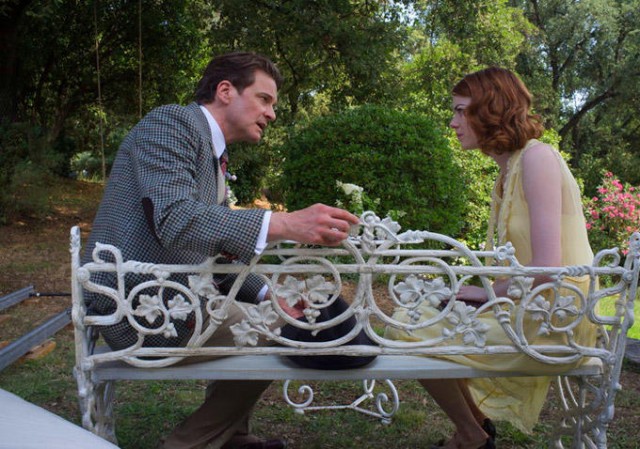 Attractive People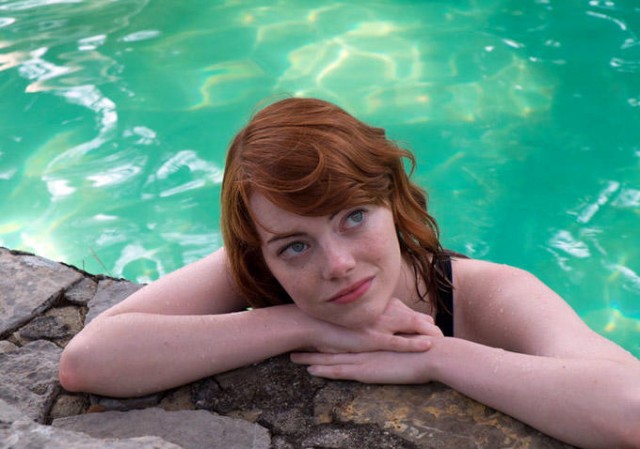 Emma Stone wonders where the press release about the production of the 2015 film is currently sitting.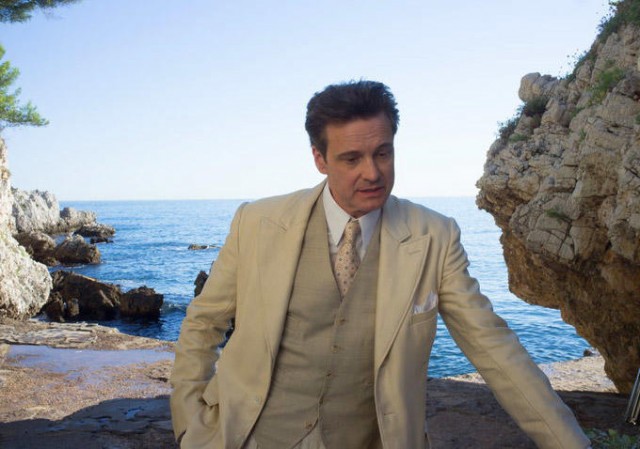 Colin Firth, Resting On A Rock In The South Of France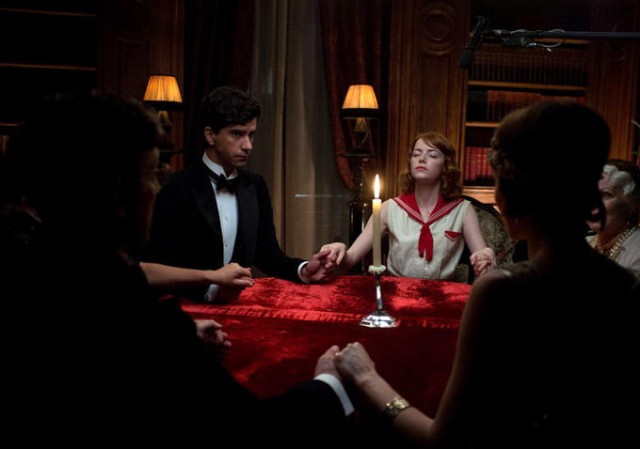 Hamish Linklater, Stone and a slightly obscured Jacki Weaver.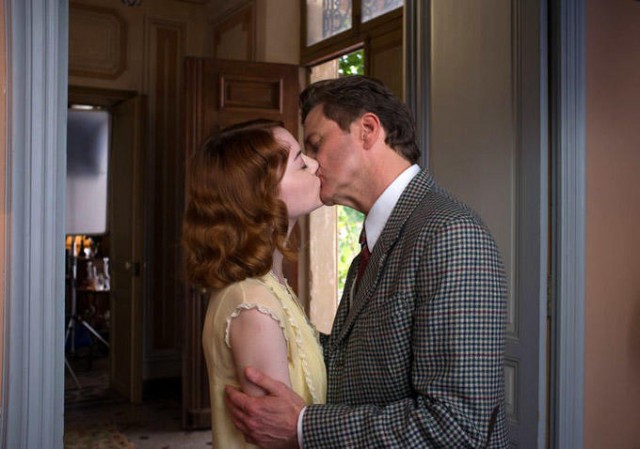 We're also starting to see some people tweeting about the film.
MAGIC IN THE MOONLIGHT, Woody Allen's new movie, is terrific!

— Robert DiTillio (@robertditillio) July 9, 2014
"MAGIC IN THE MOONLIGHT" IS ONE OF WOODY'S BEST: Woody Allen fans are in for a gigantic treat. His next film, … http://t.co/yj8AksbyA2

— Janet Charlton (@JanetCharlton) July 10, 2014
So far, so positive. It's likely the press screenings will happen this week as well.
Finally, Pblcty.com have revealed the details of the New York Premiere of 'Magic In the Moonlight' – and it's less than a week away. The premiere will take place on the 17th July 2014 at the Paris Theatre on West 58th Street.
Will Stone take the night off from filming Woody Allen's 2015 Film and attend? Will Firth, who seems to be in 17 films at the moment, also be there? We can bet Allen himself will not be there!
We are getting extremely excited to see 'Magic In the Moonlight', which is out on limited release in the US on 25th July and rolling out other cities and countries in the weeks to follow. Are you excited?