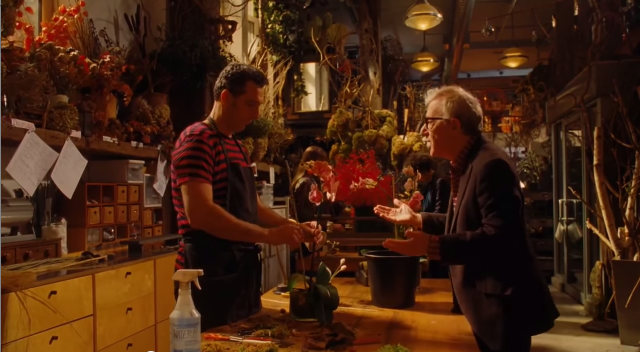 Fading Gigolo, the new film written and directed by John Turturro and starring Woody Allen, has passed a milestone. It has now taken over $20 million in global box office earnings. With the theatrical run mainly over, this is likely where it will stay.
The total earnings for Fading Gigolo is $20,093,700.
Leading the charge is Italy ($5.9m), North America ($3.7m), Brazil ($1.6m), Spain ($1.6m), France ($1.2m) and Poland ($1.2m).
There are still some major markets to release the film. It opened in Greece this week, with Japan, Netherlands, Germany and more to come. It will be tough however to reach the next milestone of $25m. In the meantime, DVD releases have been announced in the US and UK.
Interestingly, 'Fading Gigolo' will also be screening at the Traverse City Film Festival on 31st July 2014. The opening night film of that festival is Magic In the Moonlight, the new film written and directed by Allen.
It's been a while since we posted it so here's the trailer again for 'Fading Gigolo'.