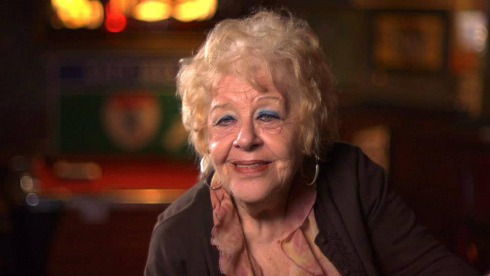 Helen Hanft passed away on 30th May 2013. The 79 year old actress was a particular favourite of Woody Allen's. She appeared in Manhattan, Stardust Memories, The Purple Rose Of Cairo and 'Oedipus Wrecks' (Allen's segment in 'New York Stories').
She was a character actor, and her mannerism screamed New York. You've probably seen her in lots of things, such as a shopkeeper in 'Moonstruck', and any number of small parts. Variety has a fuller obit, and our thoughts are with her family and friends.
Her most iconic moment in an Allen film comes from Stardust Memories. Here, Hanft welcomes director Sandy Bates to his own film retrospective, leading to a strange weekend of past lovers and aliens.
(This video exists on our newly created YouTube channel, which we will add the odd clip when appropriate, going forward.)
RIP, Helen Hanft